A while ago (ok, two years) I published a guide to some awesome Android apps for travel.Two years on, and many of those are still relevant, but many new apps have burst onto the scene, for both Android and iOS, meaning my guide probably needs a bit of updating.
Fortuitously, fellow blogger Andrew dropped me a line recently asking if I was interested in featuring an article from him on the subject of epic travel apps. Which obviously I couldn't turn down! Enjoy, and sound off in the comments at the end if you've got any favourites of your own we've not covered here!
Travelling is not only a rite of passage for some; it's a way of finding out who we really are for most. By throwing us out of our comfort zone and into some of the most interesting (and often unpredictable) situations we could ever be in due to being in unfamiliar lands, we grow, and for first time travellers it can be a daunting affair.
Fortunately with the use of smartphones, there are apps for pretty much anything. Here are a few I always use whilst on my travels, be it for staying in contact with mates, or just making finding last minute accommodation that bit easier:
Where should we stay?
Finding a place to crash for that summer holiday overseas can always be tricky if you do not have the right connections. Fortunately the smart guys at Airbnb (iOS and Android) saw a gap in the market, and created a community marketplace for people who had a spare bed to rent. Its win-win for all, as there are listings all over the world, and the "Find a place, tonight!" functionality can really help should your backpackers all of a sudden lose your booking.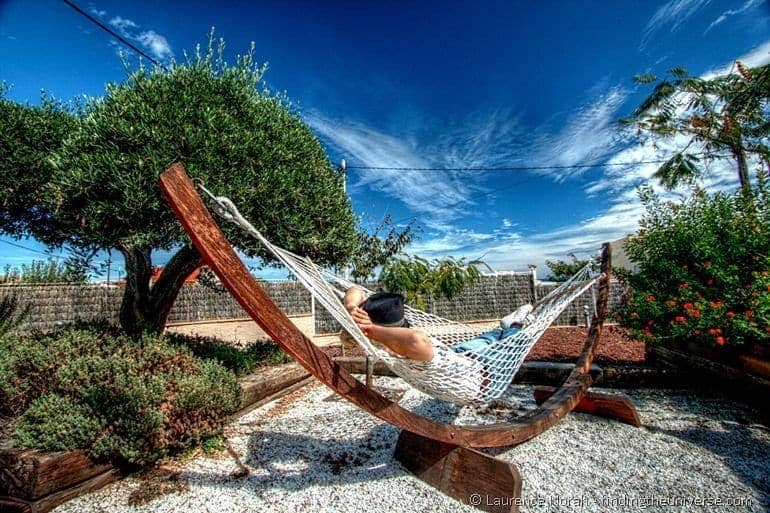 I hope we didn't miss our flight…
You cannot say you have travelled unless you have at least once found yourself sprinting down an airport corridor, praying that your flight has not left without you. FlightBoard (iOS and Android) covers over 3,000 airports and 1,400 airlines worldwide, and updates every 5 minutes, so you can double check if you are on time for that flight you need to catch. Also great for seeing whether that family member or friend's flight is on time.
Do you speak English?
This is probably one of the most common phrases I have used when in a foreign country. It is always a good thing to try to learn languages fundamental phrases, like being able to say "Good morning" and "Thank you", as locals are that bit more obliged to help you if they feel you are at least making an effort. Sadly, the basics will only get you so far.
Fortunately with apps like Google Translate (iOS and Android), portraying what you are trying to get across to a local is so much easier, as text is translated from English to the required language, and can even be spoken via your mobile. This can be invaluable, especially when trying to find a pharmacist after a sudden migraine attack for example.
Where are we headed?
Getting lost in a foreign city can be one of the most amazing experiences. It can also be one of the most traumatising. Amazing because sometimes this is how hidden gems are found, like the little restaurant hidden in a side alley that only the locals know about. Traumatising, as some don't fair too well in the fact of knowing they are lost, and not having any idea of how to get back to where they need to go.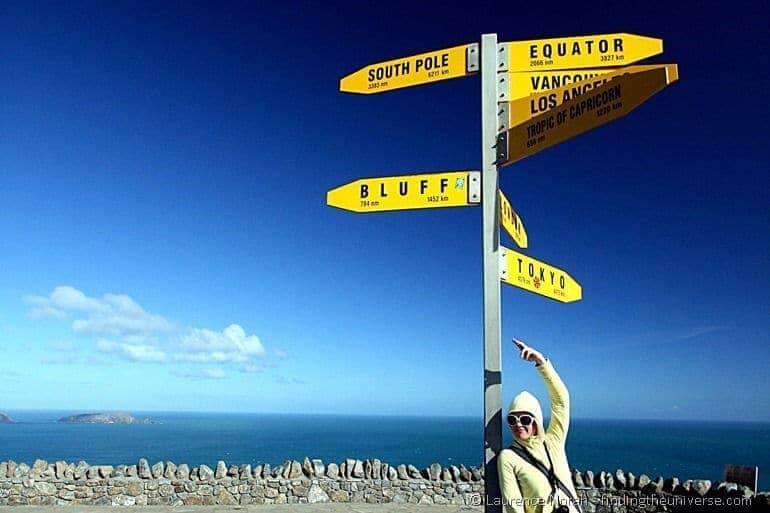 Fortunately, Google Maps (iOS and Android) comes to the rescue. Simple to use, and pretty much as up to date as you can get with regards to a mapping application, it will be able to direct you to where you need to go. Just pop in the address and you are on your way.
Anyone know what's good around here?
Foursquare (iOS and Android), an app that boasts over 30 million users helps you find out what is happening in and around the area you are in. Run the application, and you are suddenly inundated with local restaurant reviews, places to go, things to do and tips on your surrounds.
The best way to experience a place is through local's eyes, and Foursquare helps with you being able to get a feel for what is going on in the city you are in, by seeing what the locals love. Specials in the area are also pointed out, which is great for finding some bargains and discounted excursions. It is also always great to check-in at the Eiffel Tower, just to let your friends know how much fun you are having on vacation.
Wait, I want to protect my phone!
While all of these apps rock, they're no good if your smartphone gets corrupted are they? With mobile malware on the rise, the friendly folks over at AVG have produced some whizzy software that protects Android devices from the same bad stuff – viruses, identity theft, etc – that are a problem for PCs.
AVG AntiVirus (for Android) software protects you against spammers, hackers and scammers, and even provides a safeguard against your phone getting lost or stolen – you can track your phone, and lock or wipe your data remotely.
I just have to call home quickly…
Gone are the days of needing to find an international call card, and an empty phone booth to check in with your loved ones on the other side of the world. With apps like Skype (iOS and Android) and Whatsapp (iOS and Android), staying in contact has never been easier.
Make that call or send that message letting whomever know about the time you are having, or send that pic of the epic sunset that you just witnessed. Not because you are gloating, but what are experiences worth if you aren't able to share them with people?
Like travellers, hackers can be anywhere, and tourists are seen as soft targets. Should you be travelling with a laptop, always ensure that you are protected, because jumping onto an unsecure backpackers or local coffee shops Wi-Fi and making that quick payment via credit card could end in tears. Just be wary of your surroundings, and you should be fine, and try not to jump onto any unknown networks which are not password protected. Free internet sometimes comes at a price.

About the author
Andrew Tipp is a writer, blogger and editor. He's worked as a travel editor for advice and community site gapyear.com, and has spent more than a year backpacking and volunteering around the world. His favourite countries are Bolivia and Sri Lanka, and Central America and the Malay Archipelago are currently top of his to-do list.
Home » Uncategorised »