Recently I've been doing some work with Panasonic UK, who have kindly sent me their mirrorless Panasonic G6 to play with. It's a lovely little camera, especially for travel as it is so light.
They also invited me to pop by the Luxury Travel Fair which is held every year in London, where I had the pleasure of meeting one of their resident photographers, Hugh Hastings. Hugh was an inspiration to meet – he's been shooting for decades, and was even the official photographer for Chelsea Football Club for a decade. He was a big fan of the Panasonic gear, and listening to his enthusiasm for photography and the Panasonic gear was infectious!
The other wonderful thing about visiting the luxury travel fair was that Panasonic had a whole pile of their top of the range lenses just sitting out for me to play with. I wandered around the show shooting with their very fun fish eye, and then tried out some more serious contenders, including some super fast 2.8 lenses, which were remarkably light and produced some great images.
But don't take my word for it. I thought I'd share a few of my images from the show, as well as a few other shots I've taken with the camera in the last few weeks to give you an idea of what it's capable of. A fuller review of my experience with the camera will be coming soon!
That's me at the Panasonic booth. So many shiny cameras! And a giant TV with a picture of my hands holding my camera. Very Inception.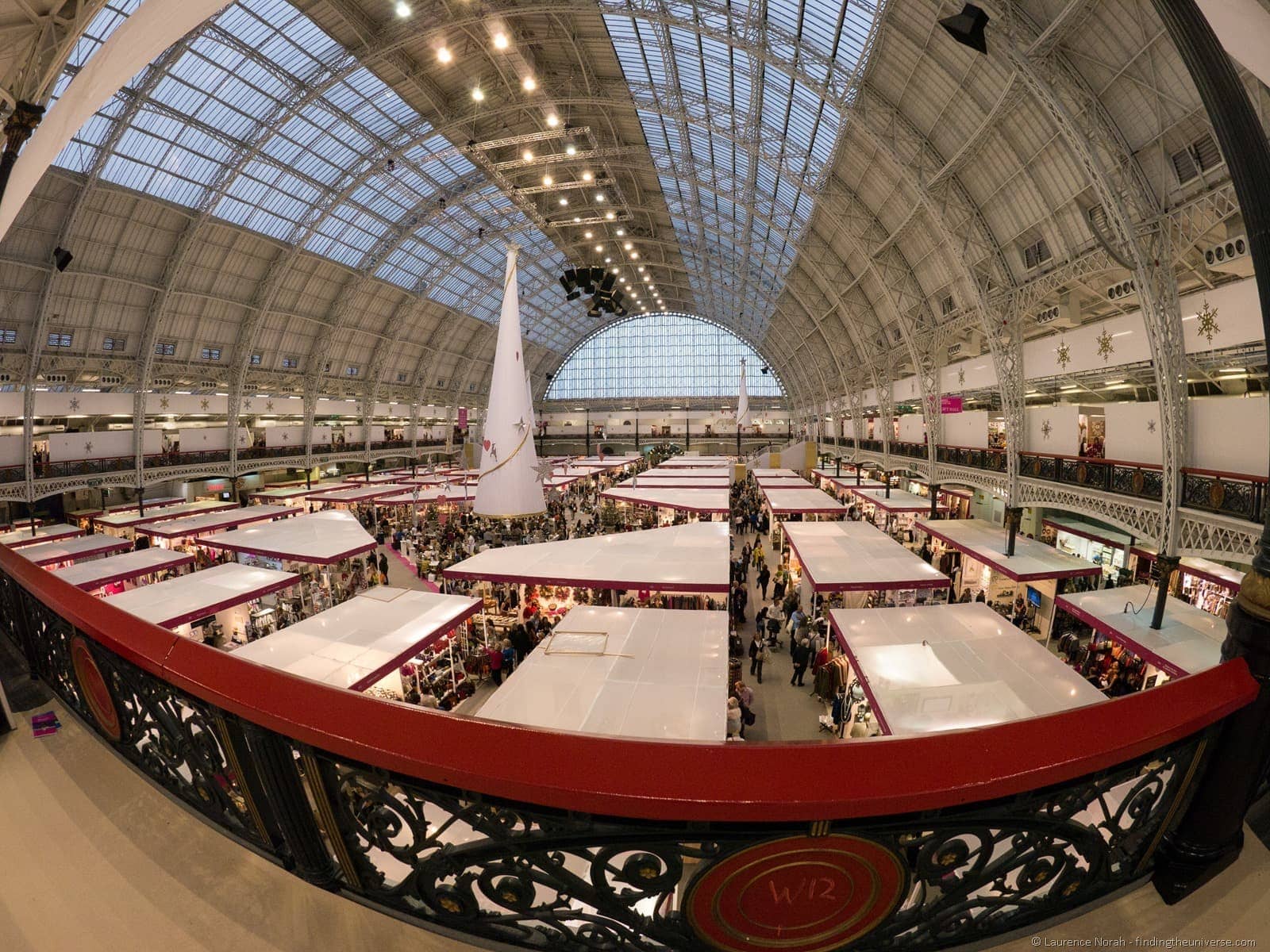 The main hall of the Luxury Travel Fair at the Olympia London. Did I mention how much fun that fisheye was to play with?
Mmm, fisheye.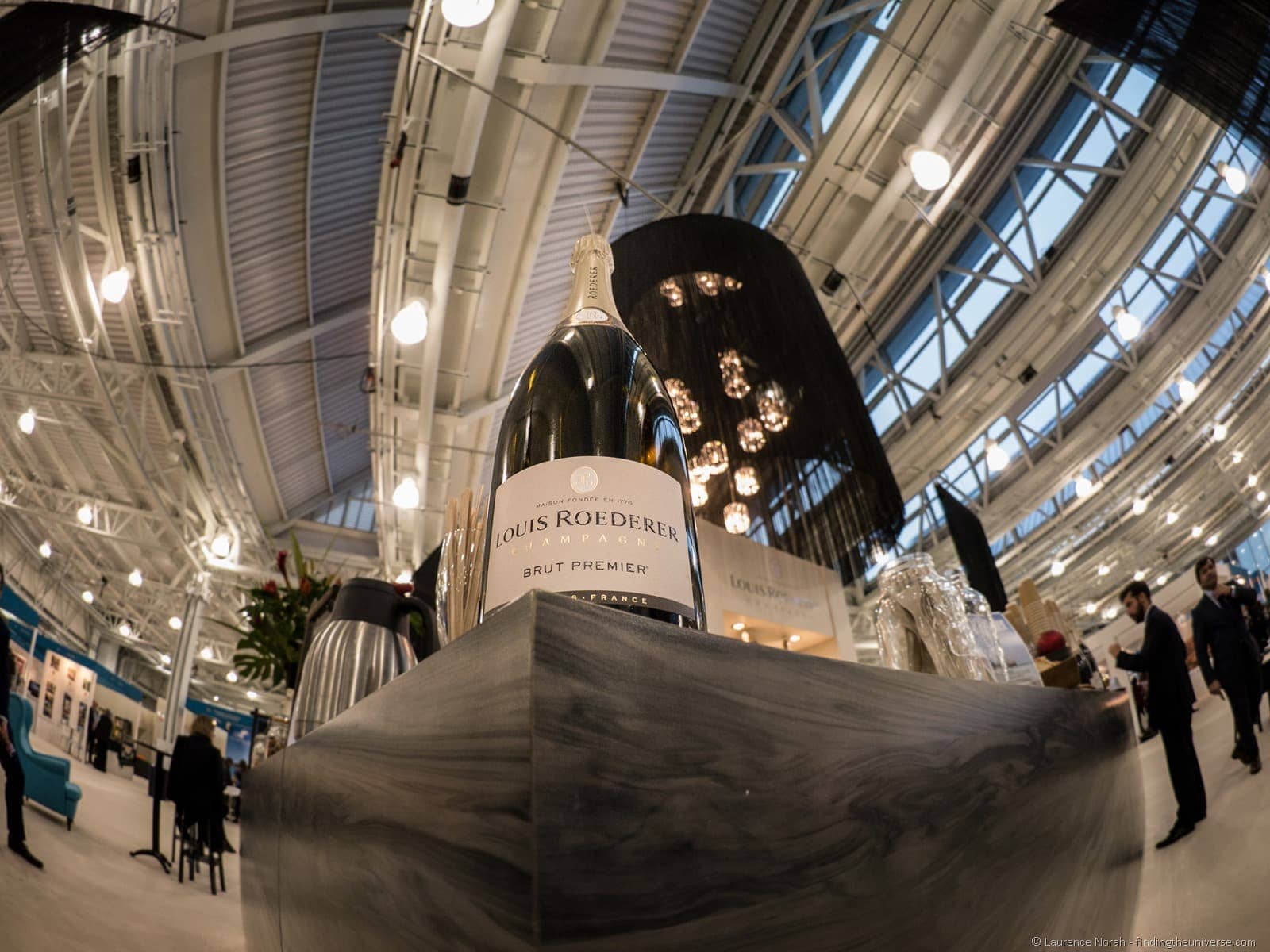 It is the luxury travel fair after all….
The magical selfie Christmas baubel.
And because a trade show isn't the most exciting thing to demonstrate a camera's capabilities, here's a photo from Sri Lanka, atop the UNESCO world heritage listed Sigirya, shot with the wonderfully portable 45-175mm lens (90 – 350mm equivalent!)
And a monastery in Meteora, also shot with that longer lens. As you can see, this camera is more than capable of helping me get some great shots!
So that was the Luxury Travel Fair with Panasonic. It's a pretty cool fair to visit if you are looking for ideas and inspiration for an upcoming trip, assuming your budget is towards the higher end of the travelling market. But even if it's not, you can wander around and dream. More on my thoughts and experiences with the Panasonic Lumix G6 to come soon…
Thanks to Panasonic UK for providing me with the Lumix G6 and a couple of lenses to travel with recently, it's been a lot of fun. You can find out more about the range at the LumixGTheOne website, plus if you head to Instagram or Twitter you can see more photos shot with the camera with the hashtag #lumixgtheone.