If you're new here, this concept might need some explaining. if not, feel free to scroll down for more eye candy.
As it is, this is the third blog post summarising some of the facebook photos that I have shared to my facebook page over the last month or so. These are shared on a largely daily basis, although sometimes I miss the odd day, and occasionally I get terribly excited about a discovery in my archive, and share more than one.
But, you know, not everyone has facebook access yet. So I created this series to ensure that the naysayers still get to stay up to date. And maybe even if you do use facebook religiously, worshipping at the Zuck-altar, you missed a few due to the pernickety facebook algorithm. Whatever. Here's a bunch of photos, I hope you like them. if you do, leave me a comment, or press one of the buttons at the end randomly. I promise free unicorns and everything.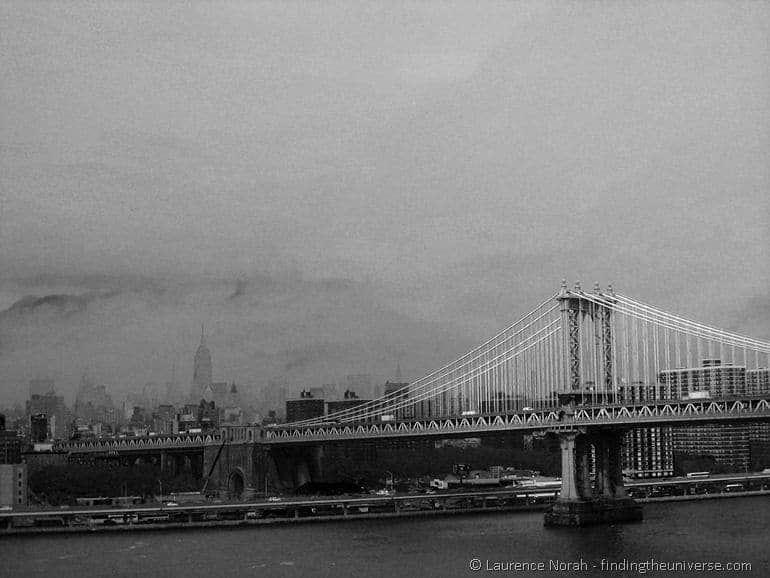 A friend and I spent a week in New York in the mid-noughties. I dug this photo of Brooklyn Bridge up from that adventure.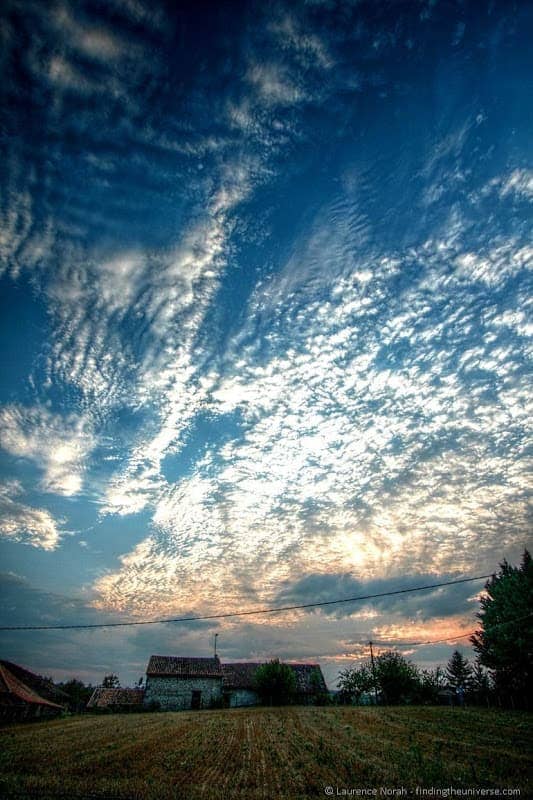 This wheatfield has been featuring quite heavily on my site of late, as I tracked it across the seasons. Sadly the wheat is now gone, but it's still a darn good place to catch a sunset!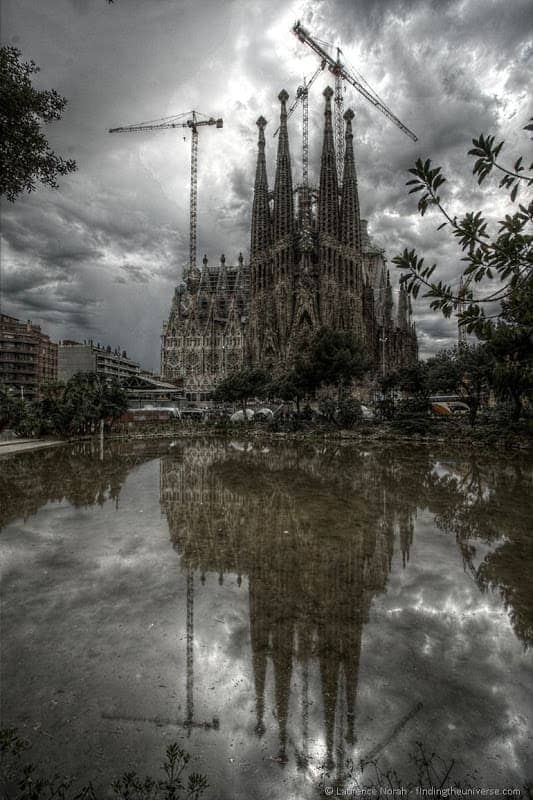 I loved this cathedral in Barcelona – the Sagrada Familia in Barcelona. A facebook commentator remarked that they hadn't previously realised the purpose of the lake, until they saw this photo. I'm not sure if that was why it was built, but it makes for some funky photography opportunities. More on Gaudi's Barcelona in this post.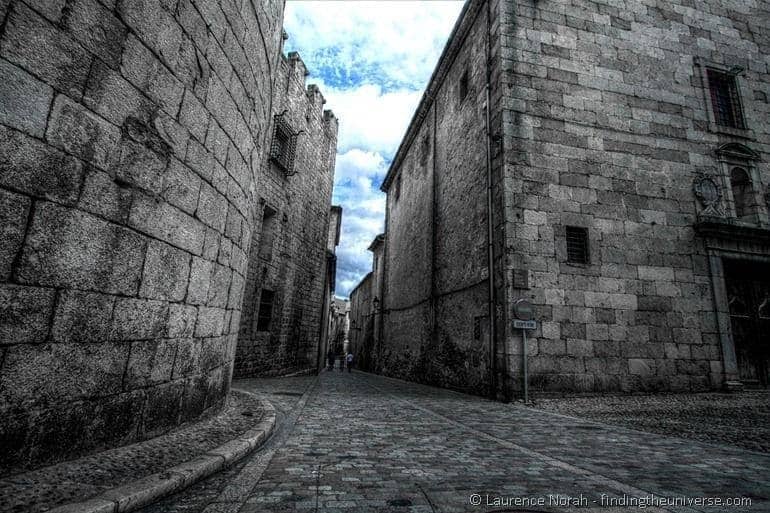 The windy back streets of Girona, Spain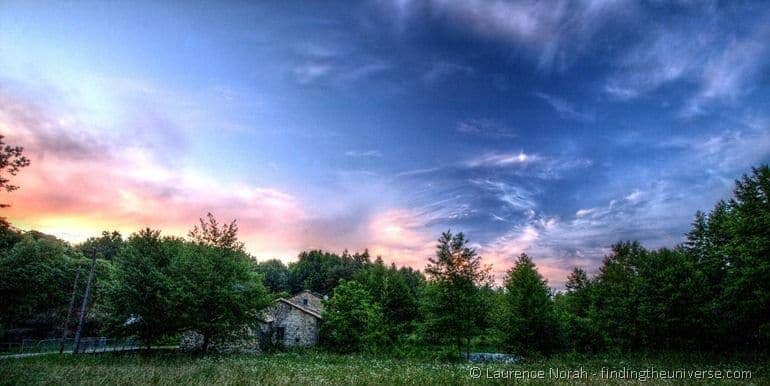 I am a bit of a fan of sunsets! This one is over a mill in rural France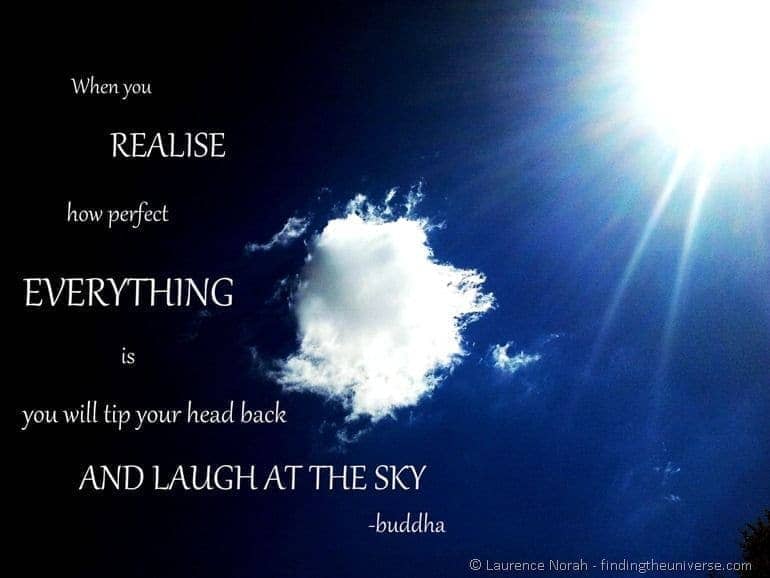 I love this quote. And I also love clouds. So when this cloud wandered past, it seemed appropriate to merge the two!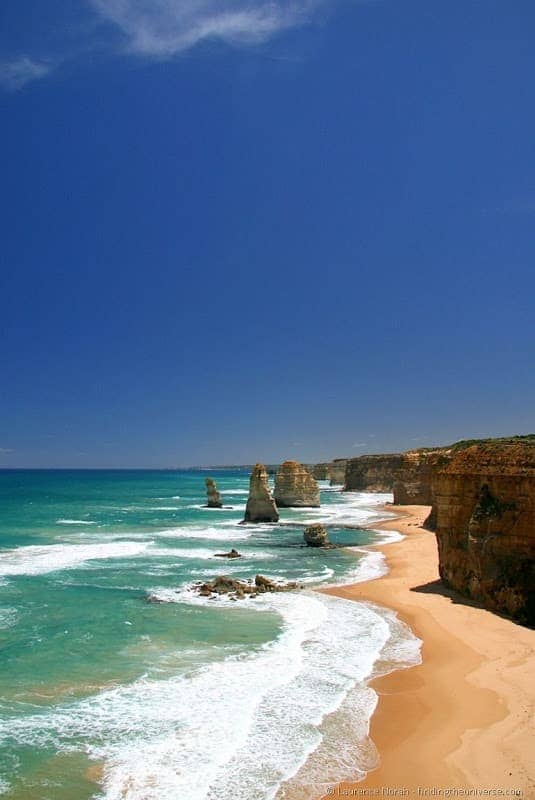 To Australia now, and a trip along the Great Ocean Road to see these rock formations – the last remaining of the 12 apostles. This part of Australia made it into my ideal itinerary for six weeks in Australia.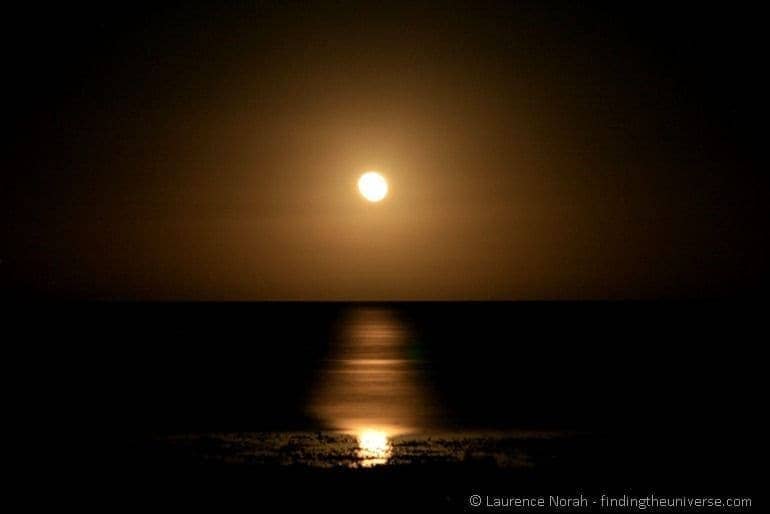 Last month, August 2012, the world celebrated a blue moon, and lost the first man to set foot on our cheese flavoured sky friend. This shot of the moon rising in Western Australia was my way of remembering those events.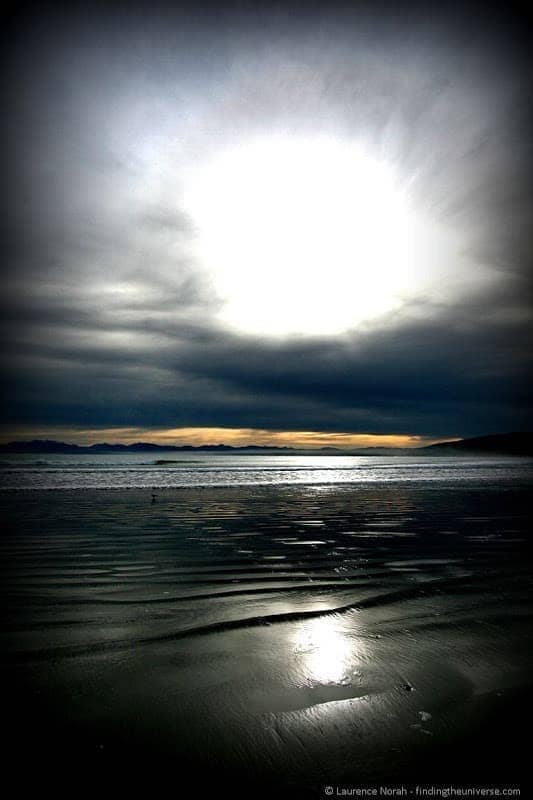 A long seagull patrol the beach at the southern end of New Zealand's south island, with the end tail of the southern alps forming the mountain ridge on the horizon.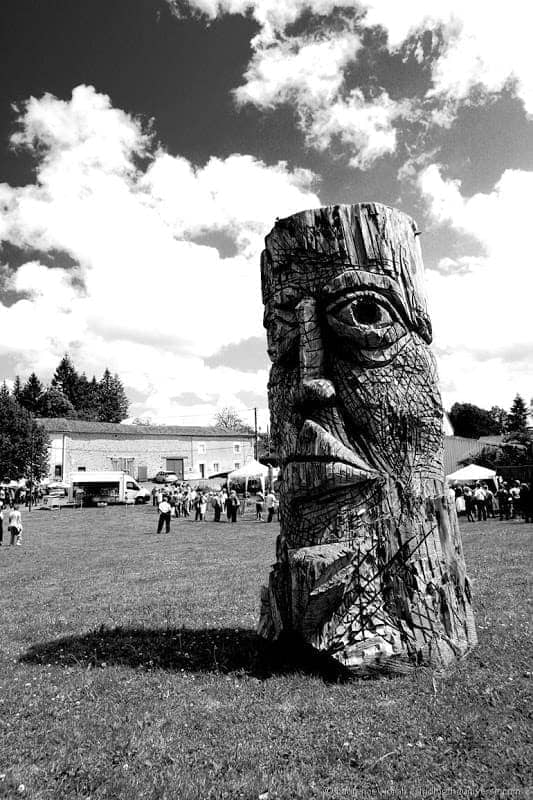 This isn't Easter island. But if the easter islanders has chainsaws, large lumps of wood, and lived in France, the whole place would probably look a bit like this.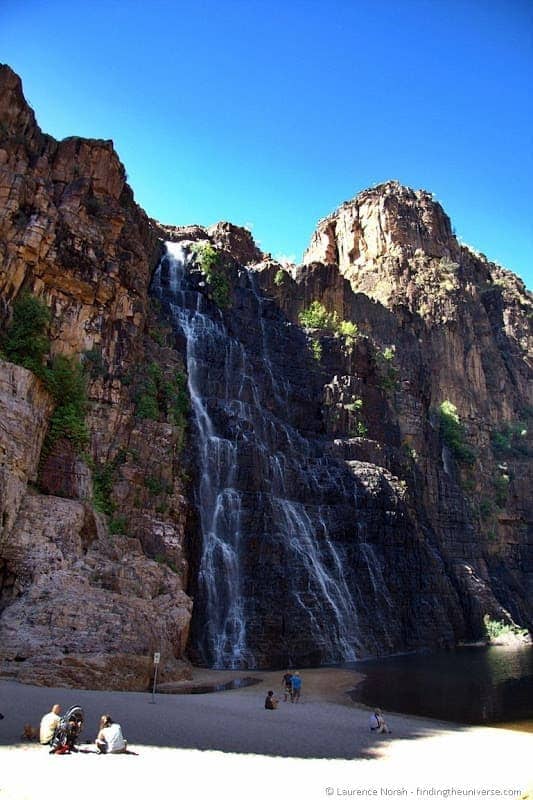 Part of my highly irregular waterfall Wednesday series. These are the twin falls in Kakadu National Park, Australia.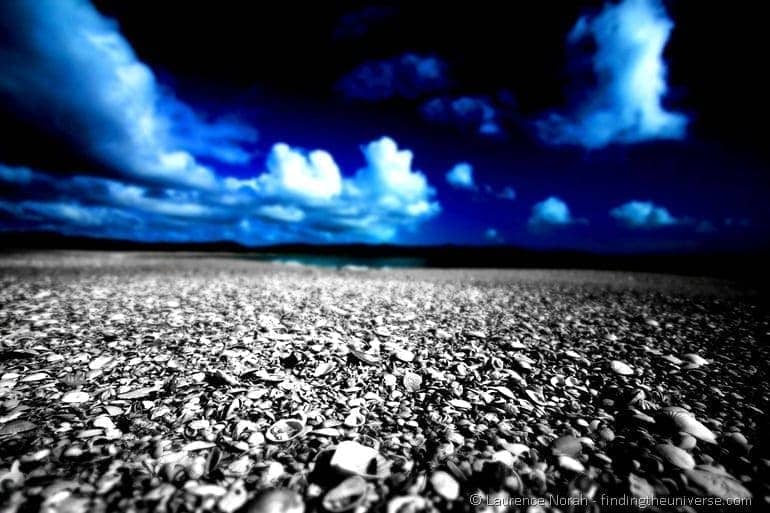 Sometimes I lose the plot a little bit, and starting turning dials wildly until they hit 11 all across the board. This is what happened here, with this shot of Spirits Bay in New Zealand.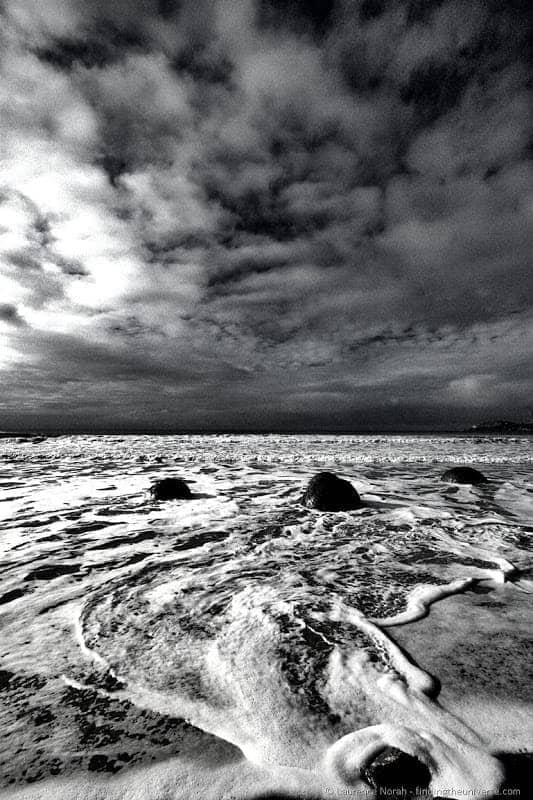 The Moeraki boulders in New Zealand. Well, they claim to be boulders. Personally I'm of the opinion that they are unhatched dragon eggs.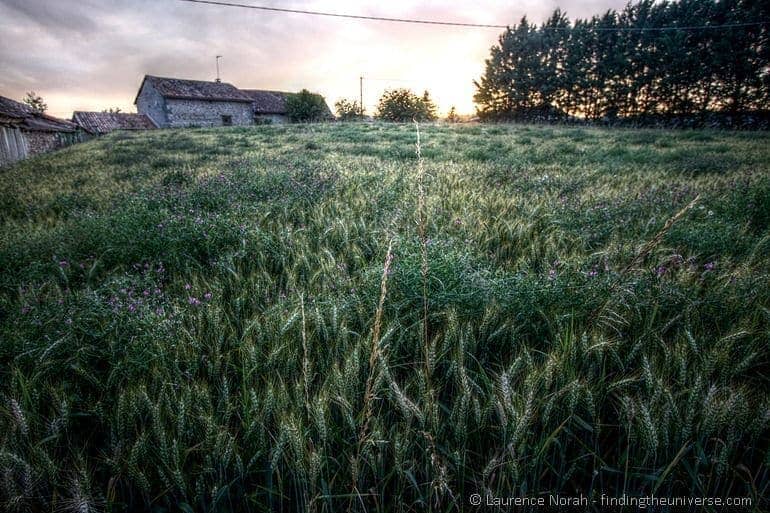 There's that wheatfield again. This time with actual wheat in. Poor wheat. If only it knew the terrible fate it has in store. Toast anyone?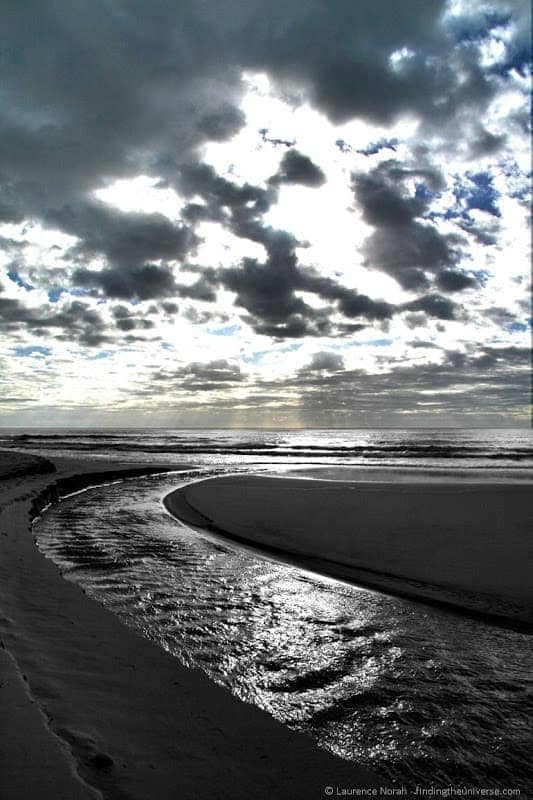 If I recall correctly, this is a river, on a beach, in Tasmania, Australia.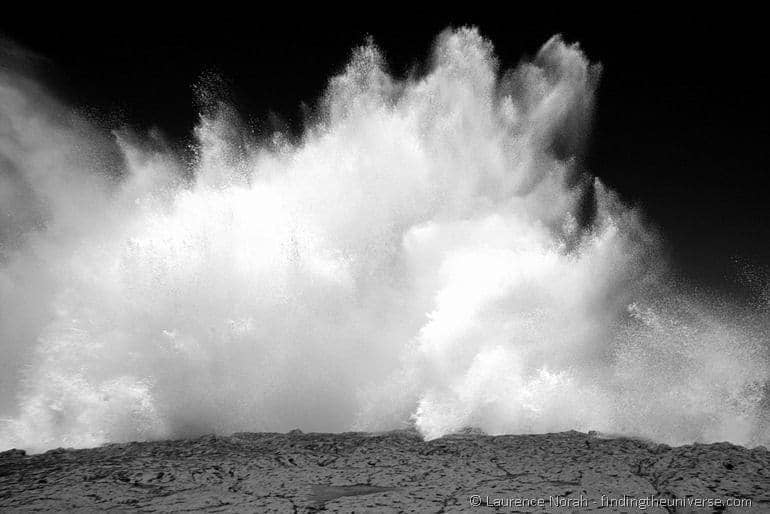 Water crashes against the western Australian coastline. This sort of photography results in a very wet photographer, desperately trying to protect his camera from the salt spray.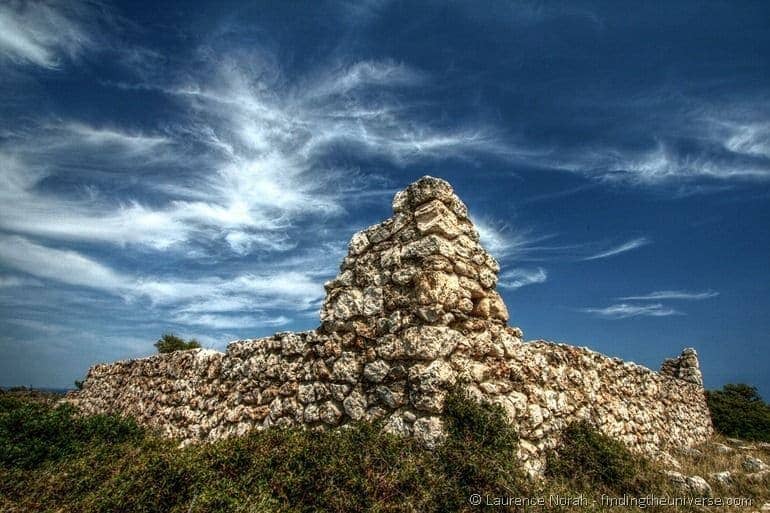 As part of our trip down to Fitou in southern France, we went a-wandering around a variety of interesting looking ruins. This was one of those. Also, the nearby blackberries were awesome.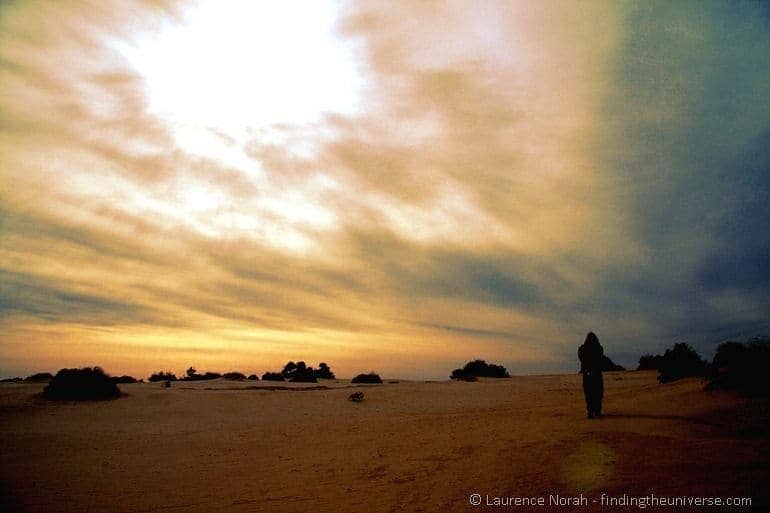 And finally, another recent achievement by humanity was the landing of a nuclear powered laser toting robot on the surface of another planet. In homage to that event, I took this photo of some sand dunes in Australia, and Marsified it. I also invented the word Marsified for the process. Good eh?
Thanks for reading! Don't miss edition I and edition II 🙂