When you get an e-mail that asks you if you want to try out a peer to peer accommodation service, with no restrictions on destination, I would suspect that nine out of ten cats would meow a resounding yes.
In my case, the yes was very quickly followed by some excitable globe spinning, a review of my 2012 wish list, and the happy realisation that the world is a fabulously big place with plenty of exploration ahead.
This was then followed by the thought that what Vera and I really wanted for a short break was somewhere hot, not far from the beach, and within driving distance of our current French base. Ideally this would be an uncrowded affair, which is a bit of a stretch for a European summer, but hey. A boy can dream.
With these thoughts in mind, I fired up the Wimdu search engine, expanded the map of France, and put in some filters to narrow the impressive results list down to a more manageable thousand or so options. We wanted somewhere with parking, as we'd be driving. Also, being a geek and a blogger, I wanted free internet access. Finally, and naturally the main factor.. price. We did have a budget after all.
After much ooh'ing and aah'ing over the pin cushioned map of France, we managed to narrow our choices down to two places – one on the Atlantic Coast and one down on the Mediterranean. I fired off an e-mail to both hosts to confirm availability, and the first one to respond got my vote. To the Mediterranean it was!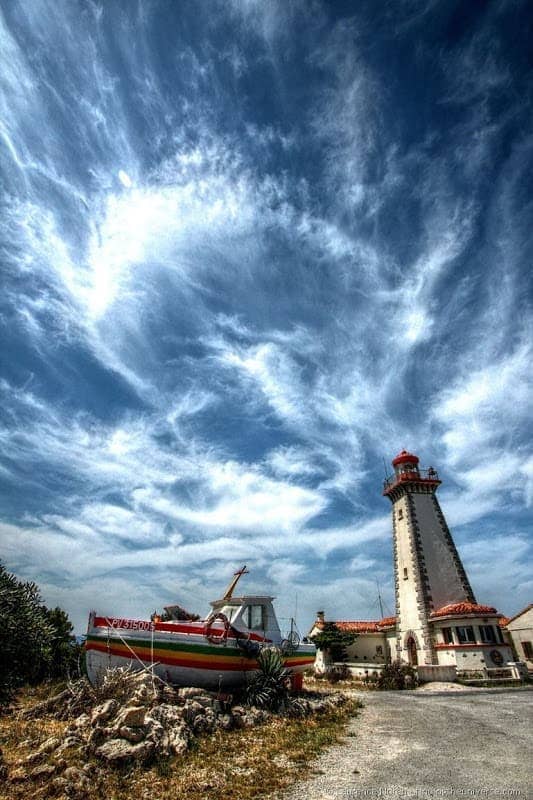 The place we chose was a lovely looking apartment in the town of Fitou. This is in France's Languedoc region, which, if you're not familiar with French geography, is the bit just before Spain. It's famous, mostly, for wine. And sun, with 300 days of the stuff a year. Sun and wine. How could we go wrong?
Prior to heading down, we exchanged e-mails with our host. She confirmed that the apartment came with everything we wanted (no need to pack pans!), including a welcome bottle of wine. Good vibes positively oozed from my screen.
Before we knew it we were packing our belongings (well, mostly bits of camera, our bikes and suncream) into our trusty steed, and heading seawards. Sun ho!
After quite a drive (through some sunflower and castle filled scenery), and one phone call from the apartment owner to check we weren't lost (lost? with wine waiting?), we arrived in the sleepy little village of Fitou, where our quite spectacular apartment was awaiting us.
There was a cute lounge-cum-kitchen, a comfy proper bed, gorgeous ensuite, and, my favourite of all, roof terrace with castle view. Where we promptly placed ourselves and enjoyed a fine bottle of 2008 Chateau Fitou, which had been thoughtfully provided by the host.
Every detail had been thought of to make out stay pleasurable, from a little booklet the host had put together outlining all the highlights of the region, to maps and recommendations for places to eat and drink. And drink certainly wasn't going to be a problem. The main street of Fitou was just one wine tasting 'cave' after another. Fitou is clearly a place that take its' wine seriously.
As you can imagine, our four days passed quickly. We visited the castle, wandered the streets, popped over the road to the local market, relaxed on the beach, ate copious amounts of ice cream, and just generally felt good about life. The apartment meant that we could do as we pleased, on holiday as if we lived there. We were nodded at, chatted to, waved at and smiled to. Even the local hippie commune seemed keen to adopt us as their own.
So, all in all, a thoroughly marvellous stay, and one I cannot thank Wimdu enough for. The place we chose was perfect for us, and at €25 a night each, almost as cheap as a dorm bed in a European hostel. I love the apartment concept, and being able to borrow one from real people who live in the places you're visiting really helps you get your local vibe on quickly.
The only potential downside with a service like this is of course that you are renting from real people rather than a company, and so your experience can be different each time. Wimdu do their best to verify each listing, and there is a review system in place to help out, both for the hosts and the clients (we've already been reviewed as good guests, whew!).
As it was, we had a fabulous experience in a funky apartment with a great host. It couldn't have been better. Based on our experience we'll be leaving a positive review for our host and apartment, and recommending them both unreservedly. And if you're planning a trip somewhere soon, do check out Wimdu as an option. It is totally worth it.
Then.. keep an eye out for my upcoming post.. which is going to reveal the dark secrets hidden within the innocuous walls of Fitou Castle. Until then…. cheers!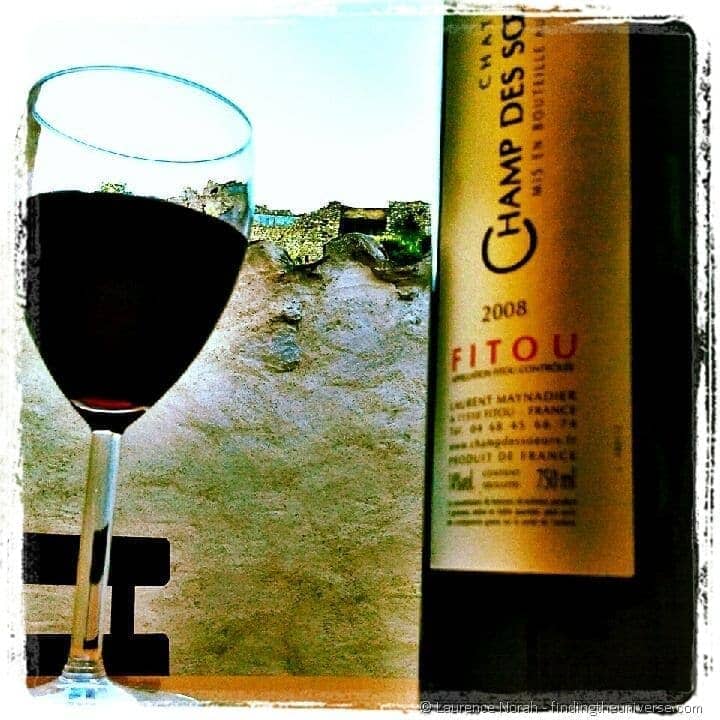 Our stay in Fitou, as you can probably already tell from the post, was provided courtesy of Wimdu, and our host was Christine who runs the fimidi website and facebook page. We stayed in the red apartment. All the opinions are my own, as my brain isn't (yet) for sale. Do chime in with your experience of this sort of accommodation in the comments below!