I was recently tagged to take part in a photography competition by one of my favourite photographers out there – Dave Bouskill of The Planet D. Sometimes competitions such as these can be a thinly disguised popularity contest, but it turns out that this is a real competition, with actual judges and real prizes! No sign of a Facebook-like frenzy in sight! So thanks for the tag Dave – much appreciated.
All five of the judges are awesome photographers, plus the competition has some amazing prizes for the contestants, including iPads and actual cash. Yes… actual cash! And you all know how much I like cash.
So obviously I'm entering, which is what this post is all about. And, unless you're judging, you don't even need to do anything. Just enjoy some of my favourite pictures from my various travels. (Well, ok, you're welcome to bribe the judges on my behalf. But that's it.)
The competition is called Capture the Colour, with the theme, as you have probably figured out, involving colour. (Update – the contest is now closed.) Enough of the chat. Let's get on with the five colours, starting with:
White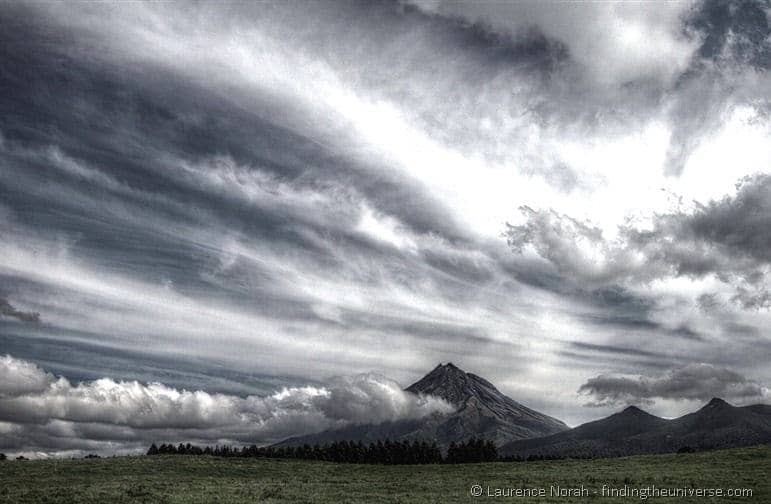 White means all sorts of things to me, from lovely fresh snow through to a collection of clouds. Mount Taranaki in New Zealand, the centre piece of this particular shot, is no stranger to either. He's a beast of a mountain, rising 2.6 vertical kilometres out of the surrounding flat land, and providing one of New Zealand's most challenging day hikes. If you're on the North Island for any period of time, you need to visit this mountain. You will not be disappointed!
Red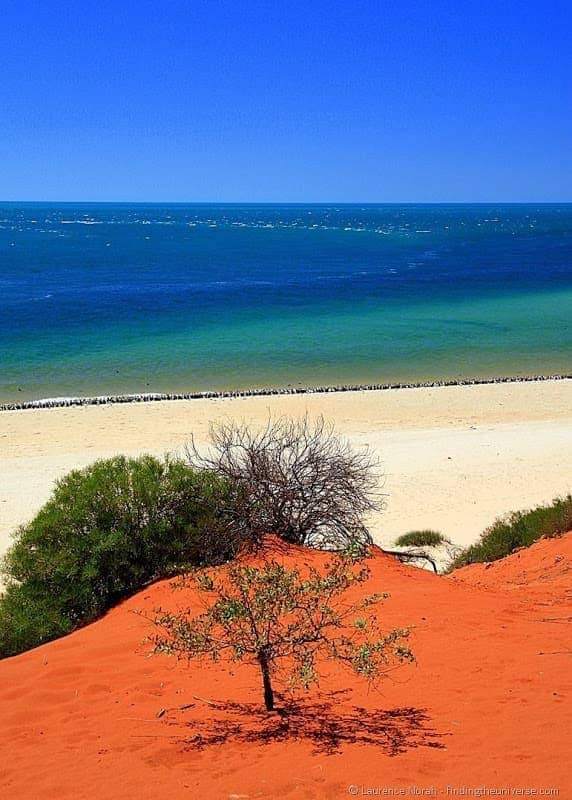 Australia is, without doubt, a land of spectacular contrast. I found myself particularly entranced by the outback, with the vast open spaces and scorched earth look. The contrast was nowhere more apparent than on the west coast, where the red outback literally meets the sea in the world heritage listed Francois Peron National Park.
I just loved the contrast of this shot, with the white of the beach, the red of the sand dune and the blue of the sky. In fact, it was tricky picking which colour category to enter this one under. But in the end, the Australian outback is synonymous with red for me, so Red it is!
Blue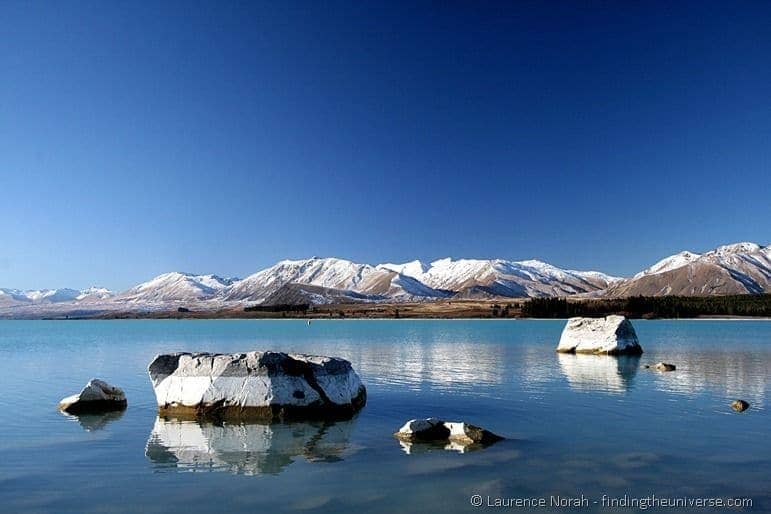 New Zealand's Maori name is Aotearoa, which translates as land of the long white cloud. And often this is a land which is filled with clouds. But when the clouds part, it could quite easily be called the Land of the Endless Blue. There are vast blue skies, spectacular blue glaciers, and eerily blue lakes fed from said glaciers.
This shot is of Lake Tekapo in New Zealand's south island. I took it on a perfect, crisp, autumn day, and I was standing on the shores of the lake looking across to the endless spine-like ridge of the southern alps, which dominate this incredible island. It's one of my absolute favourite shots from my time in New Zealand.
Green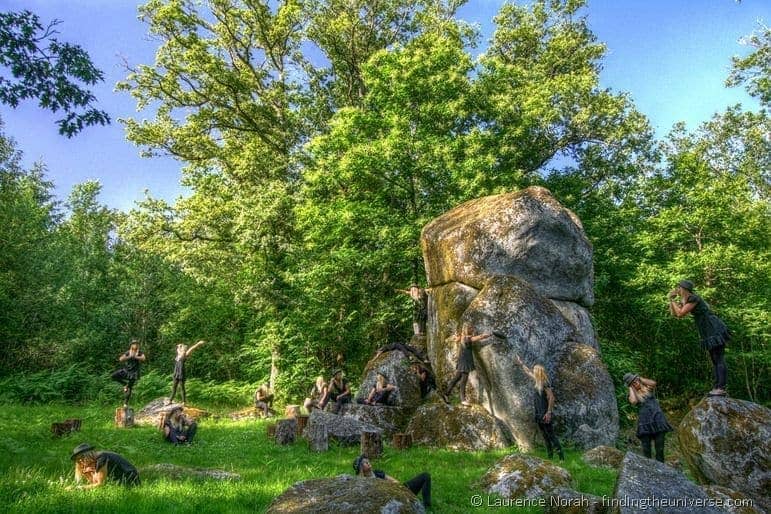 For me, greenery is all about nature. And I couldn't resist entering this photo I took of a national park in France known as the Perigord-Vert, which literally translates to Perigord-Green. This shot was taken in the area of the park which is famous for its' granite boulders, and seemed like a great opportunity to play around a bit with my ever patient model, also known as my girlfriend. Thanks Vera!
Yellow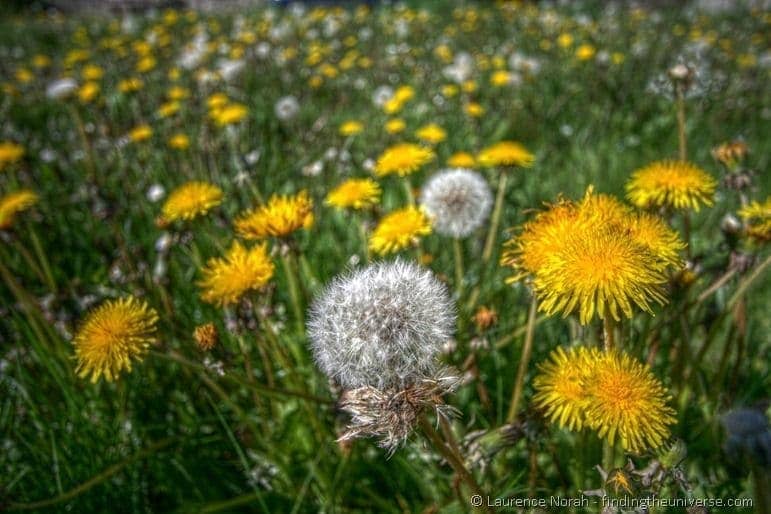 I know, I know. Dave (the judge) specifically says he is looking for more than flowers and sunsets for the yellow theme. As it is, my favourite pictures that heavily feature yellow are either flowers or sunsets. So hopefully this field of French dandelions will pass muster!