Sophie, who is writing today's piece, is about to abandon her house-boat based UK lifestyle and venture to the Orient, where she's going to be writing full time for HeadingThere. Sounds like a bit of alright to me. Anyway, enough of me, and on with the post, which is all about WWOOF'ing. This, despite the name, is not about dogs!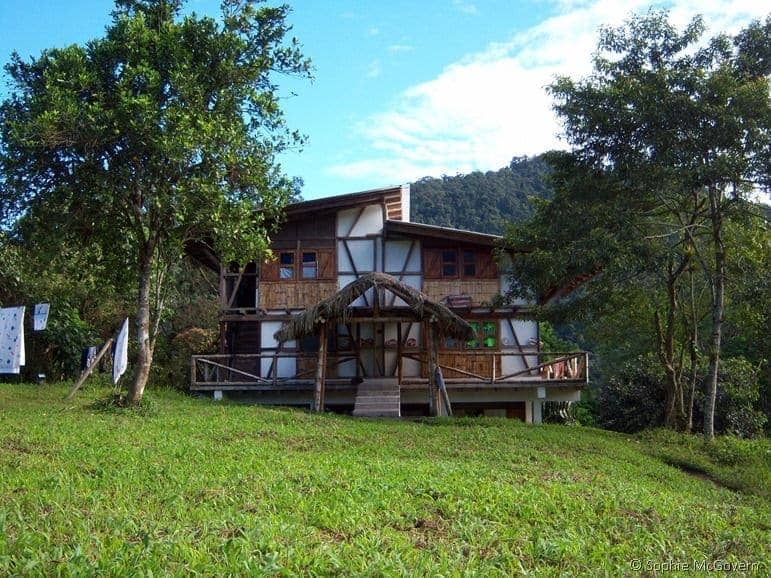 'Where does milk come from?' I ask.
The group of ten children look at me as though I have finally lost the plot. 'Bottles, miss,' one despairing five year old informs me and rolls his eyes.
When they learn the truth, a stunned silence descends. Cows make milk? It is almost too weird for them to comprehend. One day soon, I realise, I will have to reveal the truth about their ham sandwiches.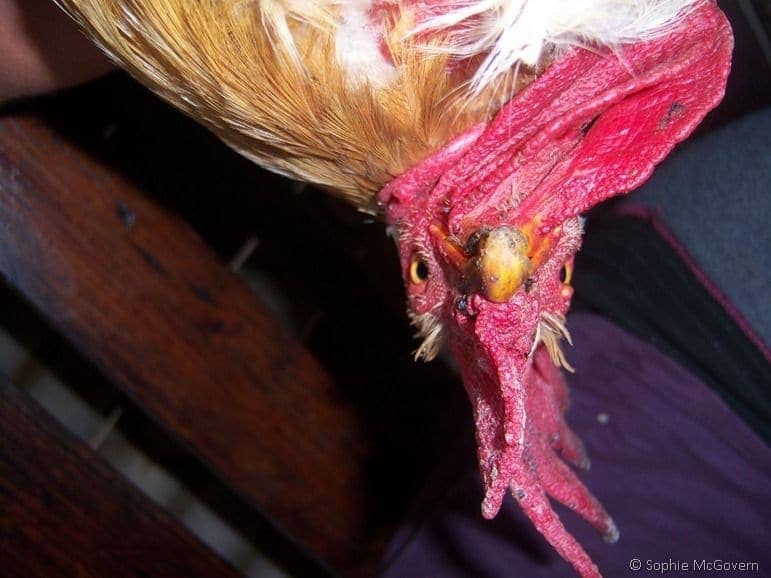 This experience when teaching in London was a real eye-opener, but little did I know that I would soon be on the receiving end of such lessons as I headed out to a farm in Italy. There, I would come face to face with natural laws, discover enlightening facts about how foods are made, and learn that, in some places, money isn't as important as the ability to make a good wheel of cheese.
I was going to volunteer on a WWOOF farm, and would visit many more across the world thereafter.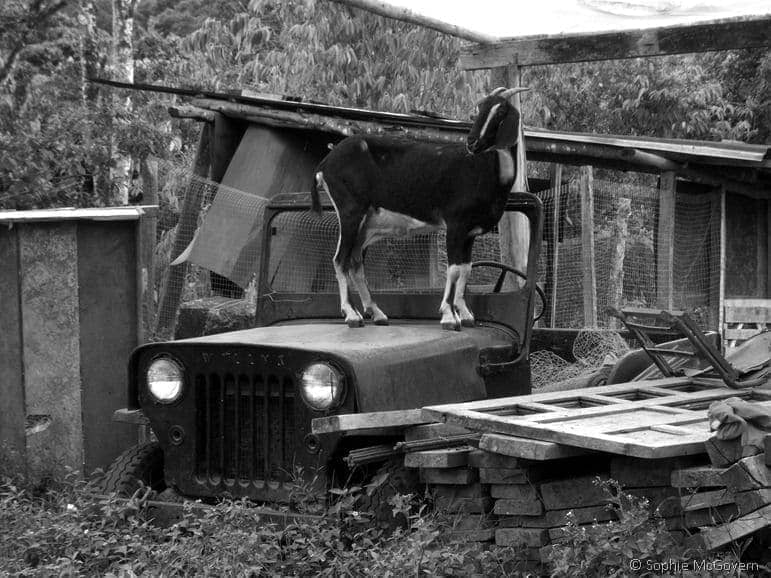 WWOOFing, not to be confused with 'dogging' (a difference I had to clear up with my mum before I left), is an exciting way to travel the world and give something back to the communities you visit. The acronym stands for 'World Wide Opportunities on Organic Farms', and describes a global network of organisations that link volunteers with organic farmers in their destination of choice. You really can do this anywhere; my adventures have led me from Milton Keynes in England to Manabi in Ecuador.
The closest I had got to farming before this was growing a mini cactus in my bedroom when I was eight. It died. I was thus a little apprehensive about being put in charge of living things.
Well, luckily for me, our first host, Silvia, was an expert. Basically, if there was a superhero with organic farming powers, Silvia would be it. She ran the farm in the Piedmont region of Italy singlehandedly, where she grew all her own fruit and vegetables and made enough goats cheese to sell.
Amongst the delights growing on her land were raspberries, asparagus, plums, tomatoes and mustard greens. She also had a few chickens and a modest herd of goats who, I found out after having a hole chewed in my flip flop, really would eat anything (would this, I asked in dismay, disqualify their meat from being organic?)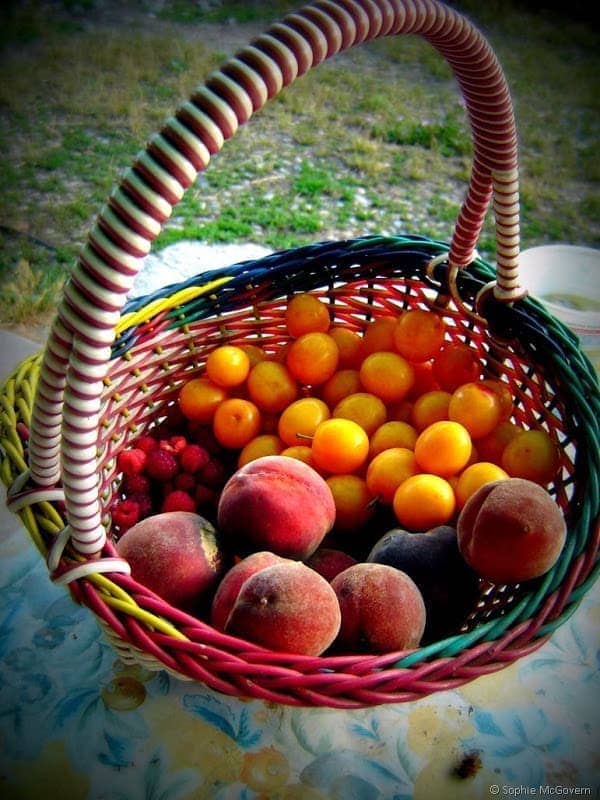 My friend and I had a lovely bedroom in the farmhouse and worked for around 5 hours a day in exchange for our food and board. This work included making hay and cheese, weeding vegetables and picking fruit, and cleaning the house when there was a dramatic lightening storm. At the weekend, we headed out on rickety old bikes around the hillside villages and lakes of the region.
Each country has a list of WWOOF hosts, which you will gain access to once you are a member (the UK's annual fee is £20). Some hosts are Eco communities, whilst others are small-holdings run by families.
I would say that WWOOFing is perfect for anyone who wants to travel cheaply, learn some skills and make friends with local people. It's also a great opportunity to feel like an extra from Jean de Florette, for anyone who's a fan.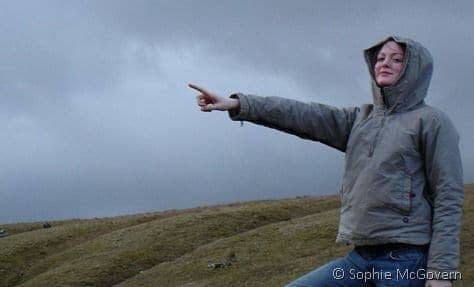 Sophie McGovern is a writer, musician and full-time nomad. She will soon be moving to Thailand to write for HeadingThere.
Keep up with Sophie's adventures and writings over on the HeadingThere facebook page, twitter stream, and of course, the HeadingThere site itself!
If you've got any experiences of WWOOFing to share, or any questions about the program, do drop a note in the comments and Sophie will be happy to answer!