There is nothing I like better than a good wander, as anyone who has read one of my city guides will attest to. On my recent trip to the rather nice little Italian town of Brindisi I was able to sneak in some time between racing yachts and stuffing myself silly to head out into the wild and uncharted back streets for one of those aforementioned wanders.
Here is what I found – a town which has some really interesting nooks and crannies to take pictures of. Old buildings, interesting graffiti, doorways to make a doorway aficionado weak at the knees. I hope you enjoy the photo tour as much as I enjoyed the walk!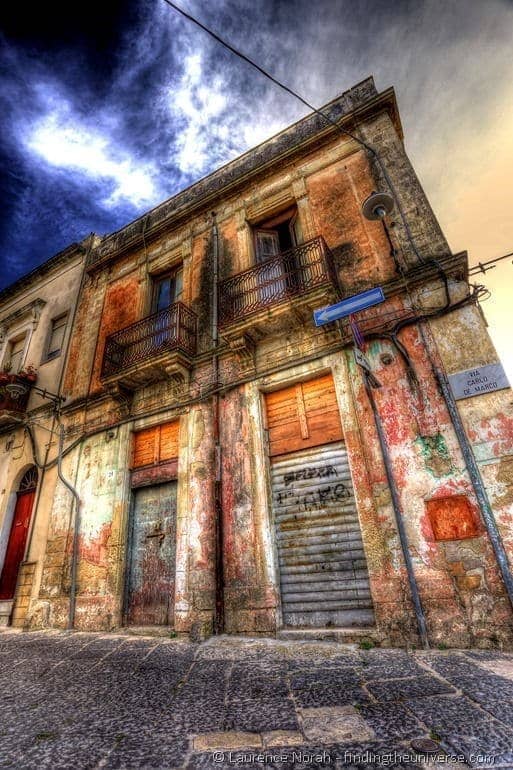 The houses were so colourful against that gorgeous Mediterranean sky.
This looming old building was quietly decaying to itself, with the overgrown garden looking to be a city centre wildlife haven.
Something hot happened here I think.
The perfect way to get to your outdoor Italian dining experience? I think so.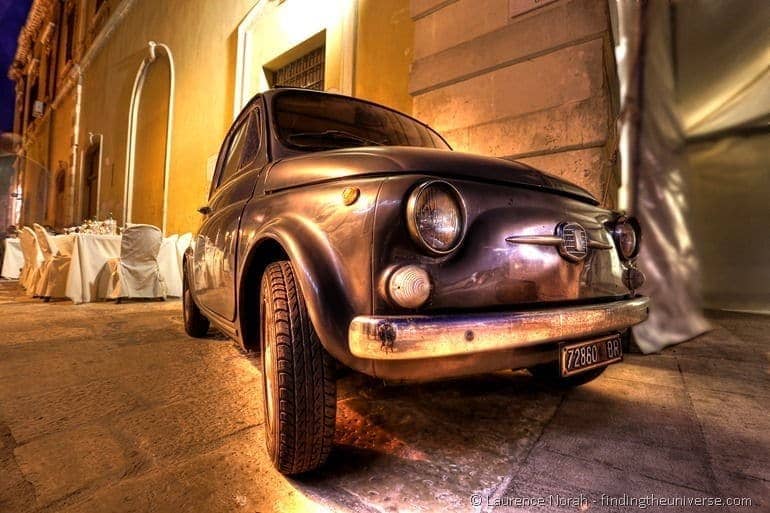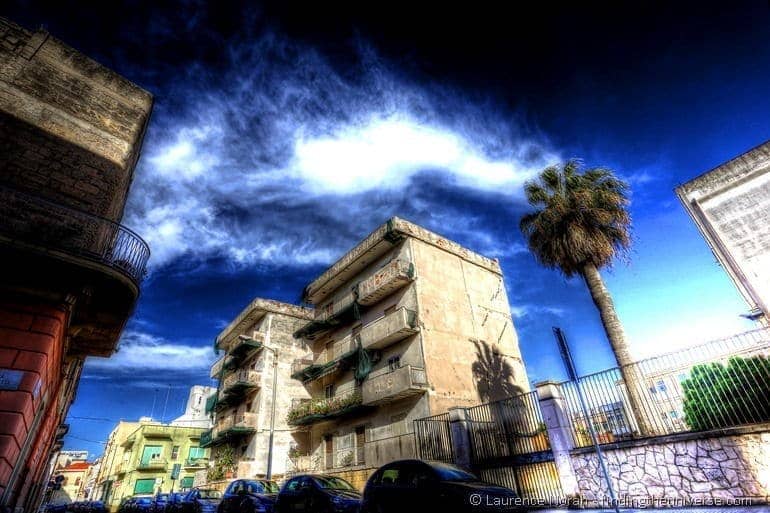 Another tower block with gorgeous crumbliness. And possibly a rift in time directly overhead. You can never tell.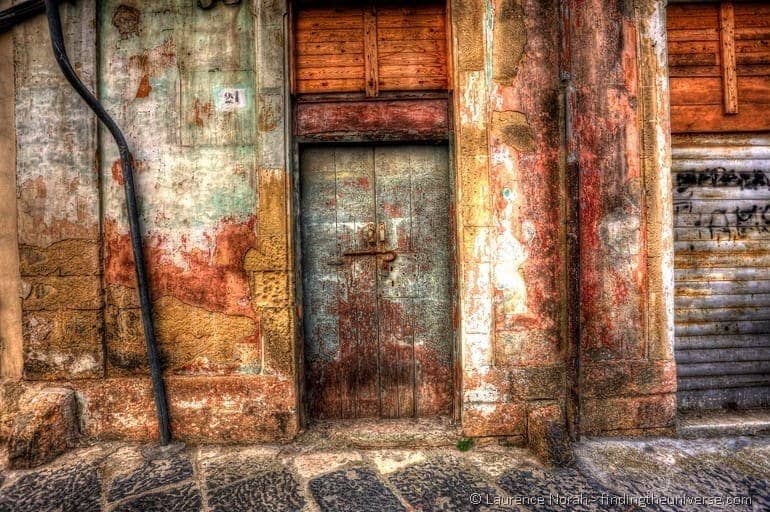 Which colour would you like your doorway? Every colour? Sounds good!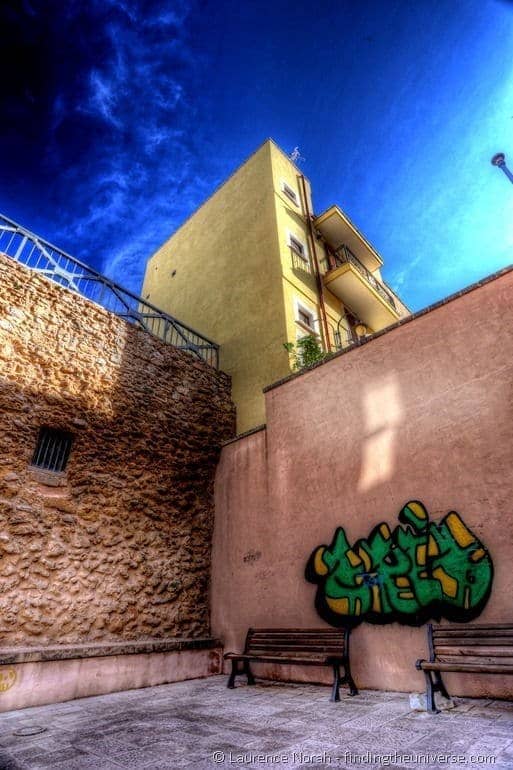 I liked how the old city walls bumped into this tower block, and the bench was backed by a bit of graffiti. Or street art. However you want to see it.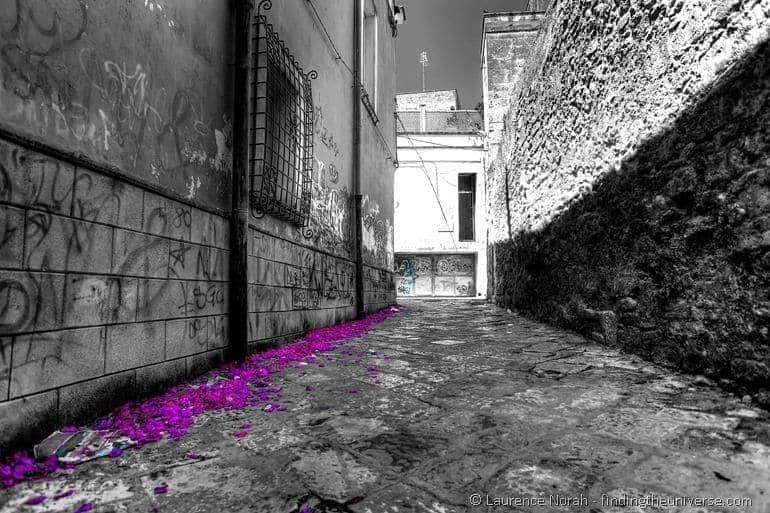 And finally, this old street was mysteriously lined in petals. I have no idea why.
A huge thanks to the Brindisi is MY destination people for sorting me out with my trip to Brindisi and giving me enough free time to wander for a while.