And so we mark the fourteenth month of Facebook Page image roundups with this, the tenth edition. Rather unusually, this month's update has a lot of portrait oriented shots. Am I auditioning for National Geographic you ask? Well, no (I mean, if they call I'm not going to turn them down). It just seems to have been a vertical sort of month.
If you want to follow me on a network where vertical photographs look their best, do circle me on Google+, which you can do by hovering over my name right here: +Laurence Norah. Otherwise, let's get on with the show!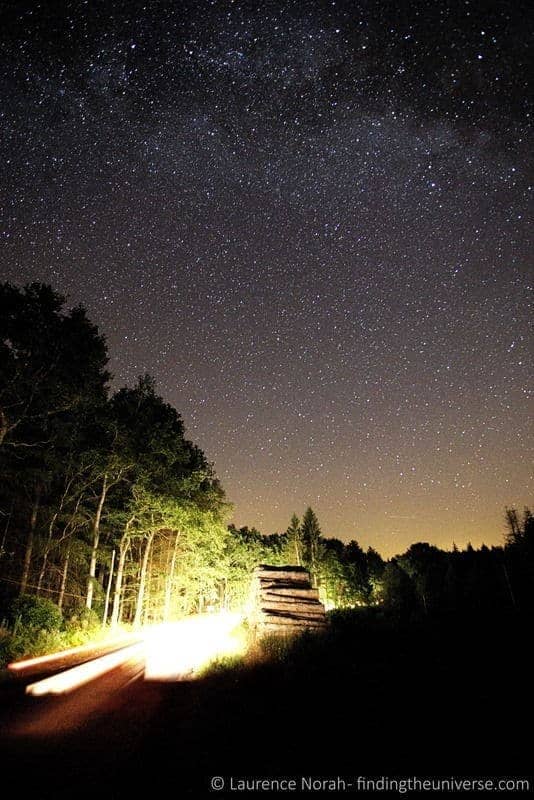 This month saw the annual Perseids meteor shower, which gave me a chance to try out a bit of astrophotography. I thought it went fairly well. There's another one down the page with some actual meteors in!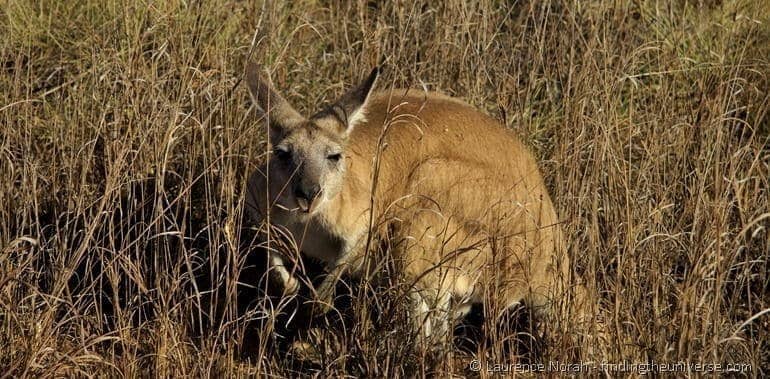 Nothing says Australia like a Kangaroo. This chap was wandering around outside my tent one morning in the northern corner of Western Australia.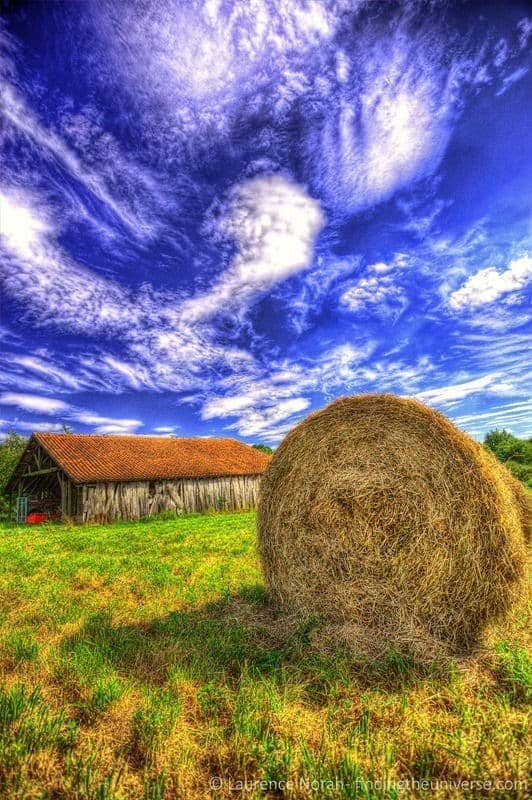 August is hay month here in France! I went with a colourful mix for this hay bale…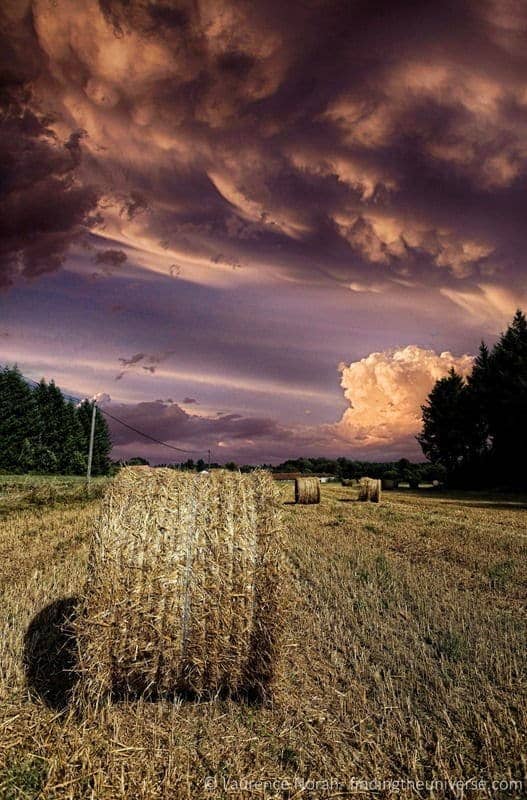 And something a bit more dramatic for this one!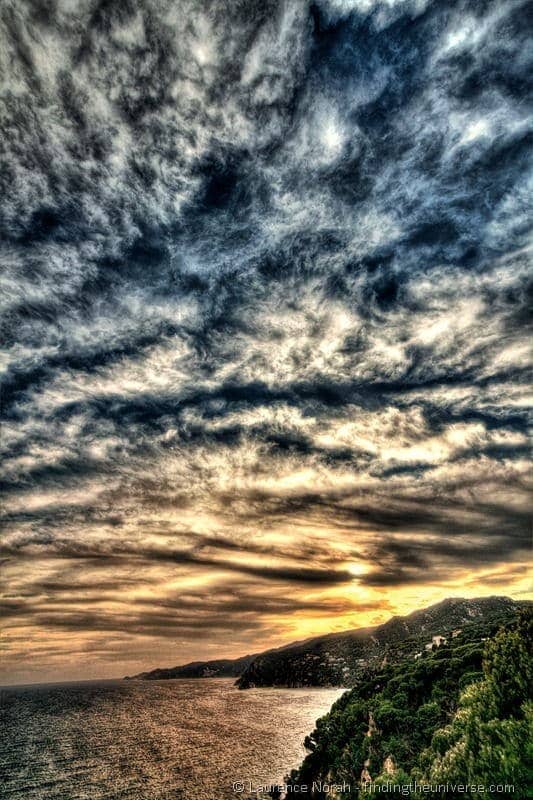 Naturally, the weekly #sunsetsunday is in full force as well, so there has been the odd sunset photo or two. This one is from our trip down to Costa Brava in 2012.
More fun with filters – this time a gum tree in the Western Australian outback volunteered to be my test subject.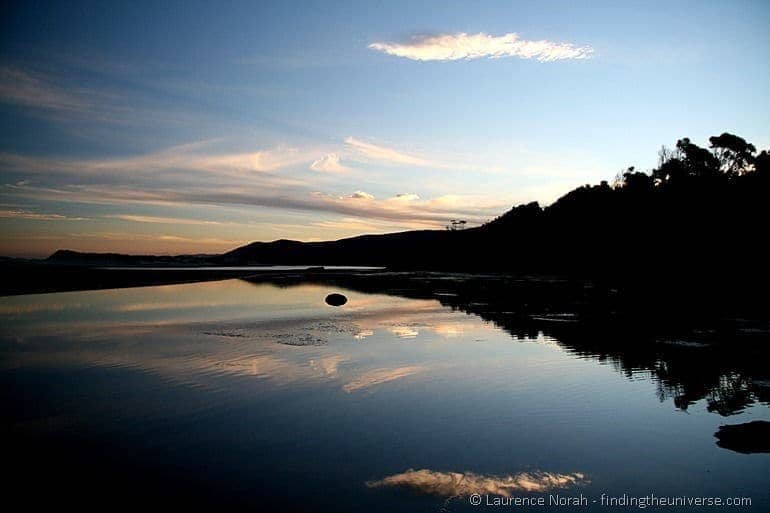 And then another couple of sunsets, this one in Tasmania…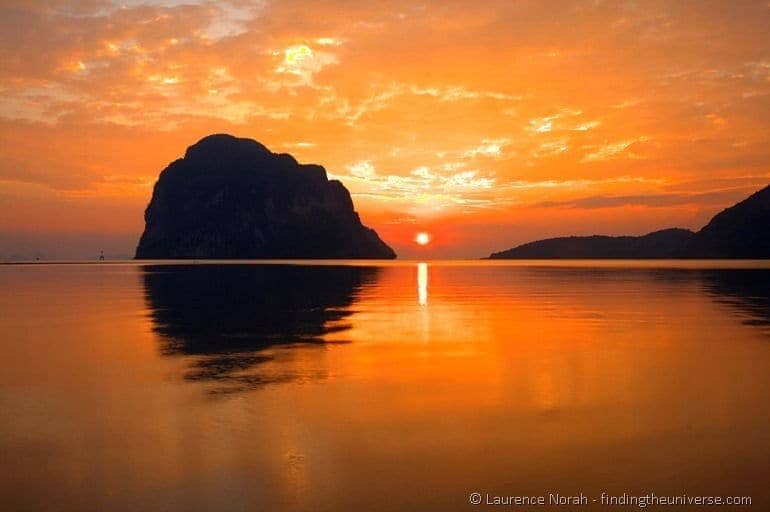 … and this one in Thailand.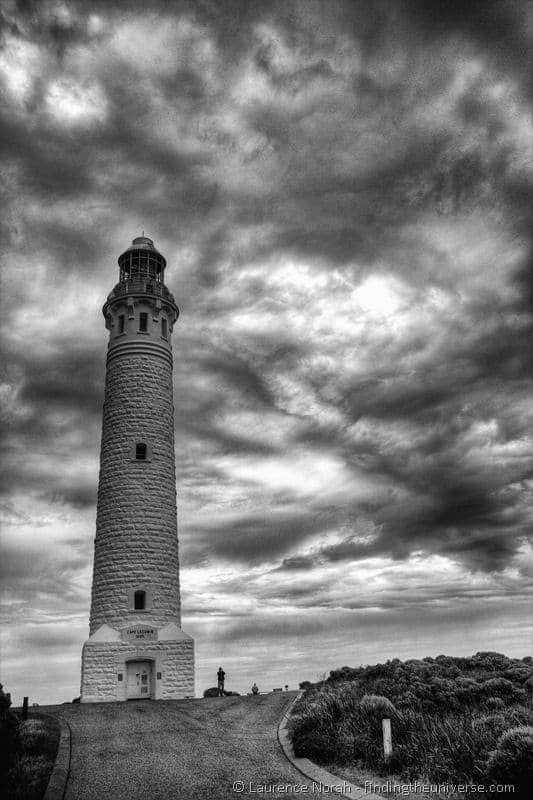 The lighthouse at Cape Leeuwin National Park in Western Australia marks the meeting point of the Indian and Southern oceans.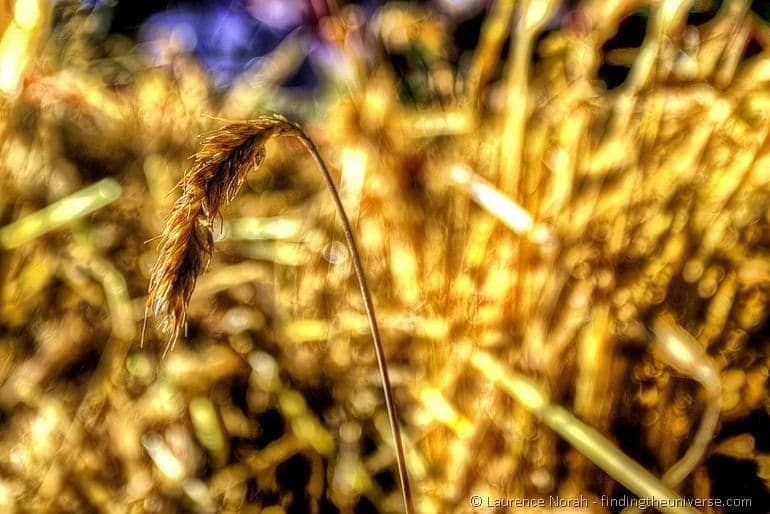 And this stalk of rye marks harvest time.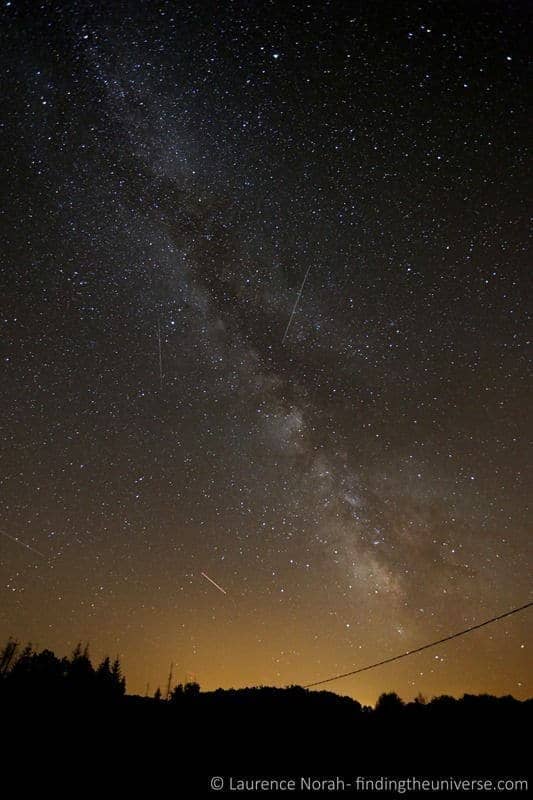 And finally, that shot of the meteors and milky way that I promised you. I thought I'd do up a quick post explaining how I got the shot above, what do you think? As always, thanks for reading!