We've been doing so much in the last couple of months that I've just not had a moment to compile our most popular images from our Facebook Page into our monthly round-up post! Awful of me, I know.
I hope you'll find it in your heart to forgive me, and take solace in this edition of some of the most popular photos from the last couple of months, as voted upon by our Facebook fans! You can become one right now by clicking like here:
Now, let's get on with this, edition 12.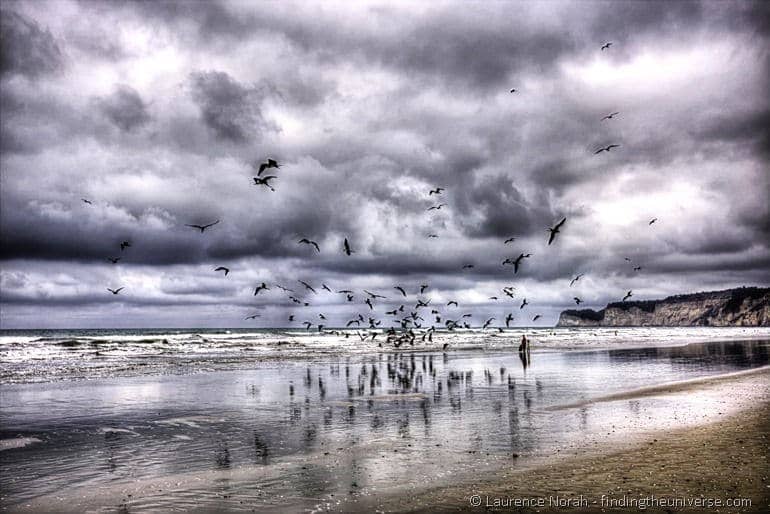 We'll start off with a couple of shots from Canoa – the title shot is a sunset across the beach, and this shot is of the frigate birds feeding from fish scraps at the side of the beach. We're in Ecuador for three months, and we chilled out in the beach side town of Canoa for just over a week, getting ourselves into the South American swing of things. Post to come!
We had a lot of fun during our two weeks in Ireland, and the weather wasn't that bad either (except in Dingle). Check out all ever expanding list of posts from Ireland right here.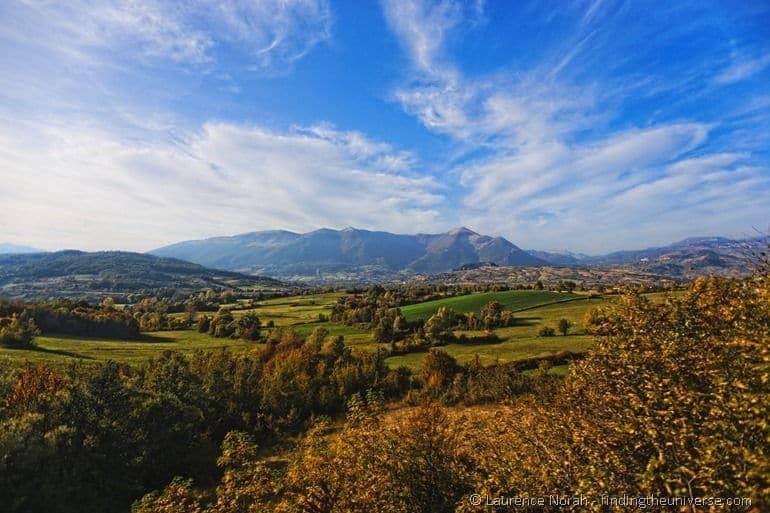 After Ireland it was over to Italy, where I spent a couple of days exploring the Molise region by train (amongst other adventures!). Lots more to come from these adventures – stay tuned!
Cow-spotting. Cow-stalking? Certainly one of those. The cow didn't seem to mind though, given how she had a whole bunch of gorgeous green Irish grass to nibble on…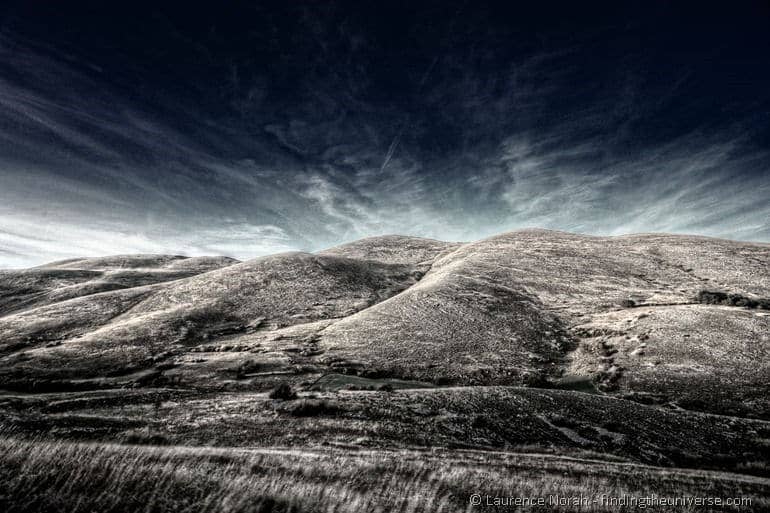 As well as Molise I also went up into the hills of Abruzzo in Italy, which are fairly gorgeous. Again – posts on this area to come!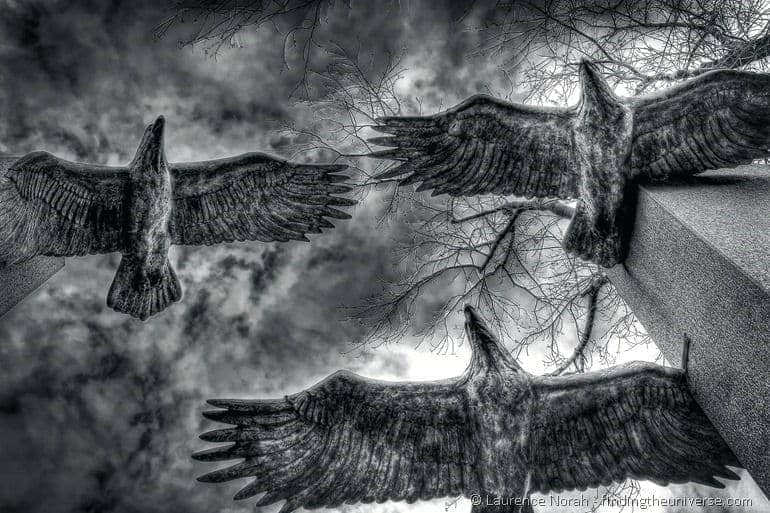 Poznan was one city that we visited with no real idea of what to expect, and boy, were we glad we did so! It's a fantastic place, perfect for a weekend away, and we're going to be sharing all our thoughts over the coming weeks. Start off with this post, detailing our favourite activities in Poznan. Guides to the food and the drink are on the way!
One of the highlights of our trip to Ireland was our day trip out to the Cliffs of Moher with Paddywagon tours. Incredibly picturesque, and, from what I could tell, incredibly dangerous. A post stuffed full of more pictures like this will be live by the end of the month!
At the beginning of the year we took a train trip around Europe with Eurail, and one of our stops was Copenhagen. This is Copenhagen town hall, on a cold March afternoon.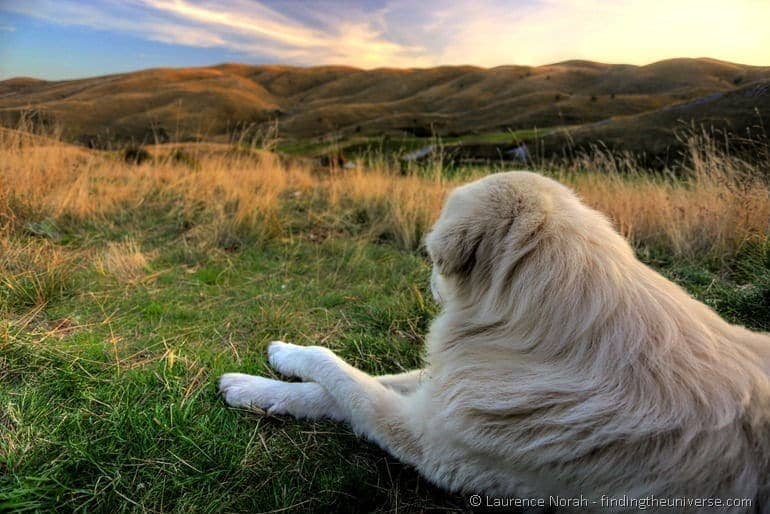 Another one from Abruzzo, up on those gorgeous hills.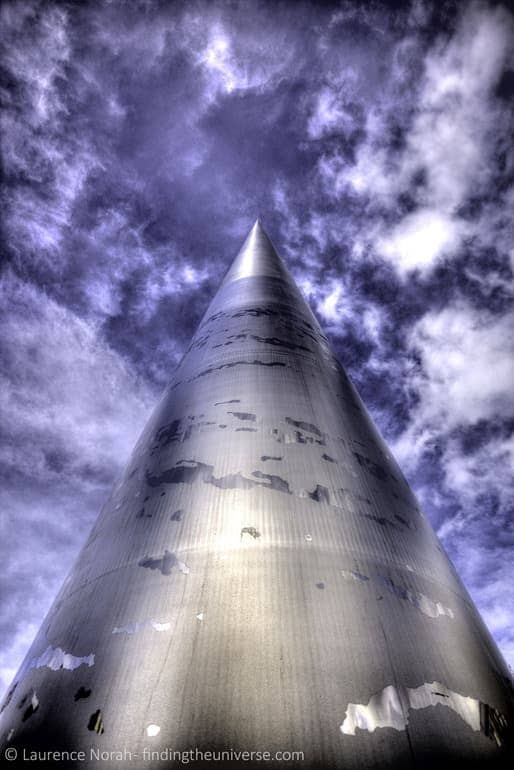 In Dublin I got a bit obsessed with this much-maligned landmark – the Dublin Spire. As far as I can tell, no Irish person seems to like it very much. Still, it's a good meeting point, and very photogenic.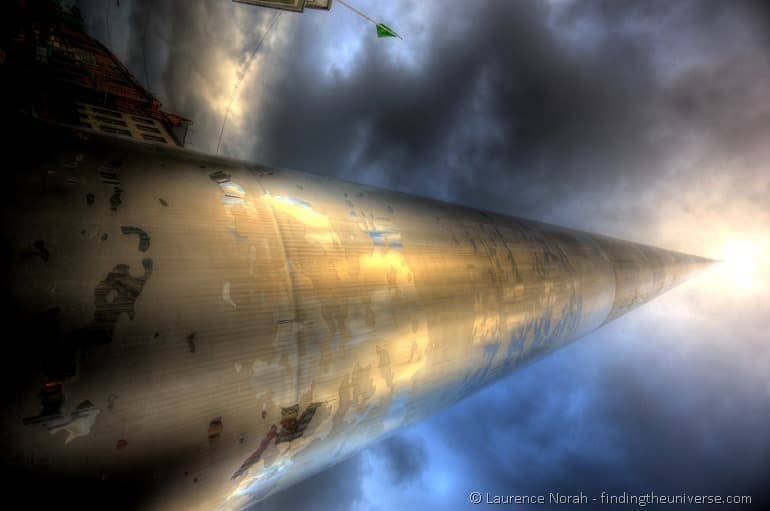 Over in Poznan again, and this series of fairly odd statues known as The Unrecognised which can be found in the large and central Citadel Park, also home to the war cemetery and a weaponry museum.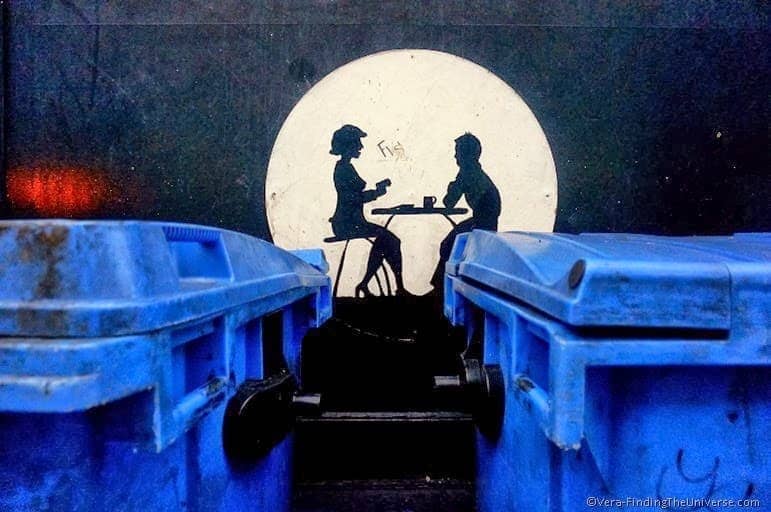 Who'd have known that Dublin was such a hot spot for street art? Well, Vera got her street art sleuth on in Dublin, and found all sorts of gems! See more at this post on Dublin's street art.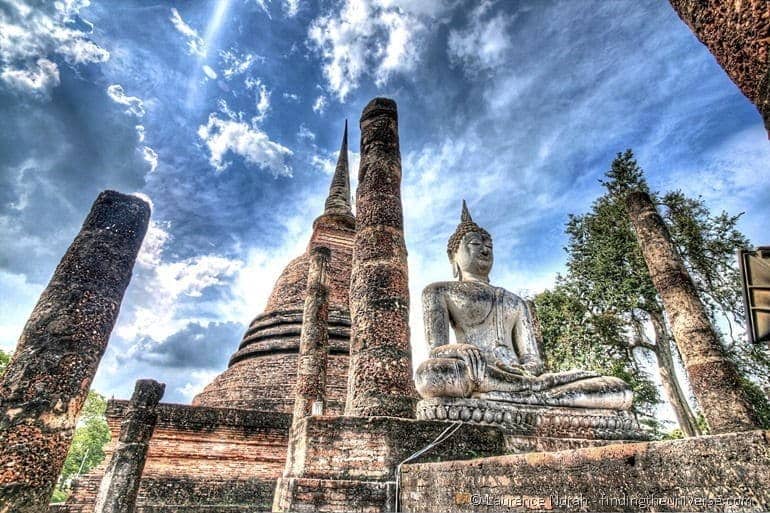 And finally – this time last year we were exploring the wonders of Sukhothai, one of many ancient ruined Thai cities. Read more about Sukhothai here.
I hope you enjoyed this round up of posts from the Facebook Page, edition 12! As always, let us know your thoughts in the comments below!