Australia has a lot of coastline – nearly 26,000km of the stuff, according to the CIA world fact book. Driving that distance in a straight line would take you half way around the world.
Quite a lot of this coastline is spectacular. Today I'm highlighting the coastline around Kalbarri, which is about half way down the Western Australia coast, just north of Geraldton.
This stretch of coastline is reminiscent of Victora's Great Ocean Road – and in fact, when I posted a sneak preview of these shots on my facebook page many commentators thought that this was that famous stretch of coastline.
Unlike the Great Ocean Road though, this bit of coastline is less trafficked and more isolated. As well as the coastline, there is also a beautiful interior national park featuring stunning bush scenery, gorges, and rock formations, which is worth spending some time exploring. On now, to the photos!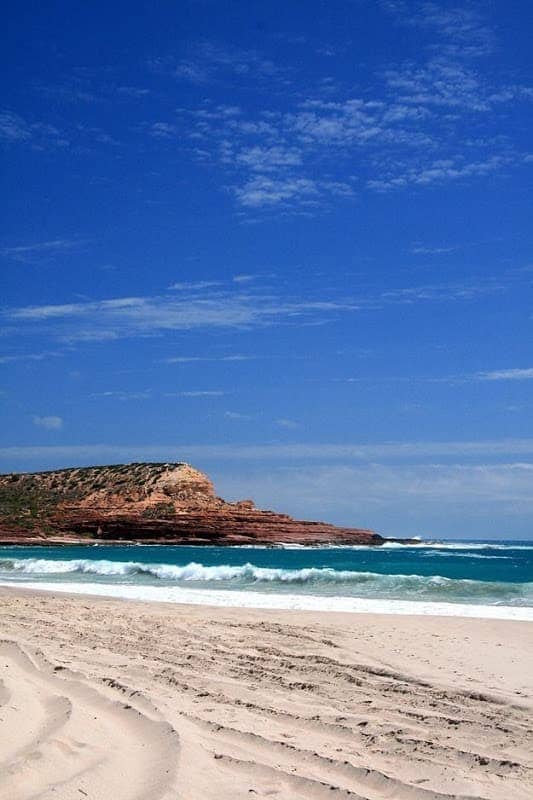 The beaches are home to some pretty epic waves. Surfing is big round here!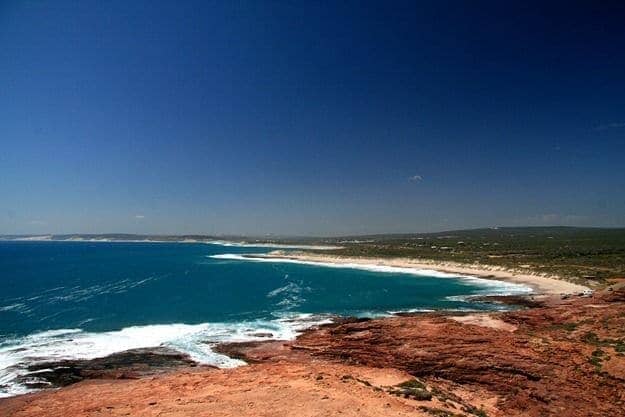 Where the rocks give way to sand, looking north along the coast.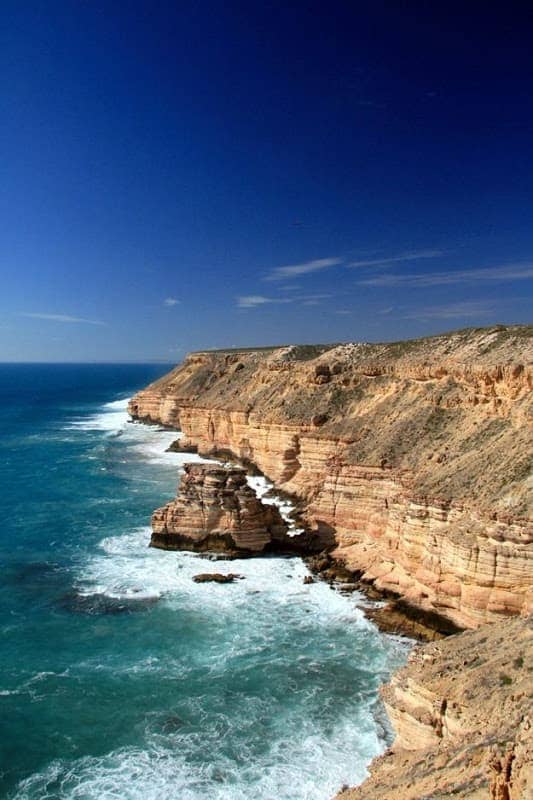 It is a bit like that ocean road!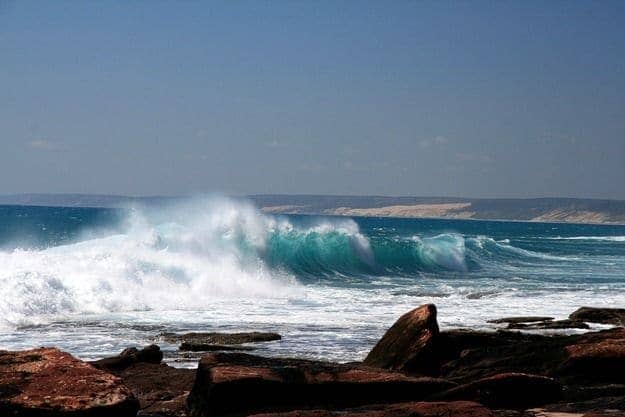 The waves discourage casual swimming.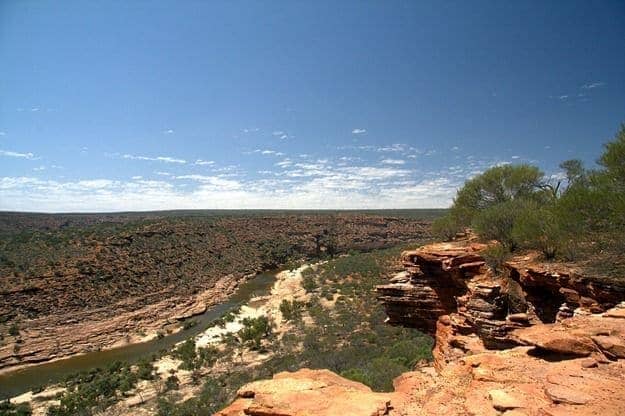 And this is the inland bit of the national park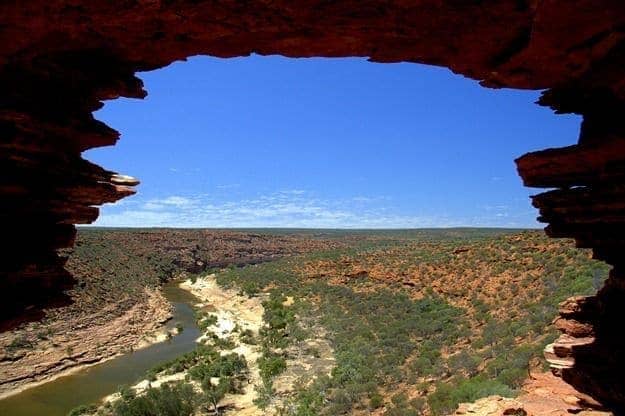 Looking through the arch rock up the gorge
That was Kalbarri and surrounds in photos! Have you visited? There is plenty of exploring to do, and the town of Kalbarri makes a good base. As well as just seeing the sights, there are a whole bunch of walks that can be done, both along the coast and in the bush wilderness.