For today's photo theme post I'm sharing with you the quite marvellous Kings Canyon in Australia's Northern Territory.
There is a big rock not too far from here that gets a lot of attention (and deservedly so!), but if you have some time in your trip, then I cannot recommend a visit to Kings Canyon enough.
The main highlight are the incredibly weird "beehive domes", also referred to as the "Lost City", which are pictured above. These are the remains of incredibly ancient (up to a billion years!) sand dunes, which were compacted into sandstone and then revealed by weathering.
The best way to explore this area is on foot, via the 6km Canyon Rim walk. This takes you right up and around the canyon, offering spectacular views and seriously dizzying drops, some as high as 270m. The walk isn't too strenuous, although there is a steep section at the start. Now, on to some more photos!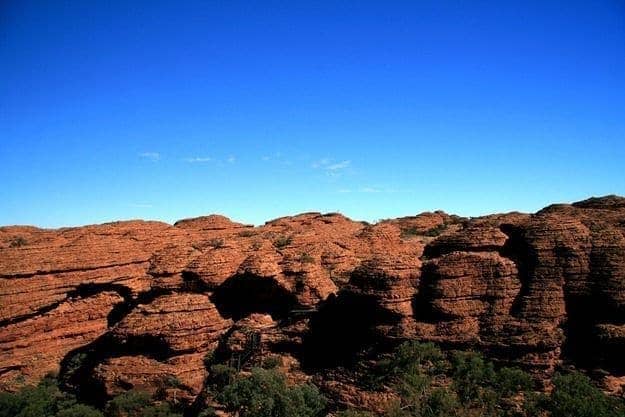 Hard to believe that this was all sand once.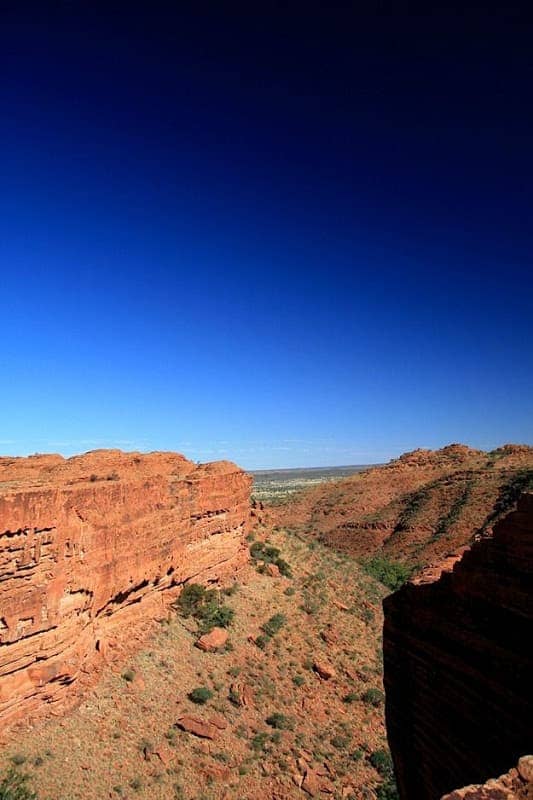 Looking down the canyon itself from the rim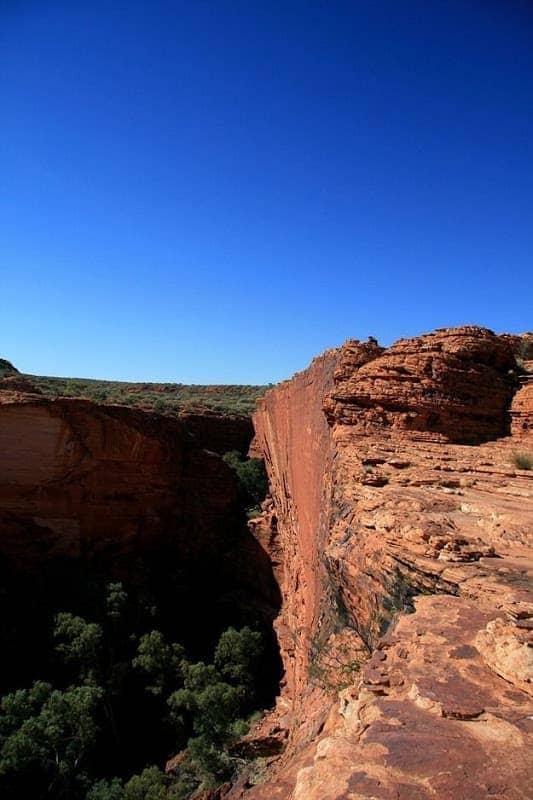 The canyon walls are sheer, and fences do not feature highly. These cliff walls are not stable!
Incredible fossilsed sand dunes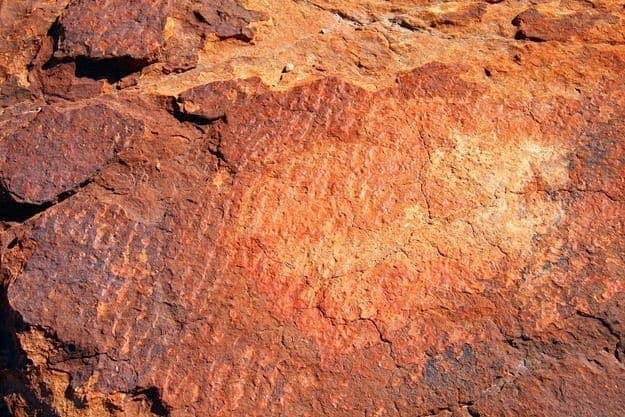 You can still see the ripples in the sand, frozen in time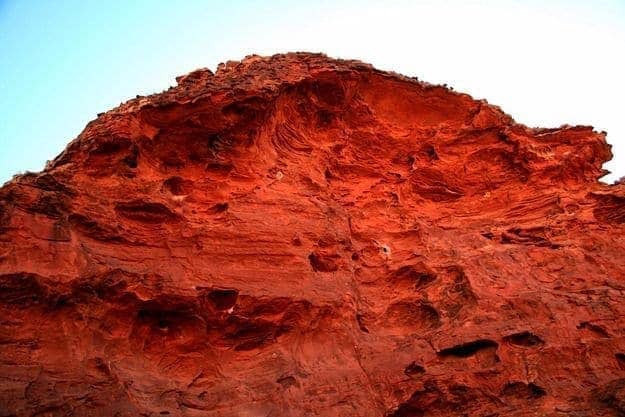 The colours are simply incredible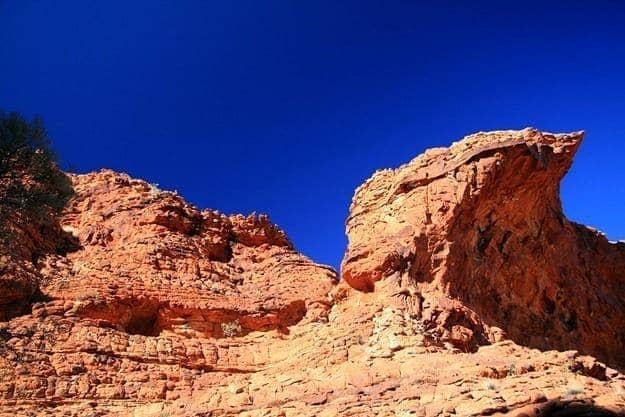 The rock formations are just unbelievable.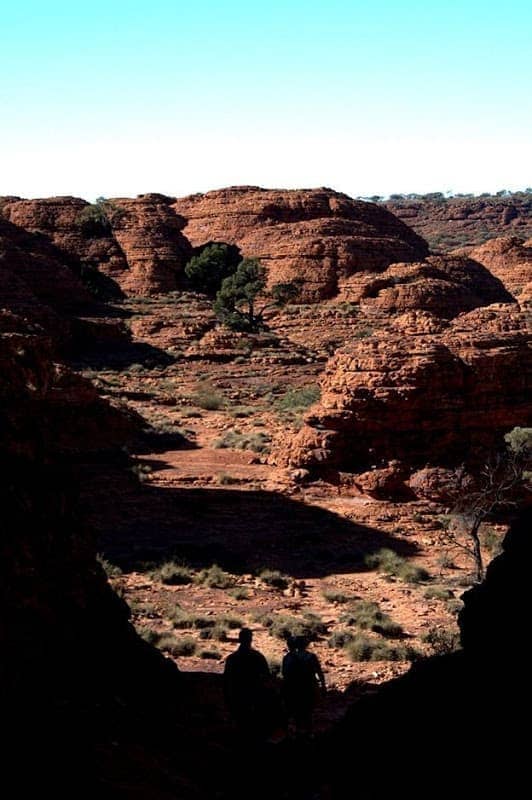 The walk is like something out of a science fiction movie.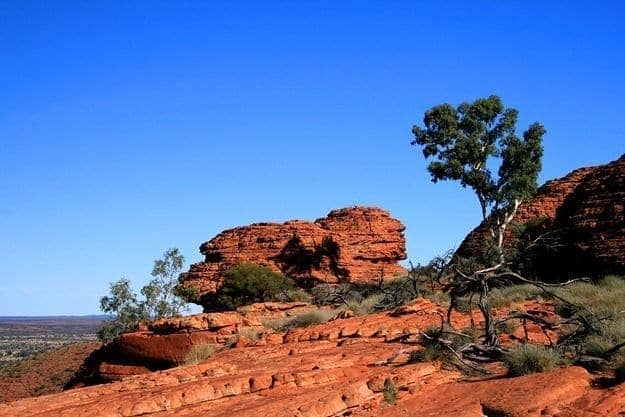 The outback scenery here is just stunning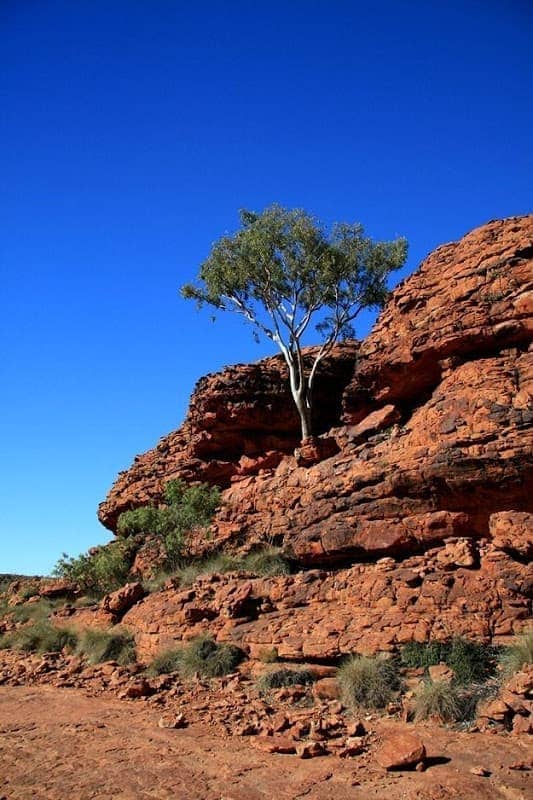 How do these trees survive?
And that was Kings Canyon in the Northern Territory. As well as the rim walk, you can also walk inside the canyon itself, which is a much easier walk, although doesn't have quite the spectacular views.
I hope you enjoyed today's pictures. As always I'd love to hear your thoughts and experiences on today's post in the comments below!