In the three years that I've been running this blog I've done three posts on the theme of sunsets. The first featured largely sunsets from Australia, the second was all about the sunsets of New Zealand, and the third was a happy mix up of various locations as part of yTravelBlog's Travel Pinspiration series.
Still, given my obsession with this natural phenomenon, three posts seems hardly fair. So today I'm sharing eight of my favourite sunsets from my travels over the last year or so to help bump up that roster. I hope you enjoy looking at them as much as I enjoyed witnessing them!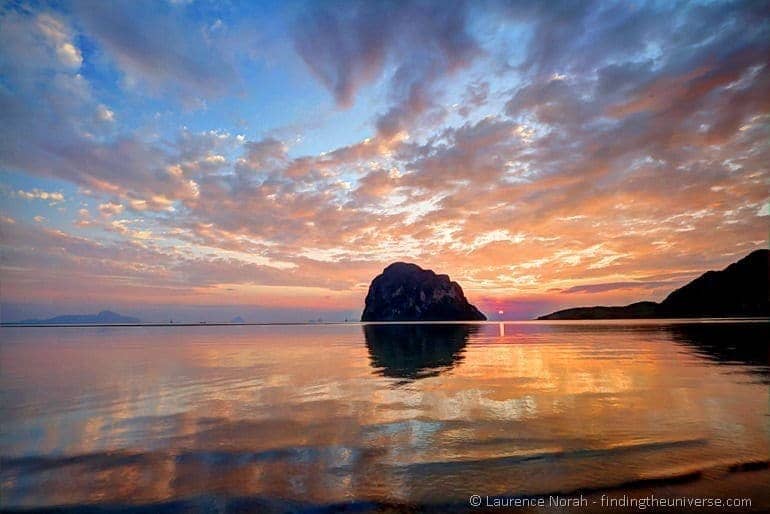 Trang beach, Thailand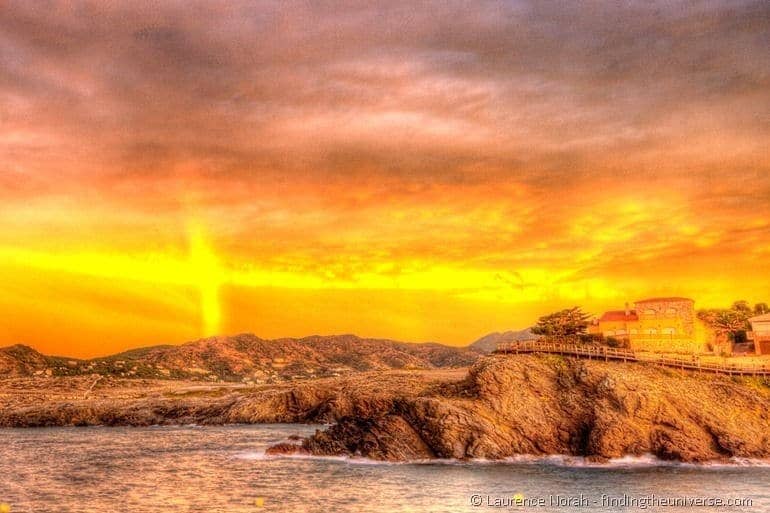 Cap de Creus peninsula, Catalonia region, Spain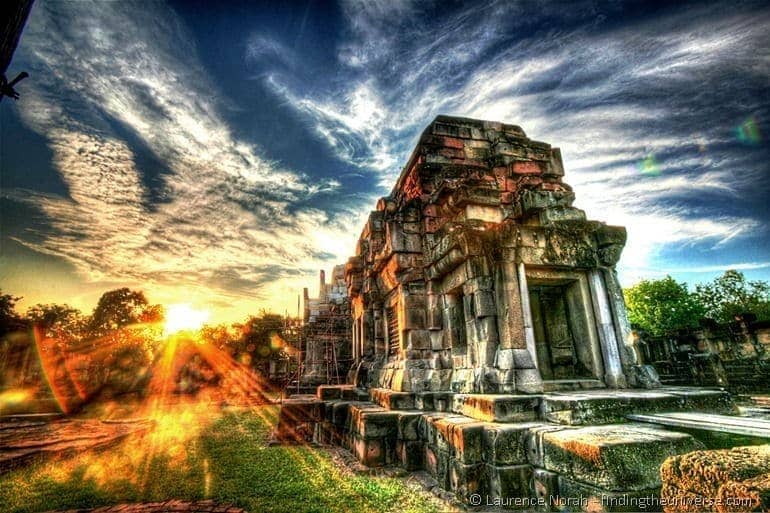 Temple ruins, Korat region, Thailand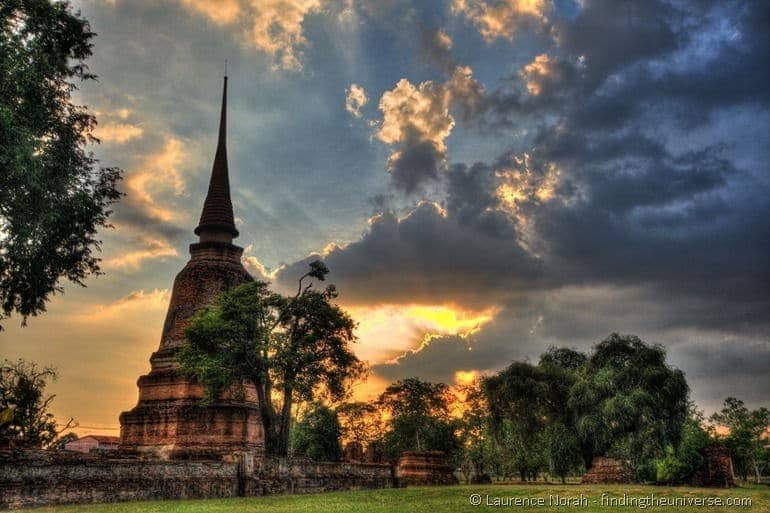 Chedi in Ayutthaya, Thailand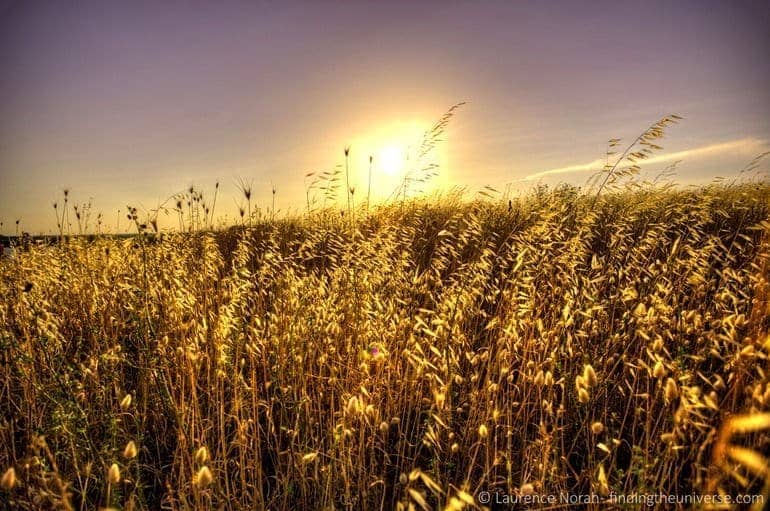 Field of Grass, Brindisi, Italy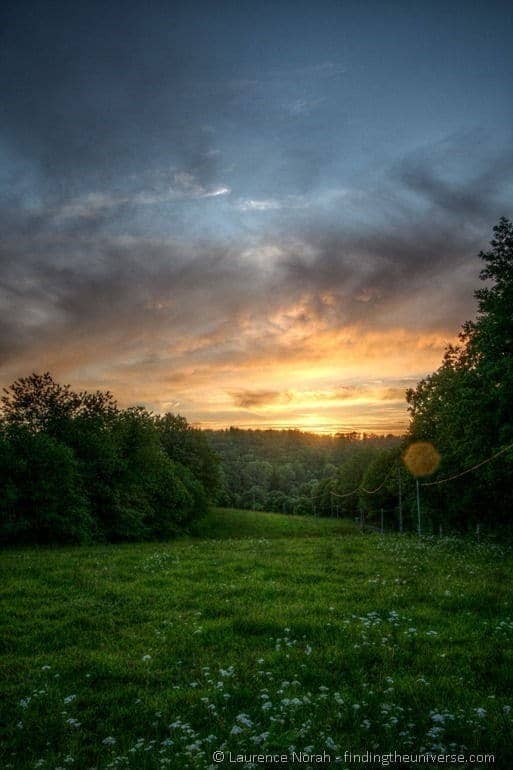 Another field of grass, France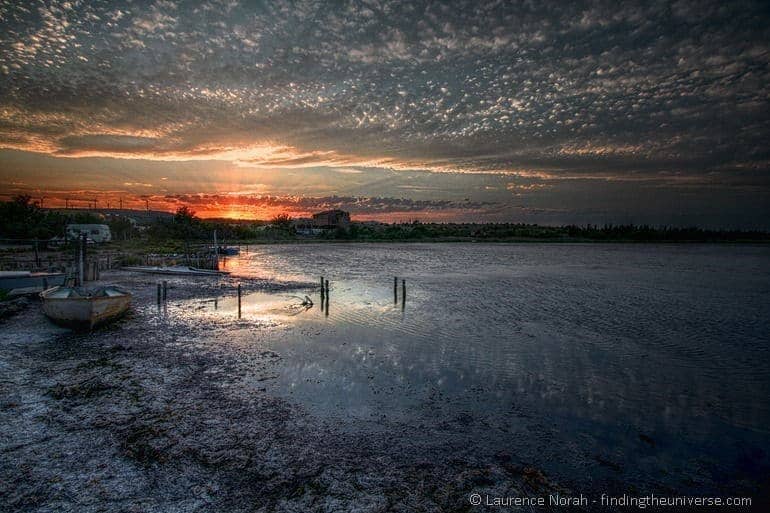 Sea marsh, near Fitou, Southern France.
Well – it's not been a bad year for sunsets! Hopefully another full year of spectacular skies lies ahead! See you back here in 2014 😉