It's coming up on the end of the week, and it seems that the glorious summery weather that Europe has been throwing at us for the last three months or so is coming to an end.
Whilst the sun worshippers might be upset, I'm not too bothered. Sure, the dropping temperatures are a bit of a downer, but there are two reasons to be excited – one, the endless blue skies may be wonderful for a tan, but they're not exactly photographically exciting, and two, Autumn is about to arrive, and that is one colourful time of year.
To celebrate the former, I thought I'd share with you five cloud based photos to give you an idea of what they bring to a scene. The first one, above, is from Thailand, which is a cloud lovers paradise, where big puffy clouds replete with giant beams of awesome (yes, beams of awesome) appear around every corner. See my next shot for an example.
You see? Beams of awesome. It's a reflection in a lake in Thailand, coming up to sunset.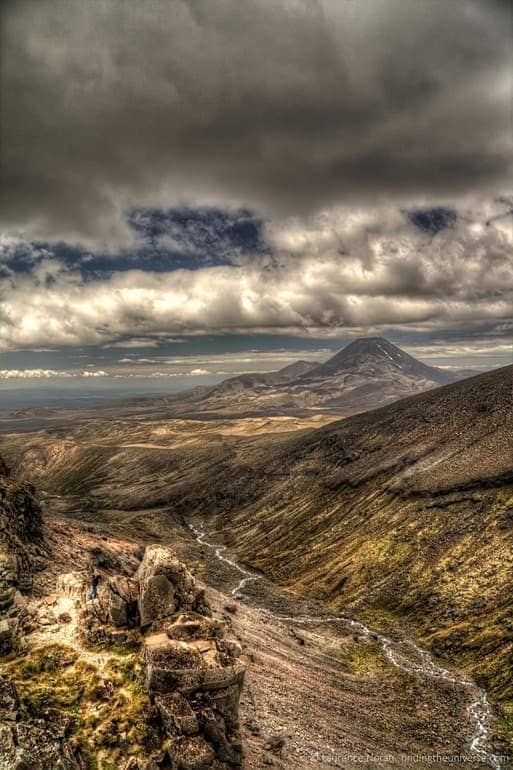 Here Vera enjoys the view across the Tongariro National Park in New Zealand. It's a spectacular place for a view, even if you're not into Hobbits, and worth the visit if you're on the North Island for any length of time.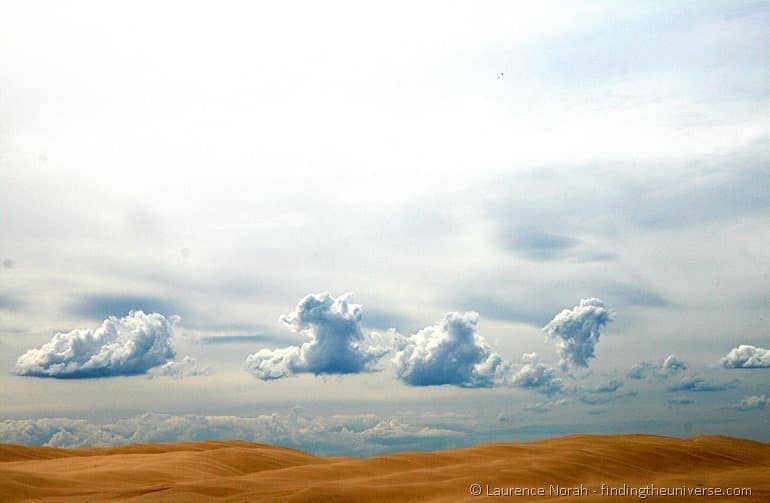 These clouds above the Stockton Bight, the largest mobile sand dune in the southern hemisphere looked so peaceful as they trundled their way across the sky. Like floating camels. Or something.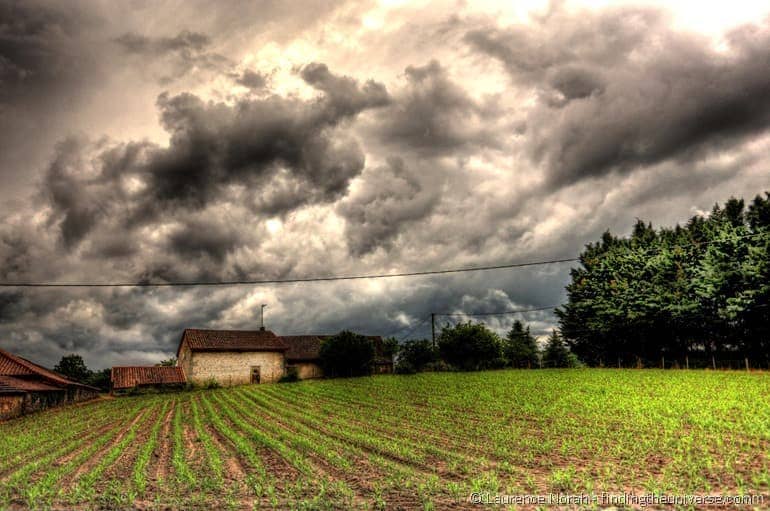 And to end with… a shot that is largely reflective of the weather we've got going on at the moment here in France. In a word – not sunny. Ok, so two words.
And that finishes off this little cloud based post. I hope you'll find a reason to be enjoying the weather, whatever it's doing near you!