The town of Angoulême, capital of France's Charente department, is notable for many things. It boasts an impressive location, high up on a rocky outcrop overlooking the Charente river. It has a rather fabulous collection of old buildings, from churches to castle ruins. And it has a wonderful old town that is just ripe for exploration.
And I'm going to save all that for another post, because over the next couple of posts I just want to share with you the other thing that Angoulême is famous for, that being it's yearly international comic festival.
This has resulted in the walls of Angoulême being coated in a myriad of wonderful street art, from small pieces through to huge trompe l'oeils, or eye deceivers.
The first part of this two part series focuses on six images which take up a whole section of the street wall. Which, despite appearances, is entirely flat. Enjoy!
Escaping reality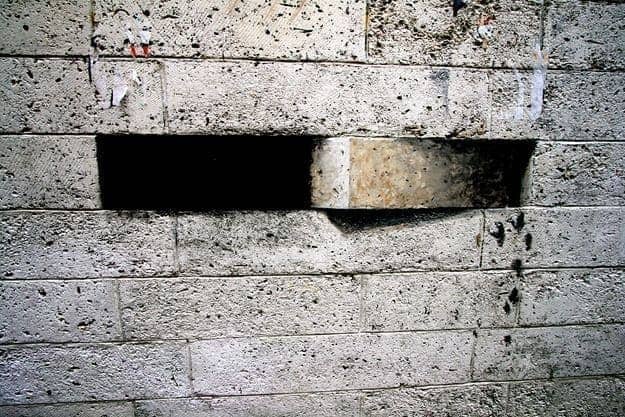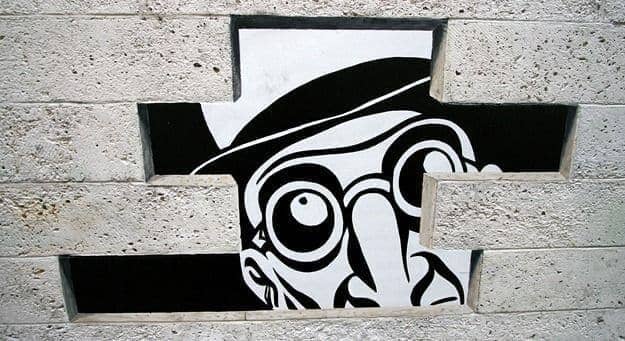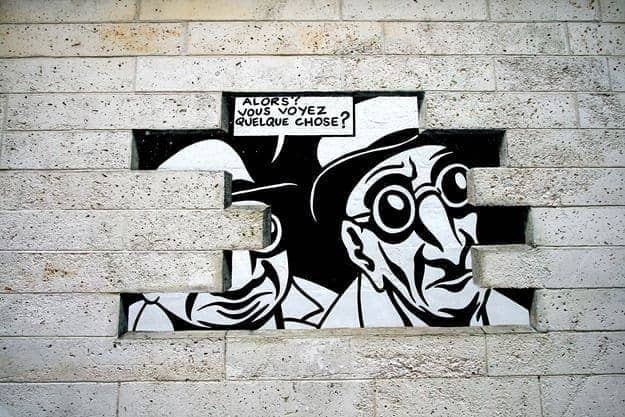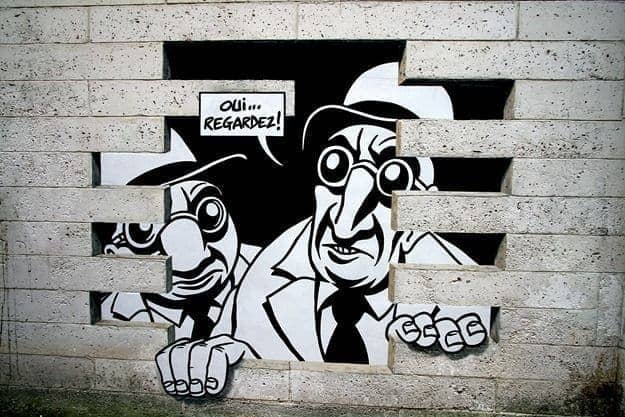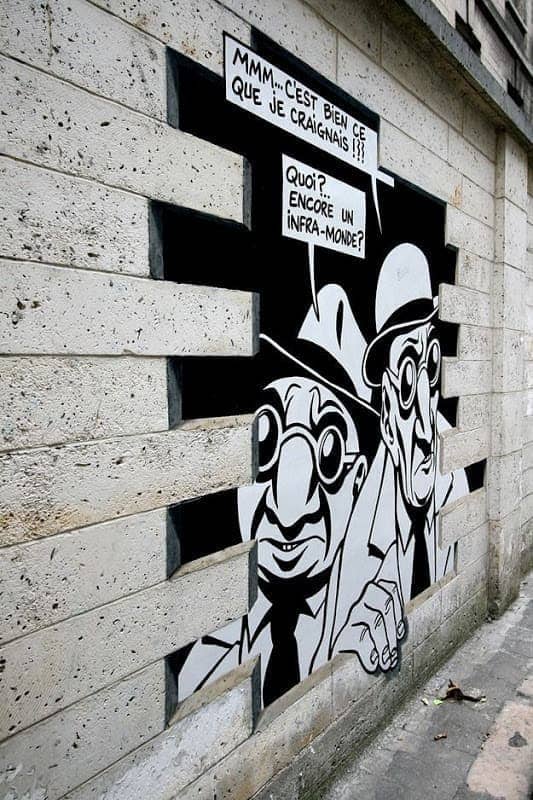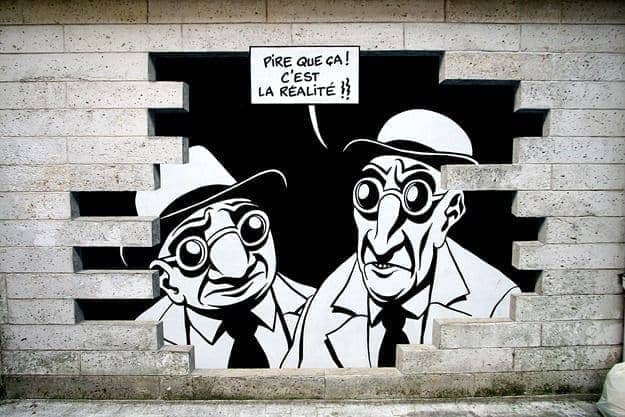 Shout if you need a translation! Keep an eye out for the next couple of posts on Angouleme, which will cover the remainder of the street art.. and then some thoughts on the city itself.