Following the positive reception of one of my shots on the site's Facebook page, I was inspired to continue the theme I started there with a selection of shots on the subject of holes.
By holes, I don't mean holes in the ground, although I do have some shots like that, instead I mean holes that you can peer through to create an interesting photographic effect.
Holes can be found all over the place, from gaps in shrubbery, to open window frames, to corroded metal. These photos are all taken through holes of some sort, for your delectation and delight. Let me know what you think in the comments box at the end!
A miniature piano at an outdoor art exhibit in Hobart, Tasmania
Looking through an old piece of rusted metal.
Looking through a rock arch near the town of Kalbarri in Western Australia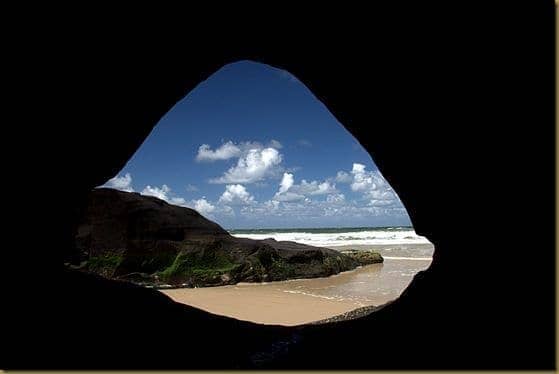 View from the inside of a sea cave on one of the beaches of New South Wales, Australia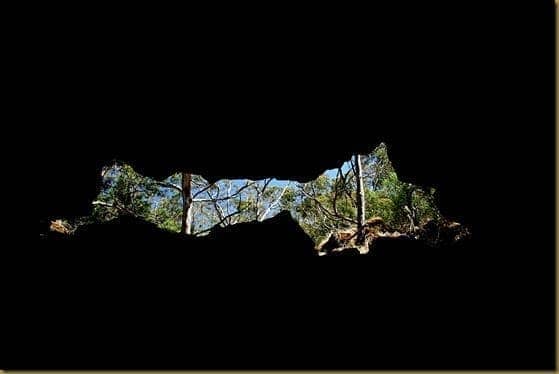 Peering out of a lava cave in South Australia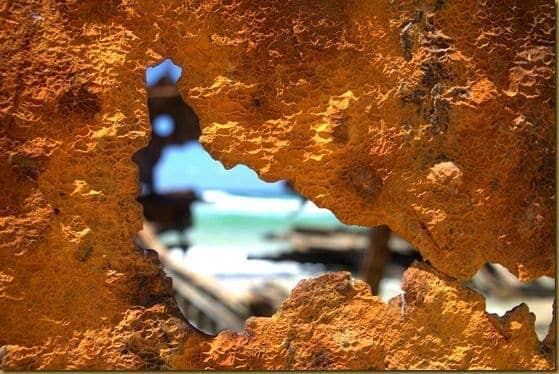 And finally, the photo I posted to the Facebook Page – peering through the decaying wreck of a ship on Fraser Island, Queensland.