New Zealand is a fabulous country to travel in. With the working holiday visa scheme, it's also a place where, as a traveller, you can find work to supplement your travel budget.
I talk more about the benefits of travelling with the working holiday visa scheme in this post.
In today's post, I want to share with you my tips for finding a job when travelling in New Zealand, based on my experiences during my year long trip travelling and working there.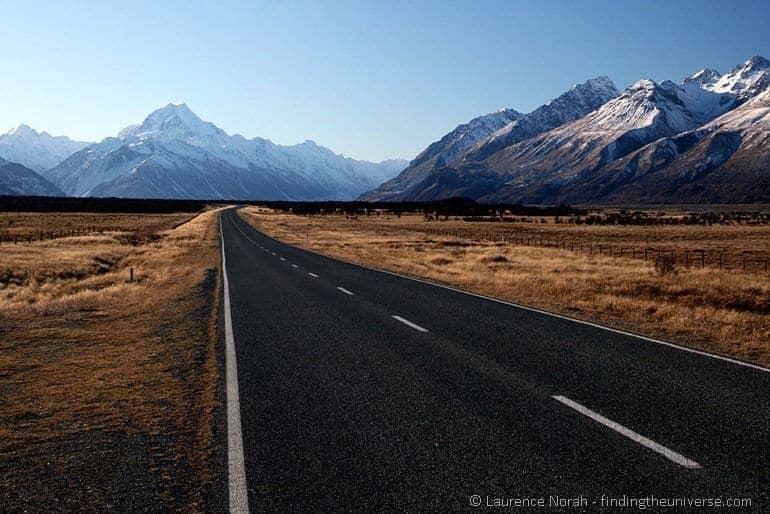 Tips for Finding a Job when Travelling in New Zealand
1. Get the basics right
There are some general basics when it comes to finding work that are universal wherever you are.
Visa
To work in New Zealand for pay you need a work visa. A normal holiday visa isn't enough.
The year long work and holiday visa is generally what most travellers will use – it is valid for a range of nationalities and is relatively easy to apply for online. Find out more at the New Zealand Immigration website.
Tax number / Bank account / Phone number
Anyone working in New Zealand needs an IRD number for tax reasons. You can apply for one on the New Zealand Inland Revenue website, here.
Normally your employer will deduct tax from your salary before you receive it. Whilst a bank account isn't mandatory, you might find it makes your life easier. When I was in New Zealand, i found Kiwi Bank, run by the post office, to be the easiest (and cheapest!) banking solution.
Also, you're going to want a local phone number so prospective employers can contact you. A pay as you go SIM card from someone like 2degrees can be picked up very cheaply nearly anywhere.
Resume / Experience / Covering letter
As with anywhere else in the world, when you apply for a job, you will need to demonstrate that you have some skills or experience that make you a good fit.
The best way to demonstrate this is with a well written resume, also known as a Curriculum Vitae (CV).
It is possible that the job you are applying for may not match previous work experience. In this case, try to work out the similarities of skills that previous roles have required, and highlight these in your CV. For example, you may never have waited a table in your life, but if you have experience working with people, handling cash, or in a team, bring that out.
Your CV shouldn't be more than two pages, and should just highlight your main skills, strengths, experience and qualifications, including things like having a driving license. Prospective employers don't want to wade through pages of irrelevant trivia about your life.
When applying for a job, a covering letter introducing yourself and bringing out your key strengths and experiences relative to the role in question is a must. This will show that you know what is required of the job, and why you are right for it.
Presentation.
If you are successful in your application, or are applying in person, don't forget how important personal presentation is. You may have been travelling out of a backpack for the last two years, with the happy notion that personal hygiene is for other people, but no-one is going to employ you if you look like you just fell out of a tree. Generally.
Obviously, adjust your appearance to suit the role – you probably don't need to turn up in a suit for a job as a cleaner for example. Some sectors of work, like fruit picking, will probably be less particular, but don't let a great role go because of your fear of some soap.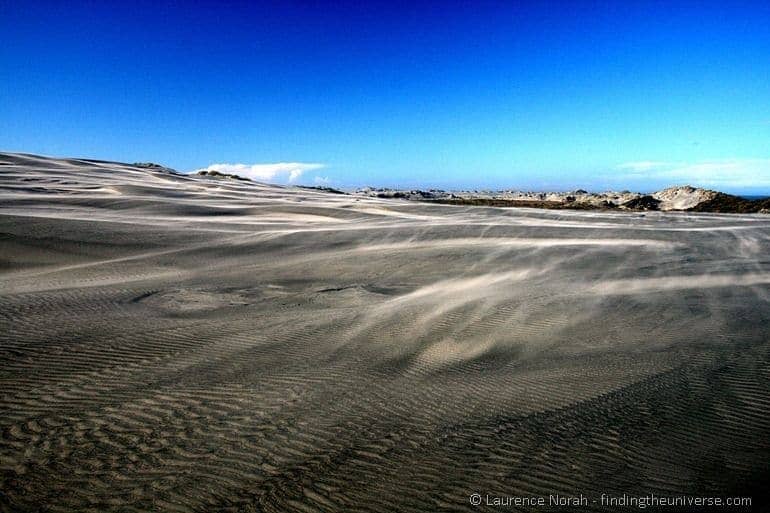 2. Types of work available in New Zealand
Specific types of work are particularly suited to the transient nature of a traveller – mostly these rotate around seasonal demand. Particularly popular in New Zealand for travellers are jobs in the following areas.
Hospitality
New Zealand is a very popular tourist destination, so roles in hospitality are usually available. These can range from waiting on tables or coffee shop work, to cleaning, to reception work in hostels. Prior experience isn't always necessary for many of these roles.
Agriculture
Fruit growing is big in New Zealand, and at certain times of year, demand for workers is huge. From fruit picking to fruit packing, there are all sorts of jobs available for people who aren't afraid of physically demanding, repetitive work.
Personally, I am afraid of physically demanding and repetitive work, so I never gave this a go. Some tips I heard from other travellers though included going for the pack house jobs rather than the picking jobs, as pack houses aren't affected by the weather. Just be prepared for long, hard hours.
Ski season
New Zealand has a lot of ski fields and in the winter months, they need a lot of people to work at them. Unfortunately this work is very sought after, so you need to apply well in advance and ideally have some prior experience.
If you're a keen skier or snowboarder though, this can be incredibly rewarding stuff, as the benefits usually include lift passes and the like.
WWOOF'ing
World wide workers on organic farms is a scheme that aims to link people to exchange work. Initially this was farming specific – you did some work on a farm in exchange for accommodation and food, and got a great experience out of it.
In New Zealand this concept has been expanded somewhat, unofficially. You can work in exchange for your accommodation in a variety of roles, including things like cleaning in hostels in return for your accommodation
These roles can be great for short term money saving, and crucially, as you are not being paid, don't generally require a work visa. So for saving money on accommodation – one of the main expenses as a traveller – these roles can be wonderful.
A word of warning however. Do make sure that you are getting a fair deal. I have seen adverts for roles requiring almost a full time commitment in return for very little. Work out the value of your contributions using the standard minimum hourly wage in New Zealand (around $13 at time of writing), and compare it to the value of your accommodation (dorm beds are around $20-25) and other benefits/experience. If you feel the deal is unfair, stay away.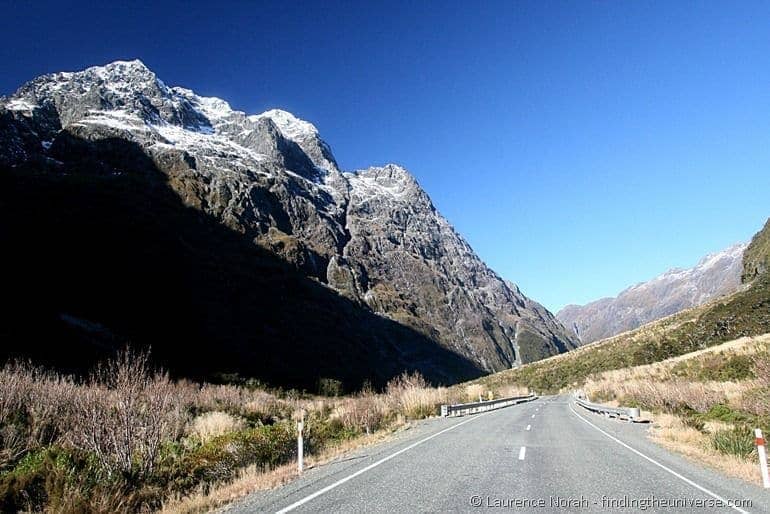 3. How to find a job in New Zealand
So you've got your Visa, your tax number and your CV ready. Your bank account is primed, and ready to accept some cash. Now you actually need to find yourself that perfect job. Here are some places to look:
Online resources
Offline options
As well as scouring the internet for jobs, you could also try the following:
Recruitment agencies: There are a number of recruitment agencies around the country who have offices where you can pop in and drop off your CV. They will then find work for you.
Noticeboards: most supermarkets / hostels have a noticeboard section, where casual job offers may be posted. Always worth a look.
Get on your feet: If you're after a job in a hostel or other customer facing role, you could do worse than walking around the local establishments and just asking. You may strike lucky. Always have a couple of copies of your CV on hand just in case.
Ask around: If you're looking for work, a good idea is just to ask the people you meet as you travel. Other travellers may know where work can be found. Or you could ask in the local pub. Don't be afraid to put yourself out there. The worst thing that can happen is that someone will say no.

And that is that for my guide to finding work in New Zealand. Have you been to New Zealand on a working holiday visa? What were your experiences? Please share in the comments below!