I know – a blog post with a hashtag. I am so web 3.0. In fact, I think I may re-defining cool when it comes to blog post titles. Yep.
So, what's this all about? Well, Caz and Craig, the lovely folks behind ytravelblog, have started a weekly series called Travel Pinspiration, cunningly mashing up the words "pinterest" and "inspiration". See what they did there? Yes, there's a reason they're so successful at what they do.
Pinterest, in case you've been living under a rock for the last year or so, is sort of a virtual pin board type thing, where you "pin" things that you like, largely in the form of pictures, to your online boards. And the idea that Caz and Craig came up with, was to take a whole load of inspiring pictures from travel, pin them onto these boards, and share them with the world. So Travel Pinspiration was born. With its own hashtag and everything. With me so far? Good.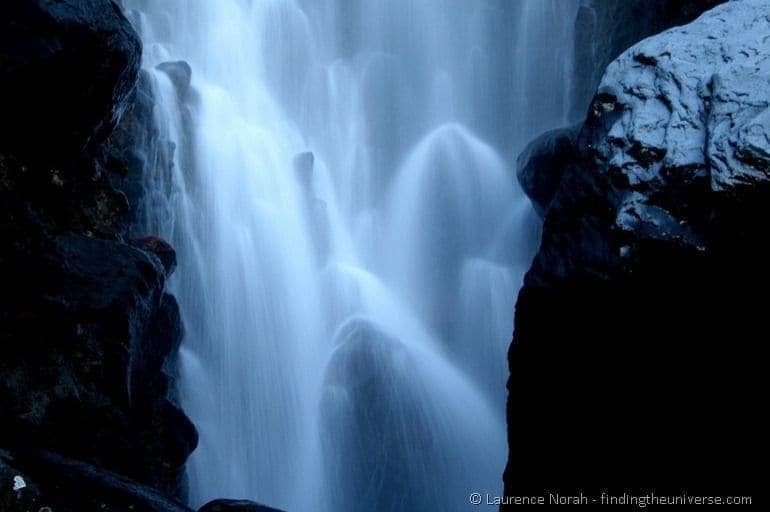 Every week the theme changes – and this week happens to be on the subject of waterfalls. Which, if you spend any time at all on my Facebook Page (it's basically your only reason for using facebook, right?), you will know I am a bit of a fan of. Almost as big a fan of as sunsets, which conveniently is next week's theme. Seriously, I think they designed this whole thing around me.
Ok, enough waffling. All I have to do is pick five of my favourite waterfall pictures, and post them below. The actual rules say I should find pictures on Pinterest, but I'm going to just use my own photos. Feel free to pin them! So… I've no idea how I managed to spend nearly three hundred words explaining all that, but if there's one thing I do other than taking pictures of waterfalls, it's waffling. Less waffle, more waterfall, I hear you thinking. Let's do this:
Pretty waterfall pictures!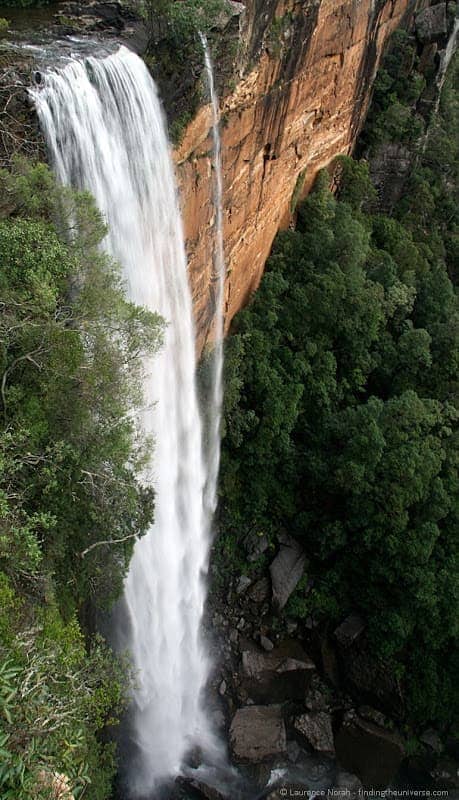 Fernhook waterfall in New South Wales, Australia. 90 metres, straight down!
Mangawhero Falls, New Zealand, with Mount Ruapehu in the background.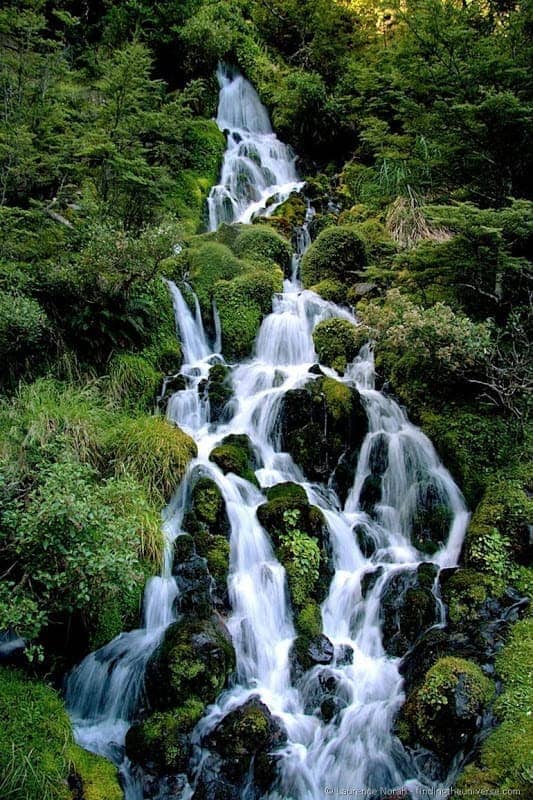 Waitonga Falls, New Zealand.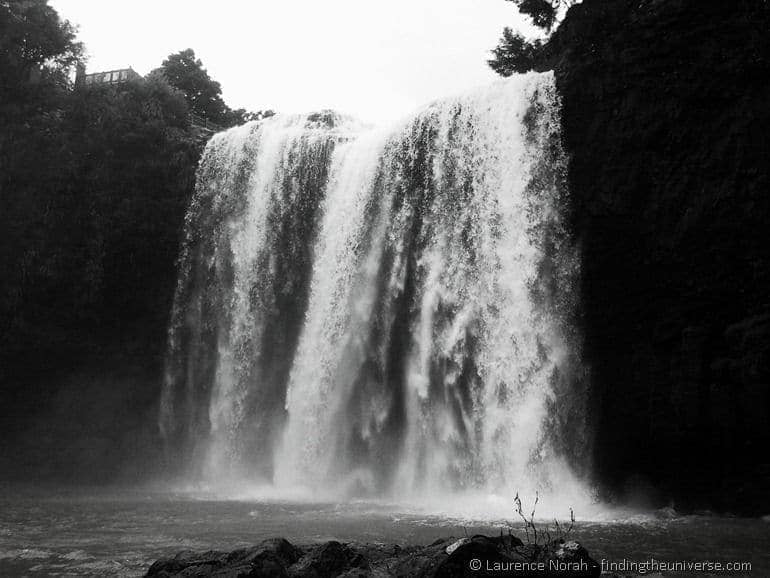 Whangarei Falls – New Zealand. Supposedly the most photographed waterfall in NZ!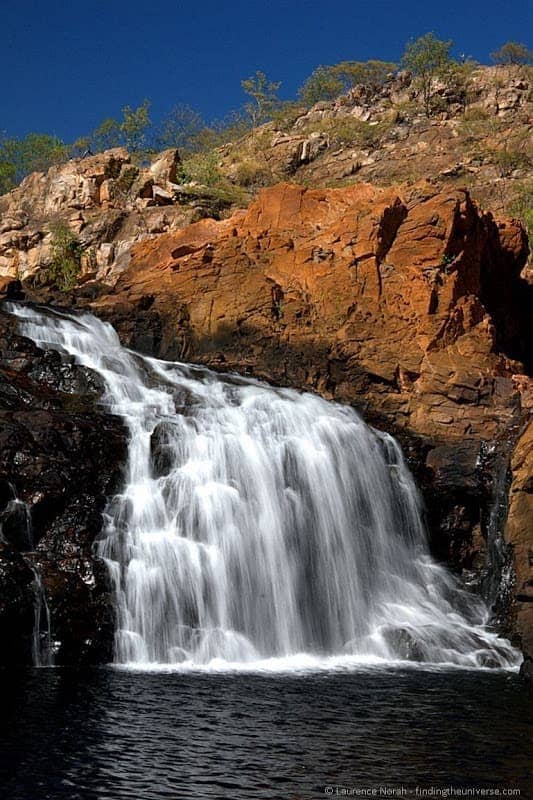 And finally, the Edith Falls in Australia's northern territory!
Those were five of my favourite waterfall photos from my travels in Australia and New Zealand. I hope you liked them – as always – share your thoughts in the comments below, and if you want to see more photo themed posts like this, check out all my photography posts here!