Jess and I often get asked by readers and people we meet how they can support us and our blog. Sometimes readers will email us to say that a particular article helped them plan their trip, saved them money, or helped them find a great hotel, and they want to give something back to us.
Sometimes we get offered money, and although we like money, we don't like taking money directly from our readers. The information we share on our blogs is free and we want it to stay that way.
However, there are several ways you can support us, and many of these are easy and free to do. By supporting us, you are also indirectly supporting the charities we support.
Subscribe to Our Monthly Newsletter
At the beginning of each month we send out a newsletter via email that provides updates about our travels, latest travel articles on the blogs, and shares some travel and photography tips.
We also announce the winners for our monthly giveaways and often share special reader discounts on travel and photography related products.
It is free and easy to subscribe, you can sign up using the form below. Then once you sign up, you'll receive an email. You need to open that email and click to confirm your subscription.
This is probably the best way to keep in touch with us and up to date with our latest travels, adventures and articles. You can also unsubscribe at any time of course.
Join our Facebook Community
We started a Facebook group in 2018 for readers and people who love travel and photography.
It is an informal and friendly group of like minded people from around the world where people ask for travel and photography advice, share trip reports, and talk about the latest travel news.
You can join that group here.
Buy Travel Related Stuff through our Links
One of the ways we earn income as travel bloggers is via affiliate programs. This means that for some of the sales we generate from our blog, we get a tiny percentage of the total of these sales.
So for example, if you are looking for travel products or guidebooks for your next trips, you can check out some of the recommendations in posts like our guide to the best travel cameras, our Finland winter packing list, and our travel gift guide for starters.
When you buy products or services through these links, the price for you is exactly the same. You are not charged any more for buying something through an affiliate link. We just earn some of that commission from the seller.
So the next time you are planning to book a hotel on Booking.com, an apartment on AirBnB, a tour on GetYourGuide, a flight through Kiwi, or one of many other products and services we recommend, you can support us by using our links to do that.
See our travel resources page for some of our favourite companies to get started.
Leave us Comments
We love receiving comments from readers, especially positive ones! Almost all the articles on both of our blogs allow for readers' to leave comments so if you love something, feel free to tell us. It will put a smile on our faces!
Follow us on Social Media
We have several social media accounts where you can follow us. Like everyone else, we love to see likes, shares, thumbs ups, nice comments, etc.
Feel free to follow us on whichever social media accounts you use.
Facebook: Finding the Universe & Independent Travel Cats
Twitter: @lozula & @travelcatsblog
Pinterest: @lozula & @indietravelcats
Instagram: @lozula & @independent_travel_cats
Turn Off your Ad Blocker
Another way we make money, like most websites, is by running ads on our blogs. We know they are annoying and we don't blame you if you use an ad blocker.
But if you turn your ad blocker off to scroll our blogs, we earn a few pennies for every user who sees the ads. We purposely run our ads at a lower number than recommended to try to not overwhelm you.
Note that we don't have too much control over the ad content, but if you ever see anything that is offensive or looks wrong, please let us know.
Buy a Travel Photo
If you love the photos on our travel blogs and social media accounts, you can purchase copies to use as screensavers, wall prints, canvases, etc.
We offer various options depending on whether you want a digital copy, if you want to print it yourself locally, or if you want a printed copy sent to you directly.
In terms of printed options, we offer a number of different sized prints, framed prints, framed matted prints, printed canvases, metal prints, and gallery board prints.
Just head over to our photography sales page to buy your favourite!
Buy our Photography Course
Laurence launched an online photography course in 2016, which he put a great deal of time and effort into. It covers everything he knows about photography, right from the basics through to advanced topics.
The course comes with 1-on-1 feedback from Laurence, weekly homework assignments, a dedicated Facebook group, regular webinars, interviews with some of the world's top photographers, and more. It's a one-off payment that includes lifetime access and updates. We think it's an amazing deal, and we've helped over 2,000 people improve their photography to date!
You can read more about it and buy your own copy here.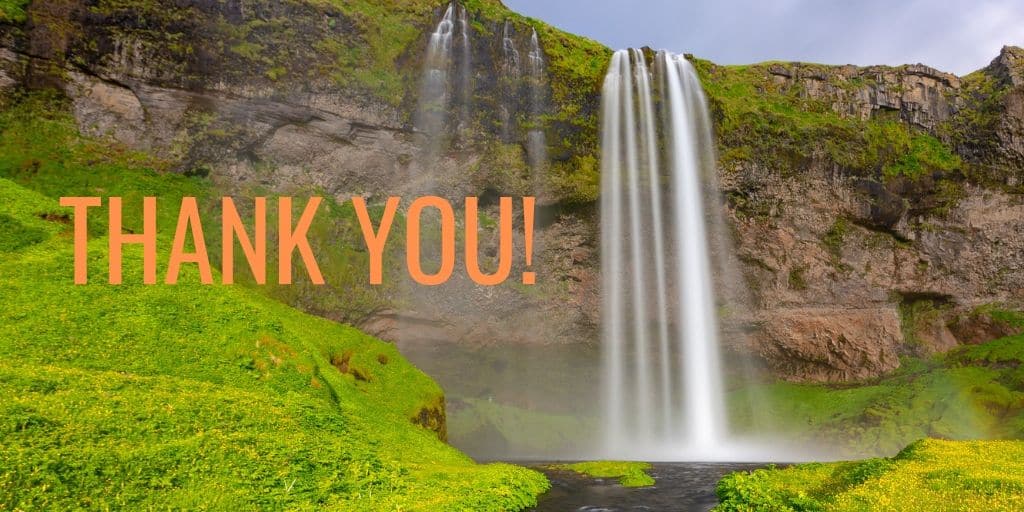 Thanks very much for reading, and your support of our blogs!
Laurence & Jessica