And so we roll around to edition eight, which is a lovely number in roman numerals and tends to remind me of that English King who spent a lot of time going through wives.
As with previous editions, what we're doing today is sharing some of the most popular photos from the site's Facebook Page, and putting them all here in one giant post for your viewing pleasure.
In this case it's just over two months worth of shares which I have narrowed down to around 20 of the most popular. As always, you can see a new photo every day just by liking us on Facebook. Too easy. Let's do this!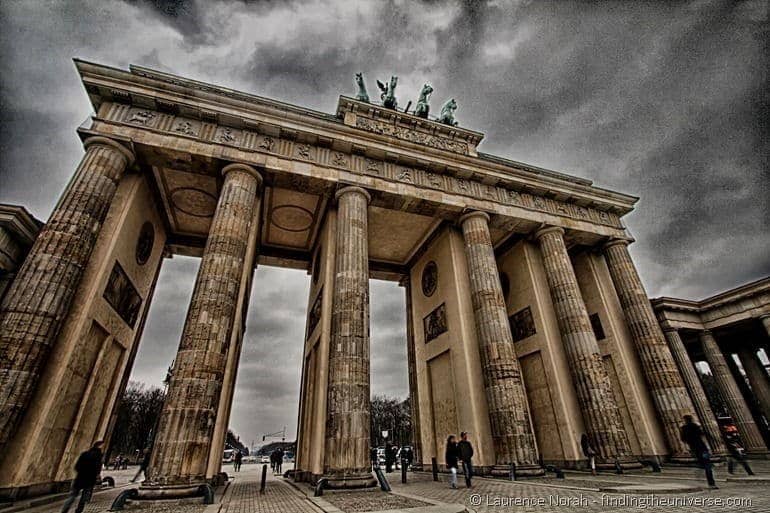 On a recent trip through Europe we stopped off in Berlin for a few days. The weather wasn't ideal, with freezing temperatures and snow. But I did at least get a moody shot of the Brandenburg gate in! Read more about our tips for Berlin, here.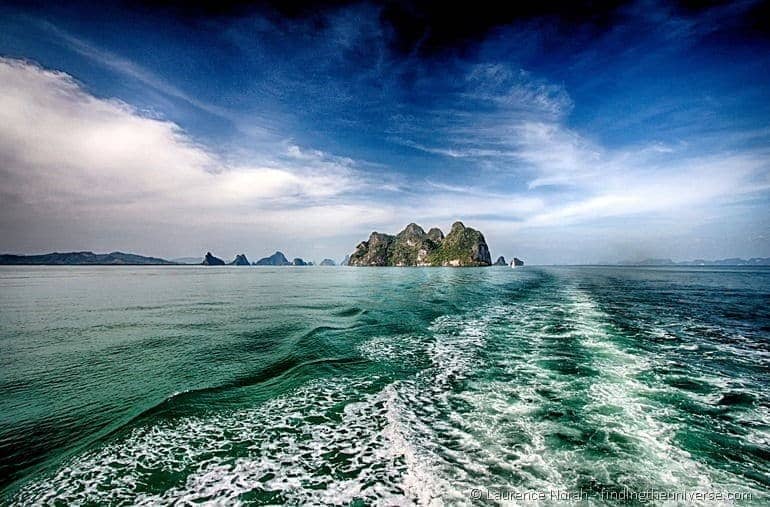 As Europe increasingly failed to get around to any kind of meaningful summer, I took solace in remembering the warmth of our trip to Thailand. These are the islands of Phang Nga Bay, some of the most impressive rock formations in Thailand, and well worth a visit if you are in the area. We did a canoe tour to visit James Bond island, which was a lot of fun.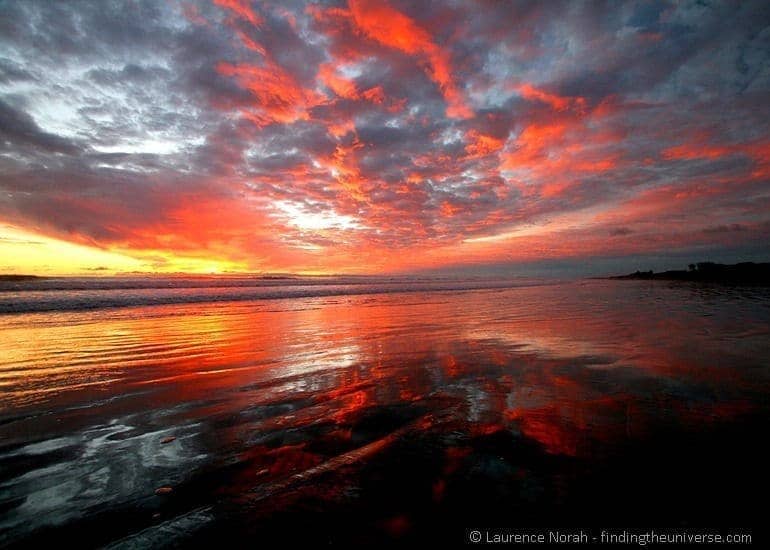 Ah, sunsets. We lived on the shores of Muriwai Beach in New Zealand for around a month, and one of the best parts of that were the epic sunsets, such as this one.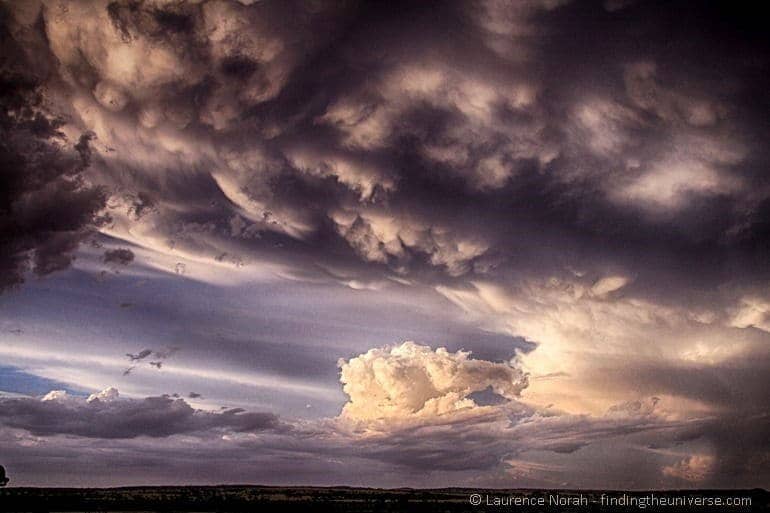 The skies of outback Australia are just epic, particularly after a thunderstorm, as featured here.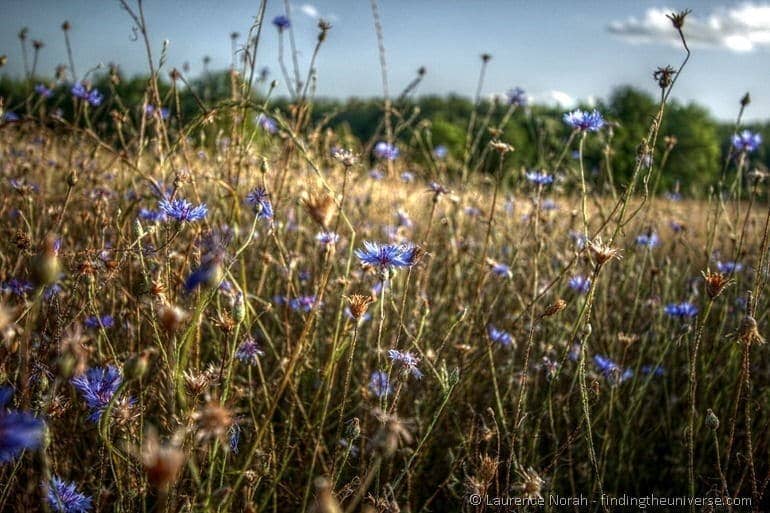 I received a request on the Facebook Page for a photo of some flowers. I do like to oblige.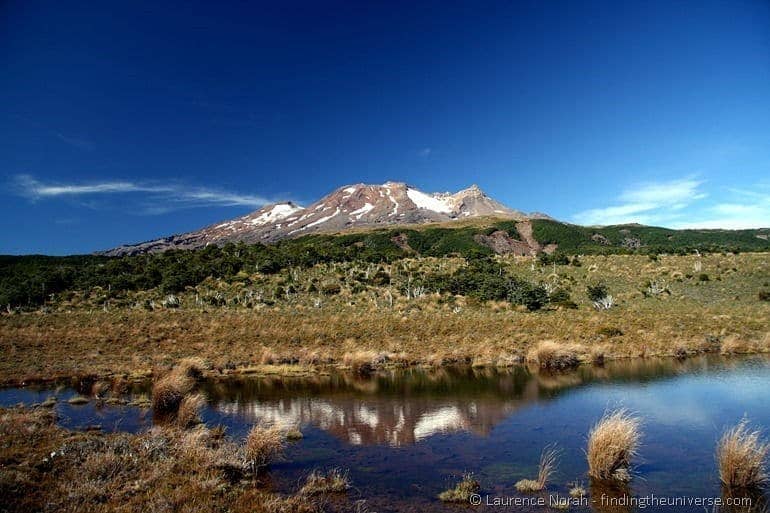 Also in New Zealand, we lived at the foot of Mount Ruapehu for nearly five months. A stunning place to be, I think you'll agree!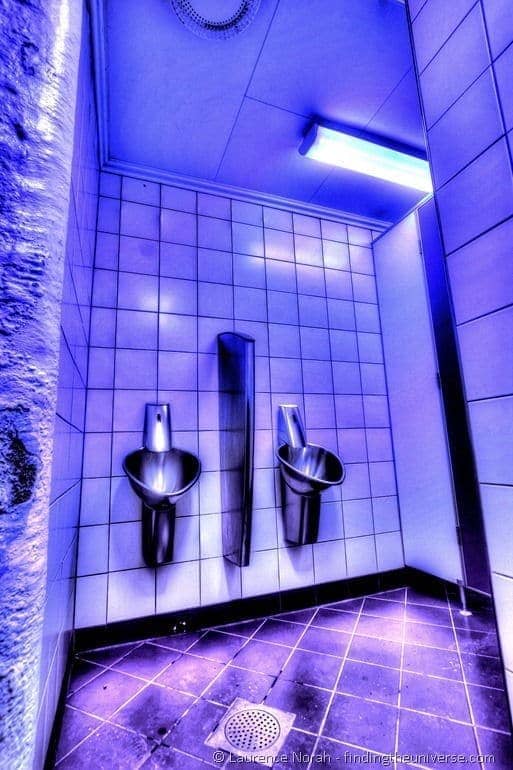 As part of our tour around Europe, the nice folks at the Bergen tourist board asked me if I'd take some photos for them. I'm not quite sure this was what they had in mind, but I loved the lighting and shininess, so had to take a picture anyway. I'm still waiting to hear if they plan on using it for anything…
Tasmania was one of my favourite parts of Australia, with epic walking and gorgeous scenery galore. This is the western plateau, a craggy landscape that just cries out to be explored. So we did.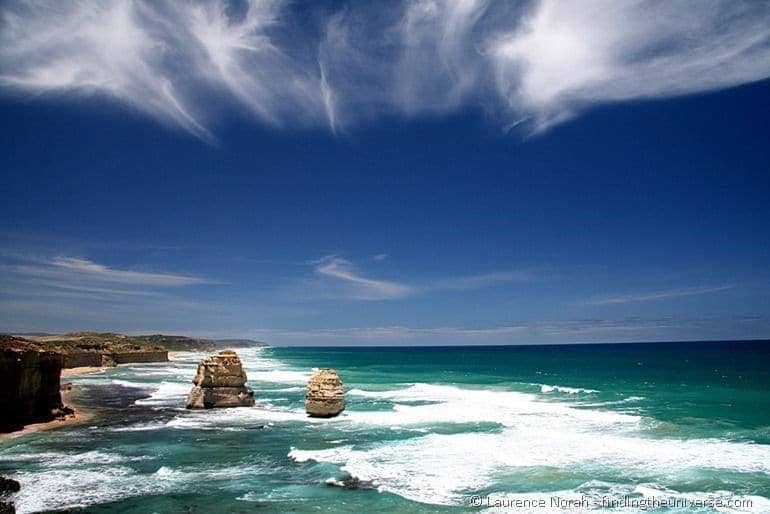 Always a favourite, Australia's Great Ocean Road is a road trip that you can't miss if you visit the state of Victoria. These are the 12 apostles (although the sea has reduced them in number somewhat), which are arguably the highlight of the whole trip.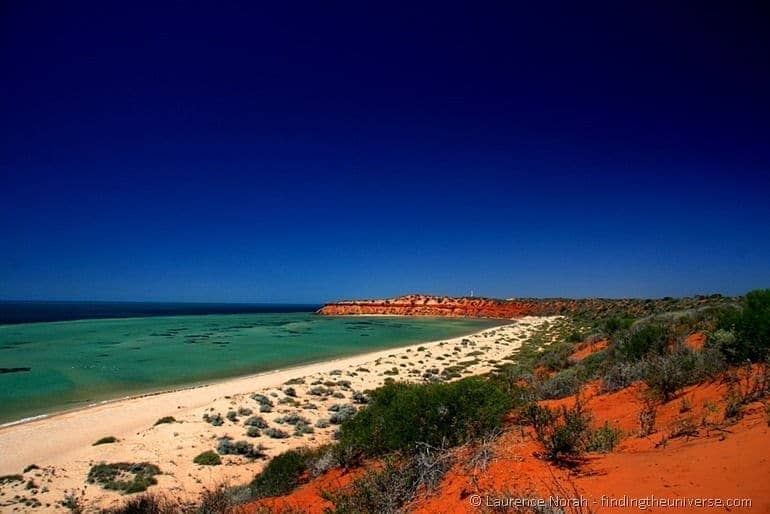 Way over on the other side of Australia, the wild coast of the West is home to some spectacular sights. Not least of this is the Francois Peron national park, part of the UNESCO listed Shark Bay marine park. The red sand of the outback meets the cormorant lined beach, and dugongs can often be seen in the waters close to shore.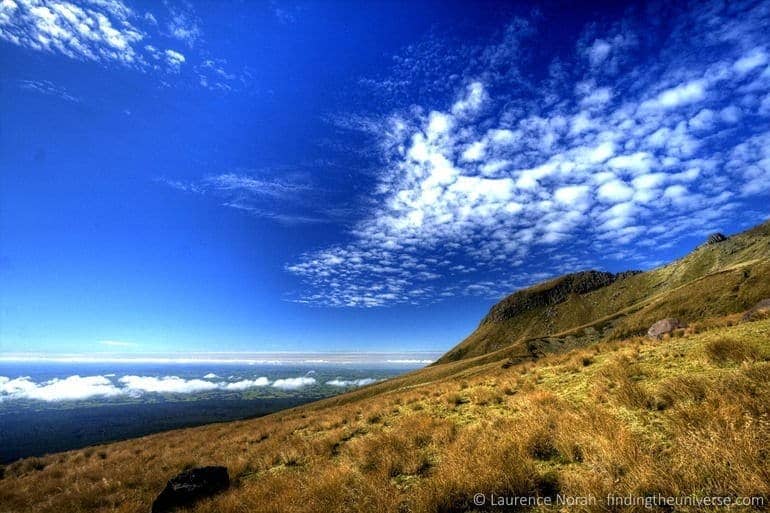 Climbing Mount Taranaki was one of the highlights of my year in New Zealand, and without a doubt my favourite day hike in this amazing country. It's not an easy walk for sure, but the views from the top more than make up for that!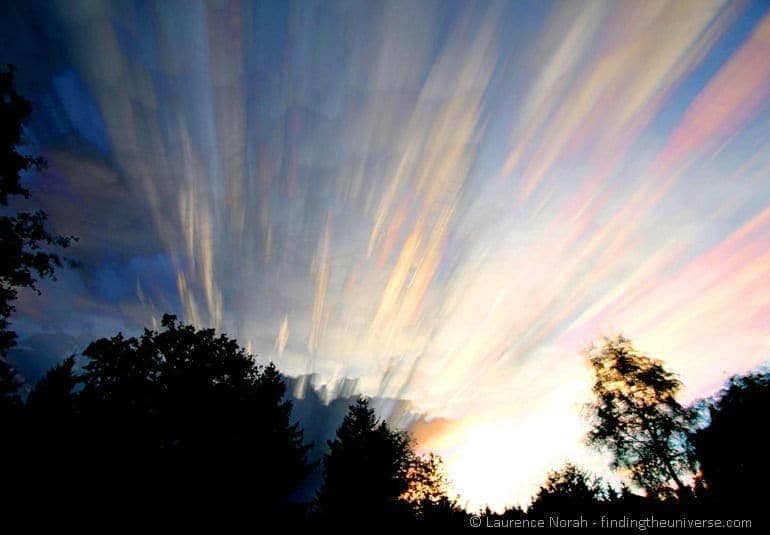 I tried playing around with a new photography technique where you take a lot of photos of a sky, and then layer them together to create a surreal, "painted" effect. What do you think?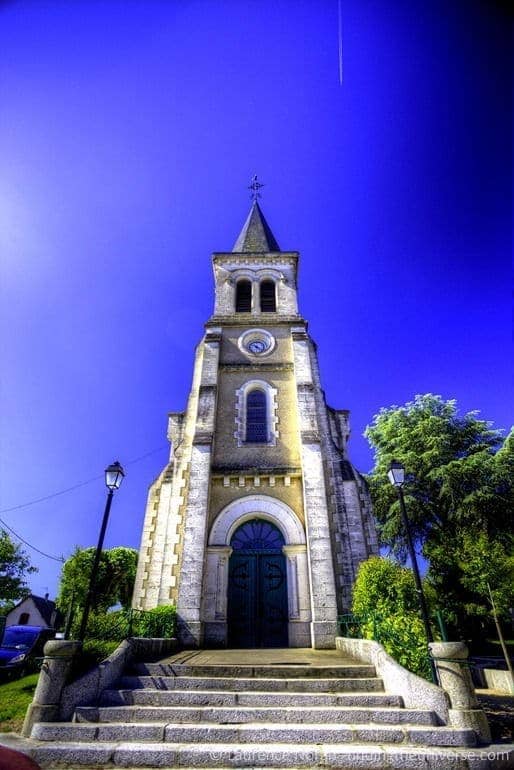 I've also recently taken ownership of a new camera, and wanted to try that out. This is a local church in France that posed nicely for me.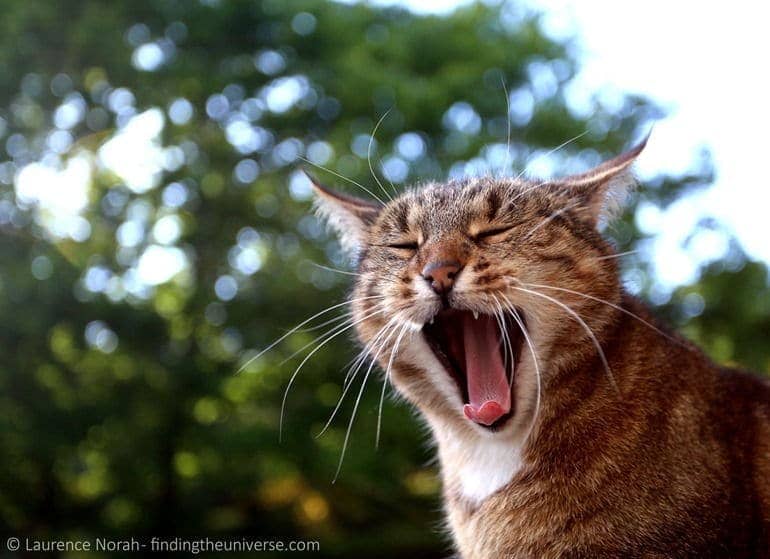 And a cat. Because the internet needs more cat pictures.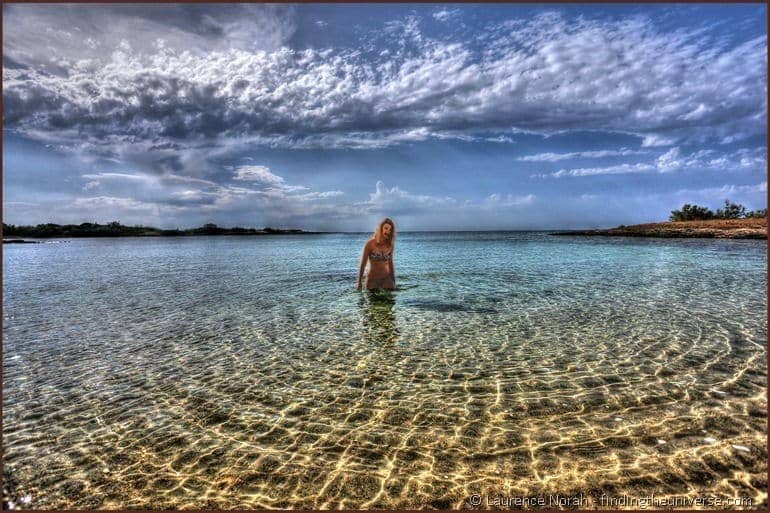 My most recent adventure has been a trip down to Brindisi in Italy, where I ate a lot of food, met a lot of great people, took part in a sailing race, and hung out at the beach. Where I was able to take photos like this one.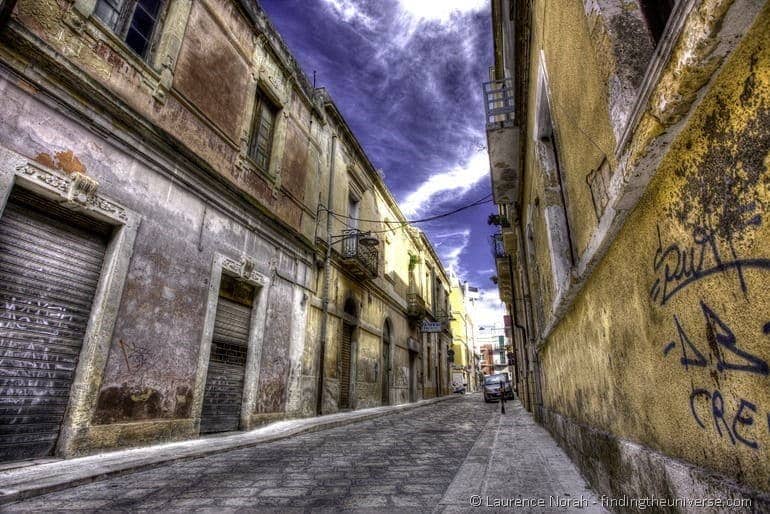 From time to time in Brindisi I had the chance to go off exploring on my own. It was a very picturesque city, but I thought some of these more character filled streets made for good shots too.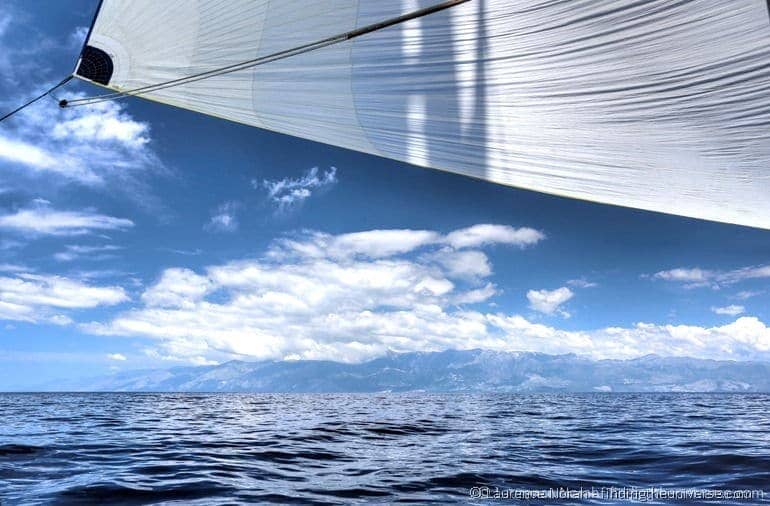 That sailing adventure was fantastic, and I can't wait to tell you all about it. In the meantime, here's a teaser in the form of a photo. As you can see, it was all very blue. That's Albania in the background incidentally.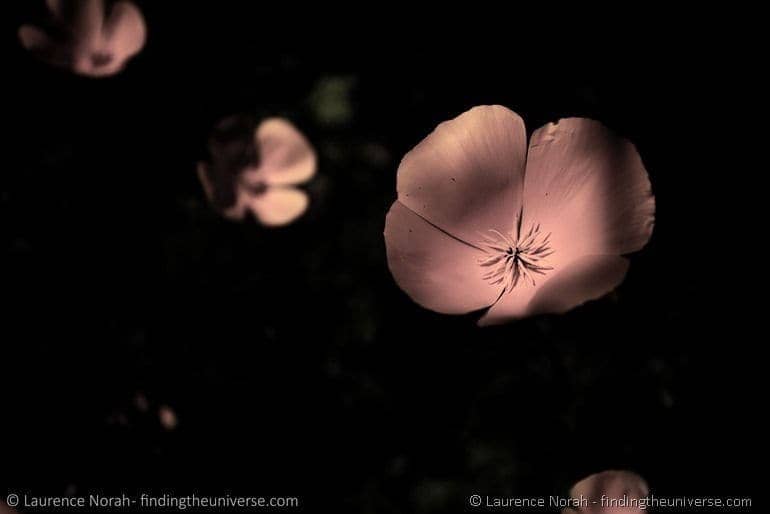 And finally, just playing with the new camera really. Here are some flowers to finish off with.
And that is that for today's photo filled post! Got a favourite from the above? Or just any comments you'd like to share on the places I've visited recently? Let me know in the comments below!