In my previous post I shared with you the rather fabulous trompe l'oeil that can be found on one of the walls in Angoulême's old town centre, where two chaps do their best to break into reality.
Today's post is about some of the rest of the street art that Vera and I found and photographed as we wandered around the lovely old town of Angoulême on a recent trip. Enjoy!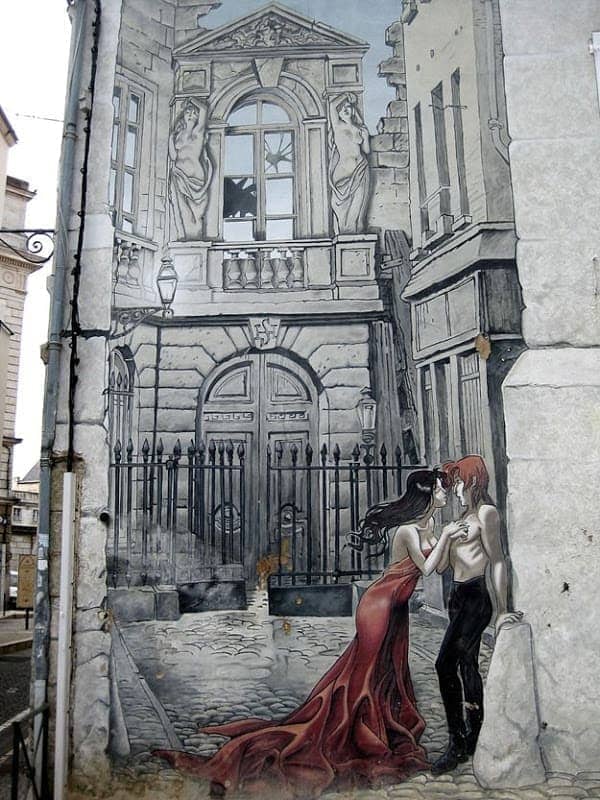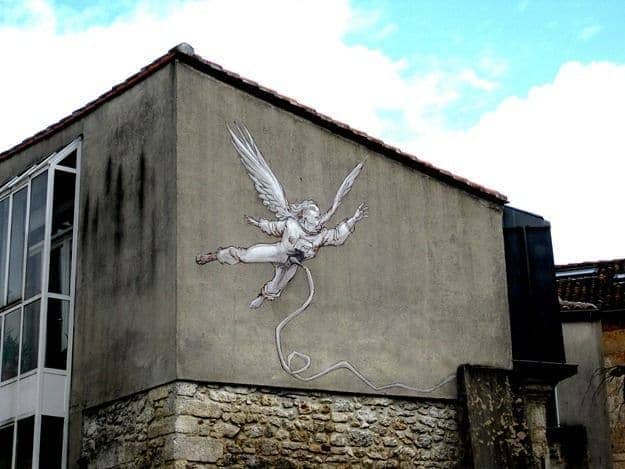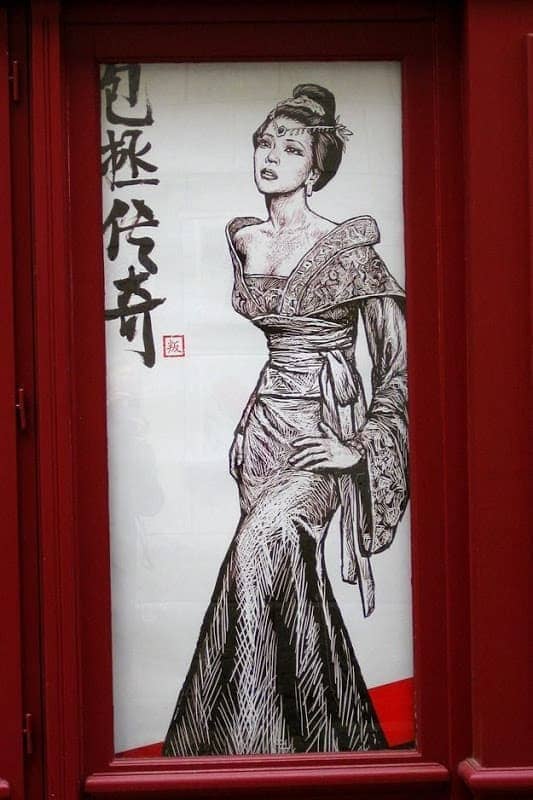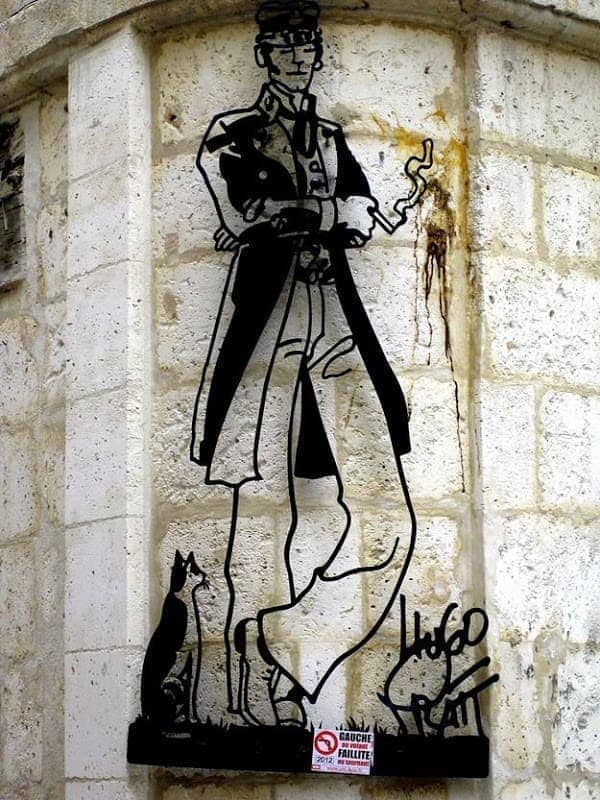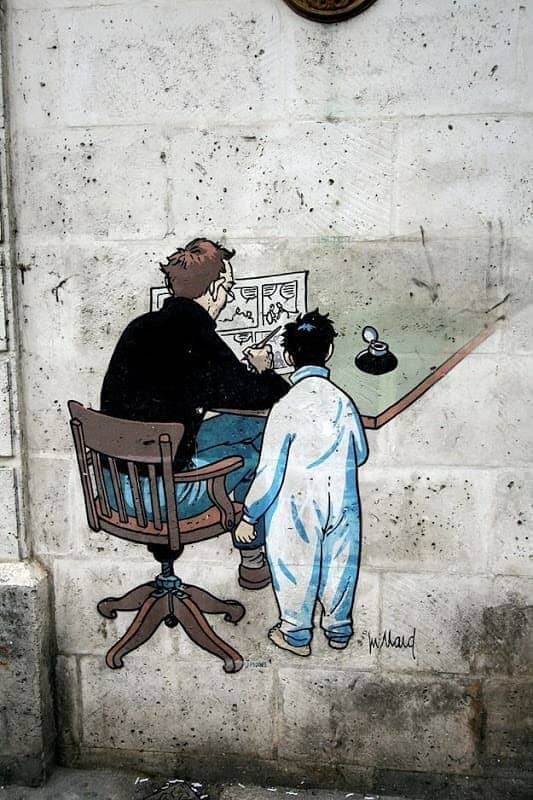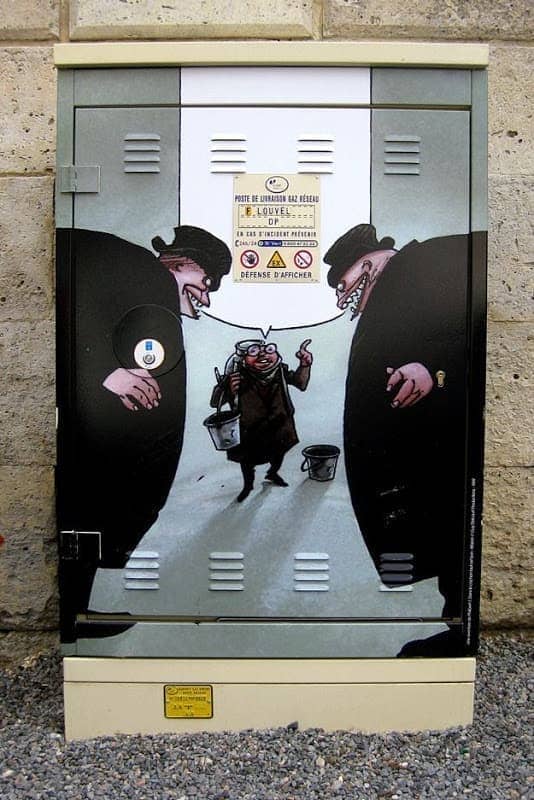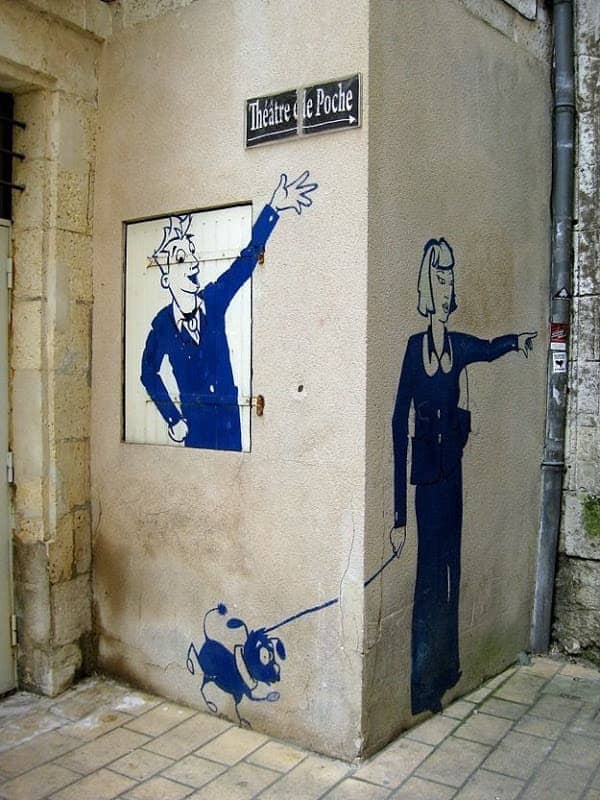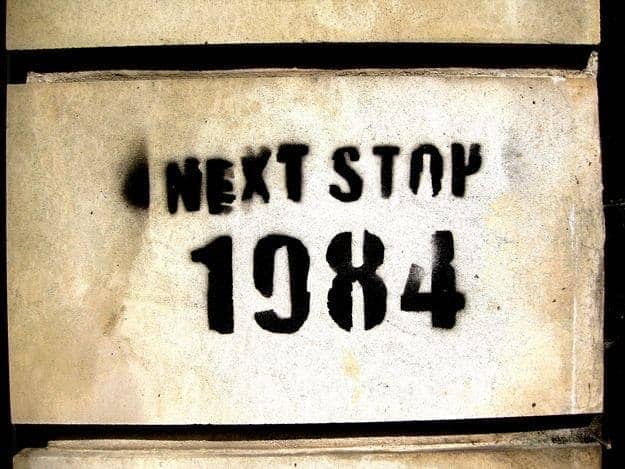 So what do you think? Does Angouleme have sufficient street art to tempt you.. or do you need more from a city than just pretty paintings on the walls?
Let me know in the comments, and keep an eye out for the next post in my Angoulême trilogy, where I'll be sharing my thoughts on the other attractions!