I love Instagram. Since it became available for Android in early 2012 I've been really enjoying the way it lets me share photos of the moments that happen around me in near real-time.
I also find the square format to be fun to work with, and find it fascinating what you can achieve with a portable device.
We recently spent six weeks exploring the north and north east regions of Thailand, and saw a whole host of wonderful things, some of which I've already shared with you on this blog. I thought you might like to see some of my favourite Instagram moments from those six weeks, in case you don't do the Instagram thing.
All of these photos were shot and edited on my Android powered smartphone:
Chains of money dangle in front of a huge golden statue of a monk in a temple near the city of Korat in north eastern Thailand.
The ancient Thai capital of Sukhothai was an incredible place to spend a few days exploring. It's stuffed full of old temples and lovely old statues like this one. See my full photo post on Sukhothai to find out more!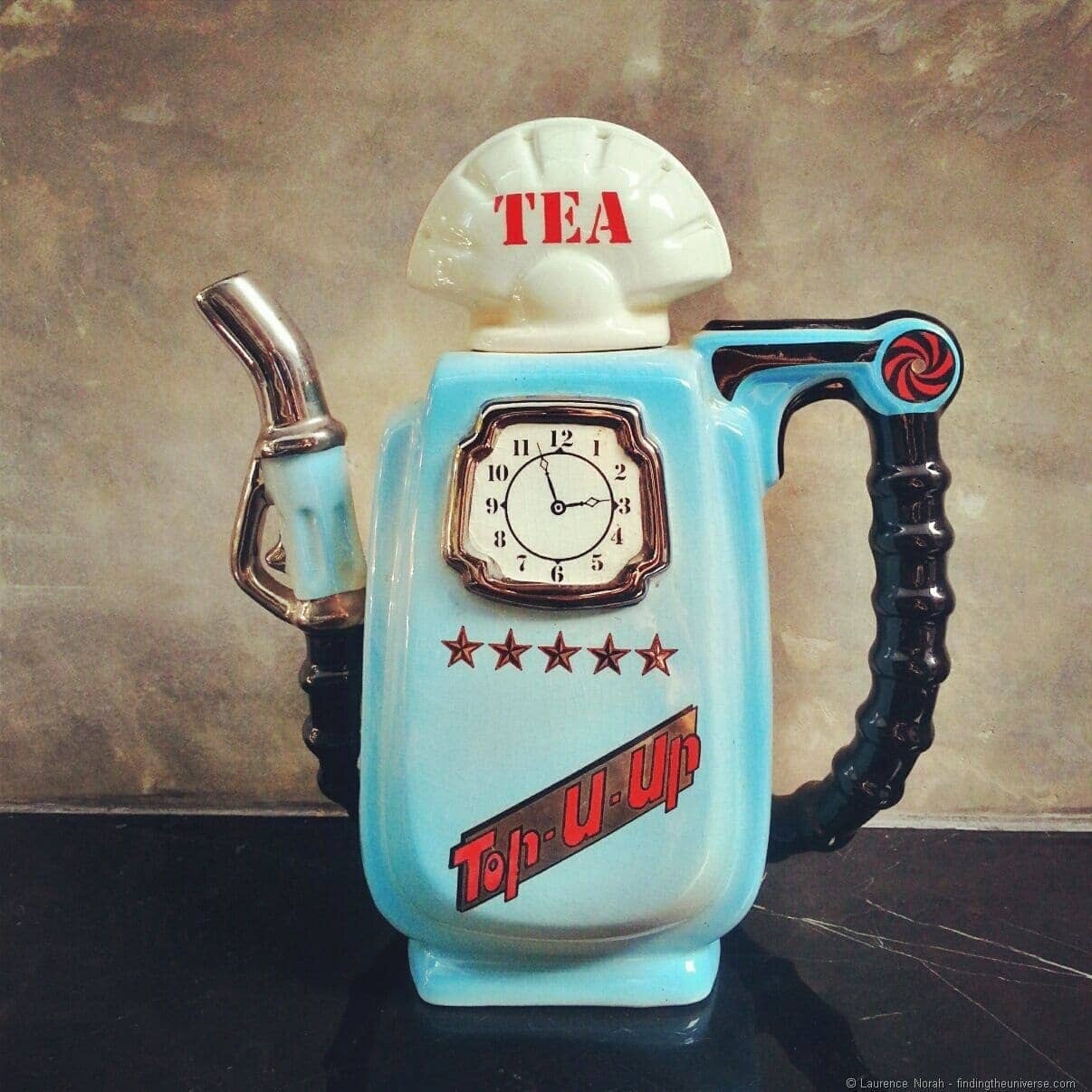 You can't have an Instagram round up post without some sort of food or beverage reference. Hence this shot of a tea pot, which we found in our Chiang Mai hotel. Basically, this showcases Vera's entire approach to tea – a fuel – so it seemed somewhat appropriate!
I use a lot of applications to edit photos on my phone, with the recently launched Snapseed for Android being a new favourite. This is the sort of thing it can achieve, on a shot of a tower block in Chiang Mai. For more of my thoughts on Snapseed and photo editing on Android in general, check out this article I did for tech blog Too Many Adapters.
We took a trip up to the Doi Inthanon national park, home to Thailand's highest mountain. One of the highlights was this walk above the clouds along a ridge of cloud forest. Gorgeous stuff.
Doi Inthanon is also home to some of the most impressive waterfalls in Thailand it turns out.
The white temple of Chiang Rai is a deeply odd place. Find out more about it, and see more photos, in this post on the white temple.
As part of our trip around the Golden Triangle, we took a tour of the Royal residence, which included these quite spectacular gardens.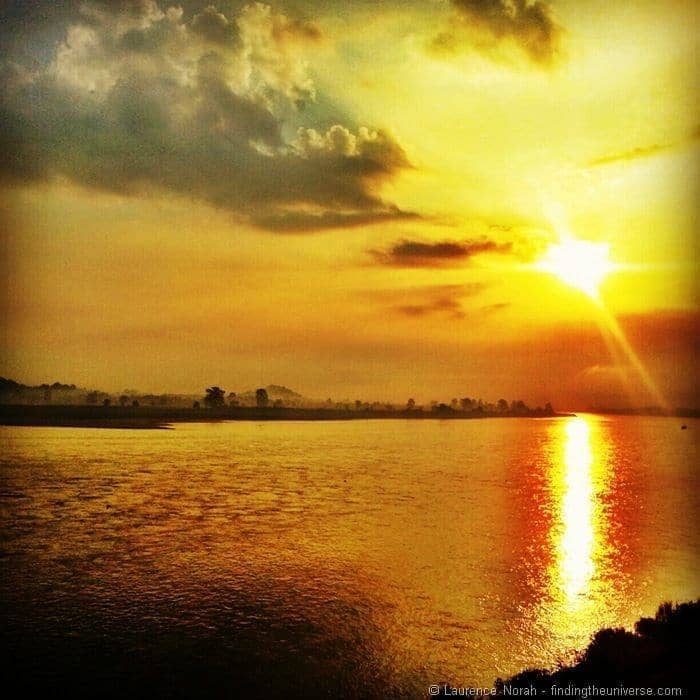 We watched the sunset over the Mekong river in the Golden Triangle region of Thailand. Pretty spectacular stuff.
The exact same view the next morning was gloriously misty!
Flags outside a temple in the northern city of Chiang Mai
In Chiang Mai I loved the reflections in the moats, which reminded me of our time in Girona, and the reflections in the river there.
Here's a self portrait of me shooting a temple with my SLR and tripod. Something a little bit different!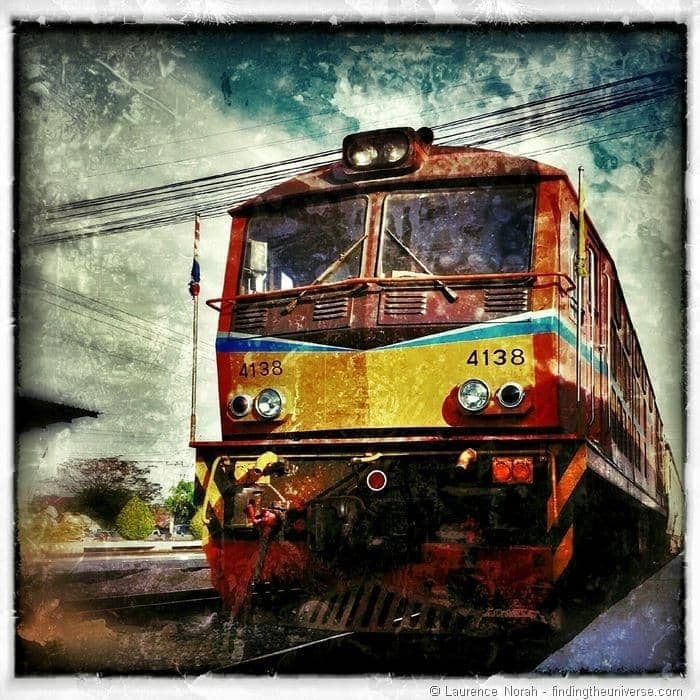 And the last photo – our train from Ayutthaya, where we turned our noses south and headed for the beaches!
And that's it for my tour of northern Thailand by Instagram! I shared a lot more photos which I didn't post here, do feel free to follow me on Instagram to see more! You can either just press the button below, or head over to my Instagram profile: http://instagram.com/Lozula
If you use Instagram, do feel free to leave your username or web url in the comments below, so everyone can follow along!
Note, our trip in Thailand is being made possible thanks to some assistance from the Tourism Authority of Thailand, who have been helping us out with a number of aspects of our trip, from accommodation to tours to transport. All opinions, naturally, remain our own.