The Queen and I have a fairly relaxed relationship. She gets on with being all regal and attending charity events and wearing hats, and I get on with, well, the sort of things I get on with. Mostly our lives don't overlap terribly, and I am totally fine with that.
I have no problem with being a subject, so long as I am not subject to. I suspect some fairly important grammar rules have just been broken.
Of course, occasionally the Queen will crop up in my life, and I tend to have to notice her. This occurred only recently, despite me being about as far away from England as you can possibly imagine, in rural France (Ok, we're just separated by a stretch of muddy ship-bearing water and some fields, but it certainly feels far away).
The Queen, as you are probably aware, unless you've been living in a very distant cave with no access to the media spigot and have for some reason decided that your first point of contact with the outside world is going to be my blog (I am touched), has recently celebrated her 60th year of successful ribbon cutting and hat wearing.
This is not a milestone to be sniffed at. Those scissors can be sharp, the ribbons tentacle like. Many an unsuspecting monarch has succumbed before achieving a service this lengthy.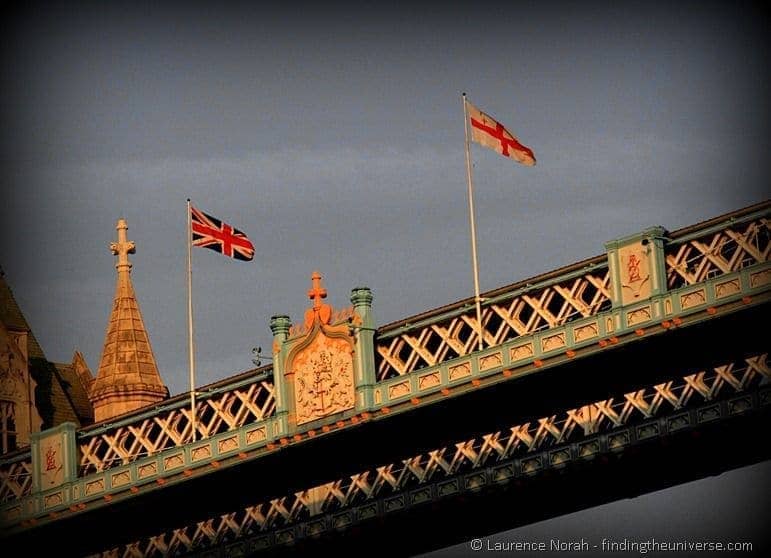 In order to celebrate this achievement, the Queen was loaded onto a boat, surrounded by a great number of other boats, and promenaded along the Thames in the sort of ceremony that only the British can really manage to achieve. Obviously, despite it being early June, the whole affair was somewhat damp. And, I suspect, quite cold.
I'm not sure as to the actual temperature, because the closest I got to the whole thing was sitting in a pub in aforementioned rural France, sipping manfully on a fruit beer (for some reason, the only beer left, I declined the spiffy looking cocktail umbrella), and watching the French barman being entirely mystified by the squadron of Brits who had turned up to watch the event on the pub TV.
It is probably hard to explain the obsession the British have with our monarchy. No-one really seems to understand their purpose any more, but gosh darn they are good at impressive ceremony. And, as it turns out, giving everyone an excuse for a good party. Which I suspect is really what was going on.
Because if there is one thing the British are good at, it's finding some excuse for a party. Normally we have to celebrate major sporting defeats, or the weather being particularly inclement. But here we had an actual proper celebration type thing. Sixty years of ribbon cutting! That has got to be worth waving some bunting and propping up a bar, any bar, anywhere in the world, and thinking how good we are at finding an excuse to party, whilst the locals look on mystified.
So thank you, Your Majesty. Last year you saw fit to sacrifice a grandson in the name of global party enablement. This year, you braved the weather to lead an armada up the Thames, waving in that manner that only Queens evolve to do, with the result that pretty much everyone who clasps a British passport, or who looks fondly on the quaintness of the British and their Queen, was given a good excuse to have a party. And finding an excuse for a party is, as far as I've figured it out, what life is all about.
Whatever your views on the monarchy, I hope you have found an excuse for a party lately. Cheers, and here's to another sixty years!