If you imagine the Costa Brava in your mind, I'm guessing a whole host of images pop into your mind, and I suspect many of these images have a largely marine based theme. Costa, after all, means coast. So we're talking gorgeous coastline, tucked away coves and beautiful sunsets. Oh, and tasty, tasty food.
Despite the name though, the Costa Brava is more than just coastline. The Catalonia region is jammed right up against the mighty Pyrenees mountains which divide Spain and France, and so Costa Brava is also a hill walkers delight. Which, if you know me at all, means it's my delight.
We were therefore rather pleased to be invited to spend a day exploring the Nuria Valley, a hidden valley, accessible only by foot or rail, which is surrounded by mountains reaching over three kilometres in height. Who could turn down an invitation like that?
Getting to the Nuria Valley
The journey in to the Nuria valley is breath-taking stuff. There are two options – you can walk, or you can take the rack railway from Ribes de Freser rail station. For time reasons we took the latter option, although I was sorely tempted by the hike.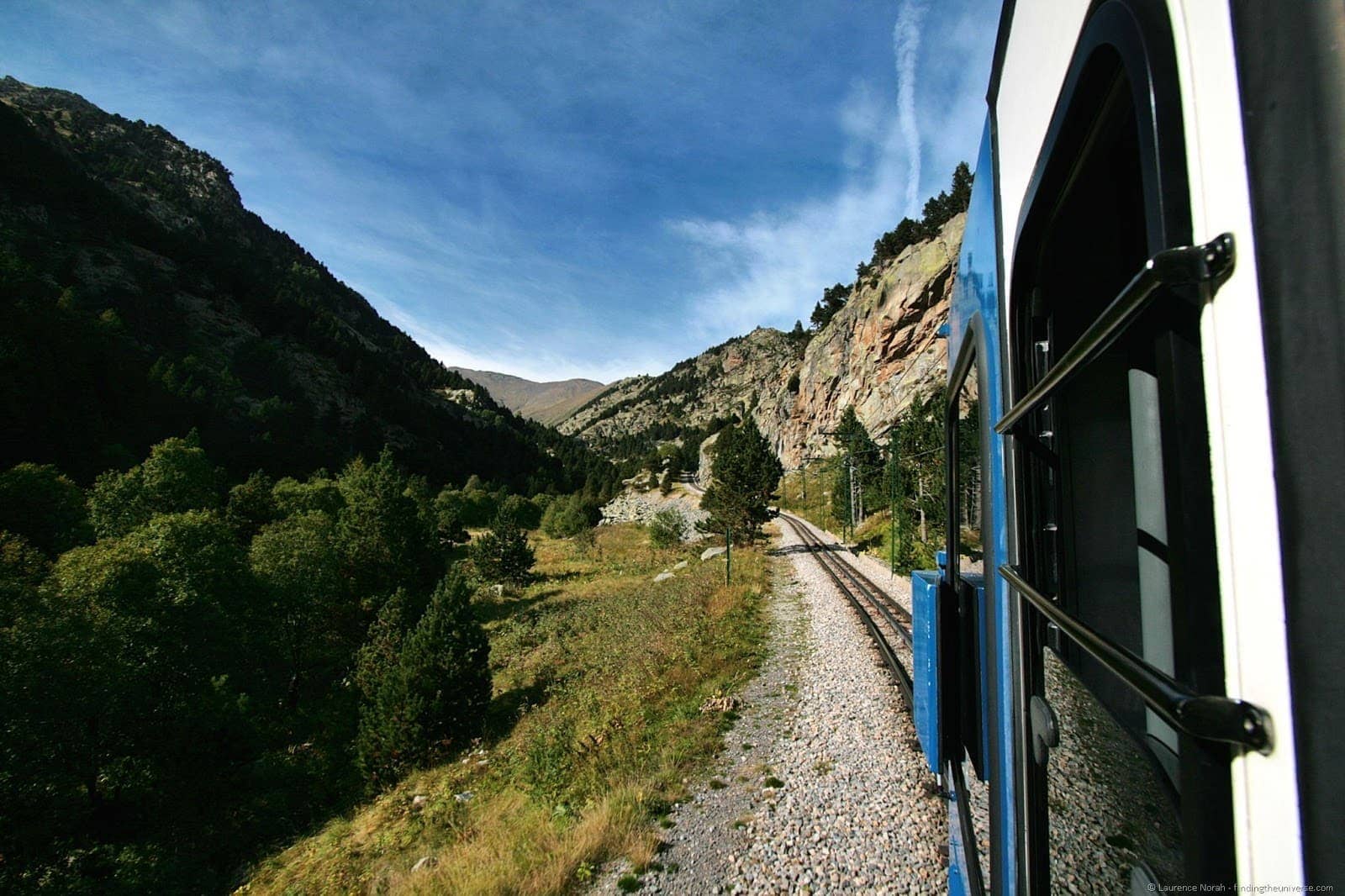 The rack railway though is an adventure of itself – given that the train takes you up over a thousand meters. Operating since 1931, the line has a maximum gradient of 15% (that's pretty steep!), and for the most part runs near the footpath. So you get the same lovely views as the walk, with none of the blisters! Maybe the train up and a walk down is the best option – an option that Laurel of Monkeys and Mountains chose.
What to do in the Nuria Valley
Once up in the valley itself, there's no shortage of things to do. We visited in late summer, so the main attraction was the hiking, with plentiful trails available to explore, all of which offered epic views of the mountains. We took a gondola up to the top of one of these, and walked down (yes, it was a lazy sort of a day!).
The Val de Nuria also has lots of history to discover. From a spiritual point of view it's an important place of pilgrimage, being as it was the home of Saint Giles back in 700AD. You can visit his chapel, which dates back to the 16th century. It's pretty tiny, but it's very cute, and there's a shrine where you can write your wishes on a piece of paper and with any luck they'll come true. My lottery numbers are still waiting to come up.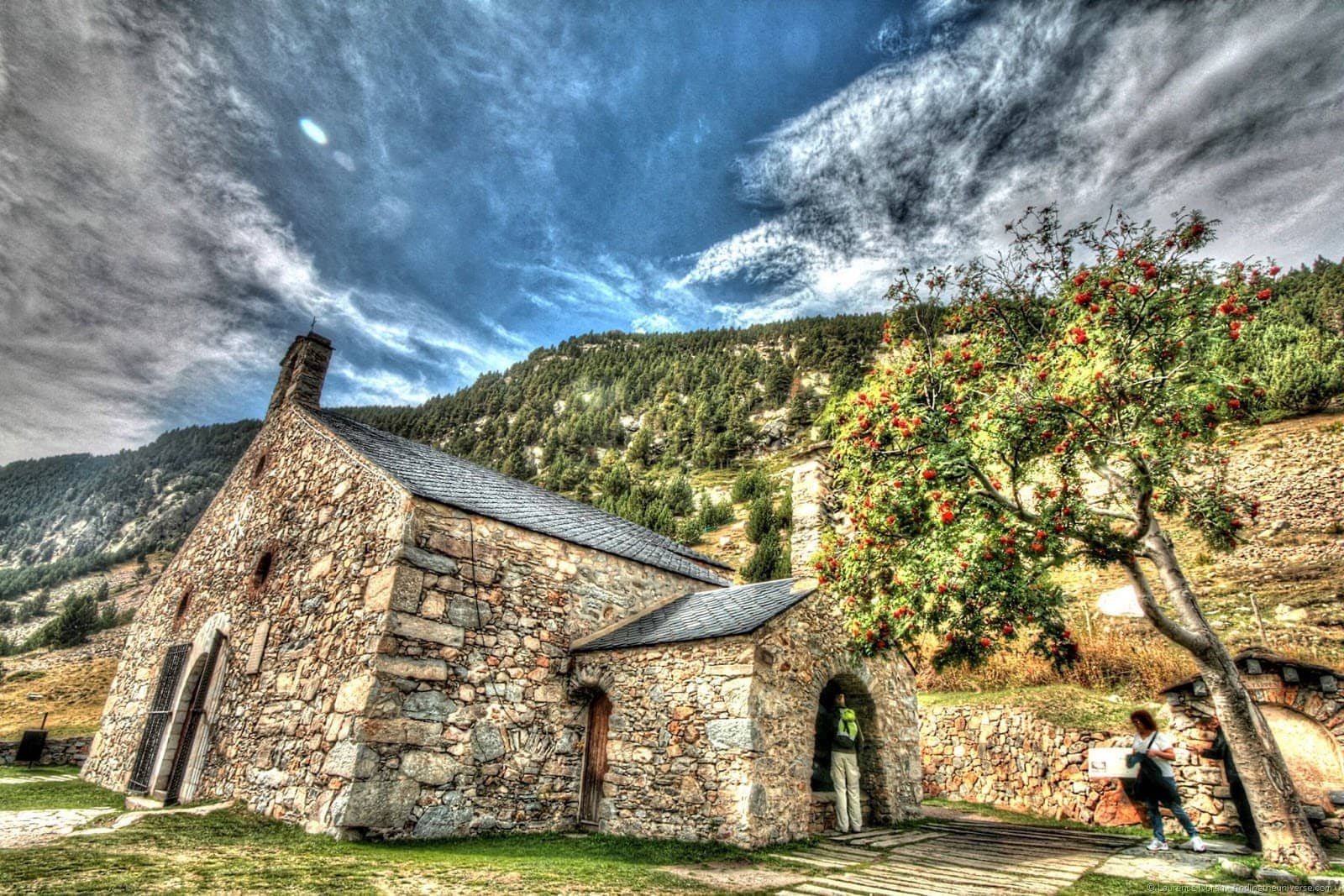 The pilgrimage aspect also means that the valley is rather full of religious iconography, largely in the shape of crosses and shrines. These are all over the place, and make for some interesting photography opportunities, even if you're not terribly religious.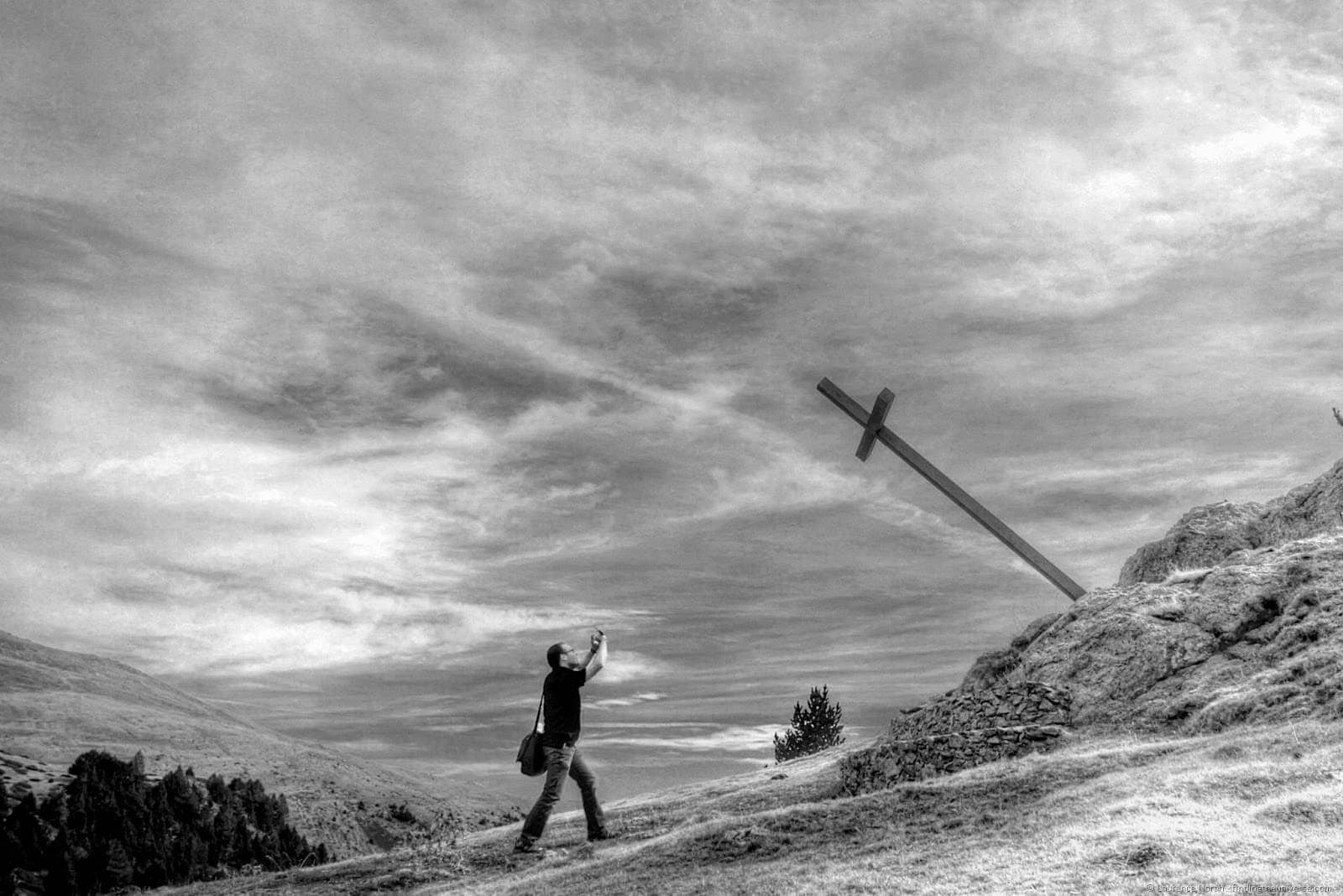 The Val de Nuria is also important as a historical place of refuge. Being so close to the French border meant that it wasn't far from here that refugees from wars on either side would escape the various troubles in their lands and find a new life on the other side of the mountains.
If history isn't your thing, don't worry – the Nuria valley has you covered. The hiking opportunities, as previously mentioned, are plentiful, and if you visit in winter than it turns into a snow lovers paradise, with skiing & snowboarding featuring front and centre. There's a children's play park to keep the kids interested, and special events are regularly held, both spiritual and not.
The large lake in front of the main sanctuary building offers boating (although I'd advise against swimming, the water doesn't get much above 4 degrees C, even in summer!), and you can do archery, crazy golf and also horse riding. There's even an animal park and a little wooden train to play on. Which Vera got a bit carried away on. So yes – something for everyone!
When we visited it was clear that this was a popular destination for a day trip, as the grassy area was full of people having picnics, collapsing from the walk up, and just enjoying the scenery. If we'd been able to stay longer, I would have totally been tackling some of the more interesting looking hiking routes. As it was, we were just able to get a taste of what the Nuria Valley had to offer – which I've been able to share with you today.
If you're interested in heading up to the Nuria Valley, check out their official website, or connect with them on facebook. In the meantime, here are a couple more photos to whet your appetite!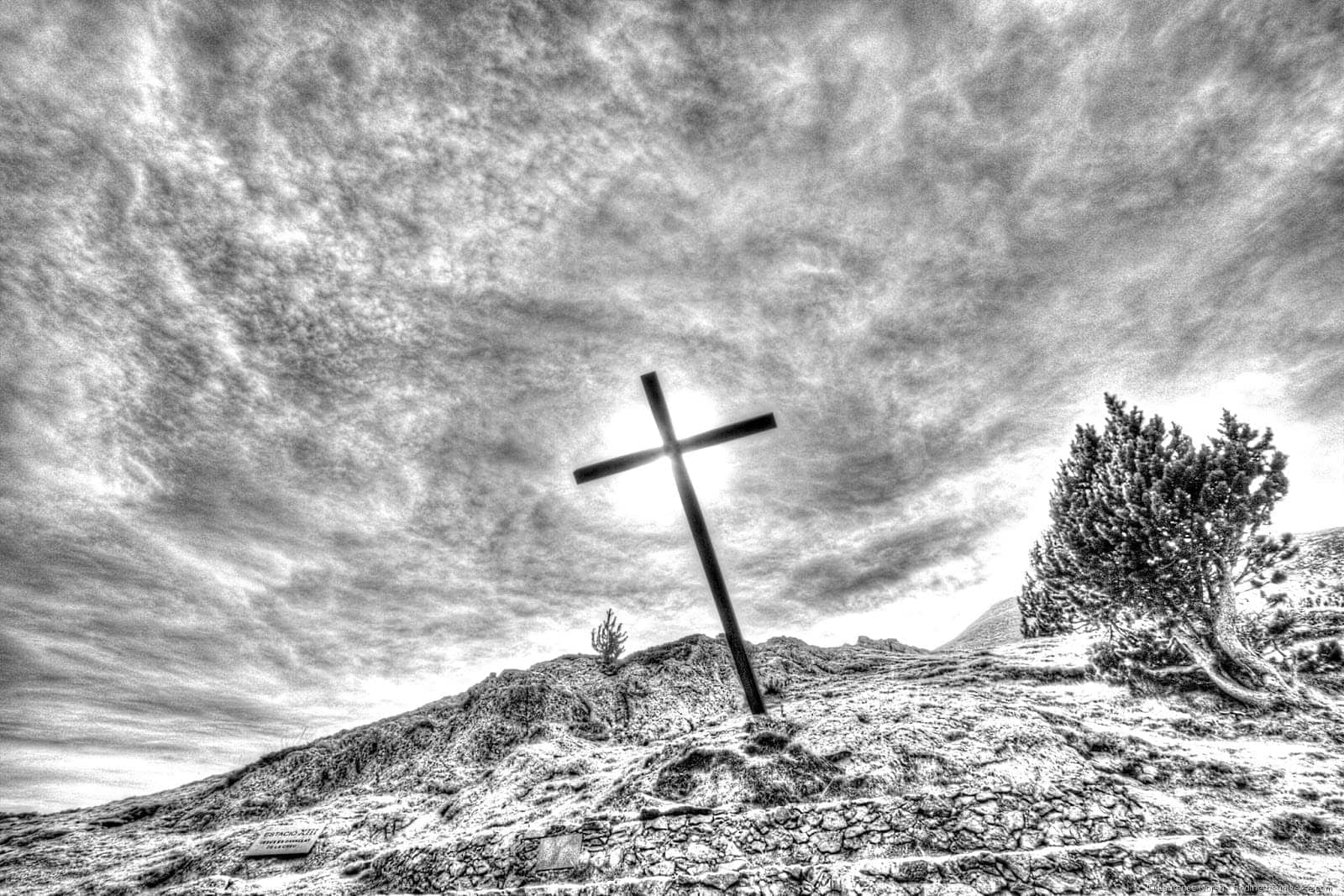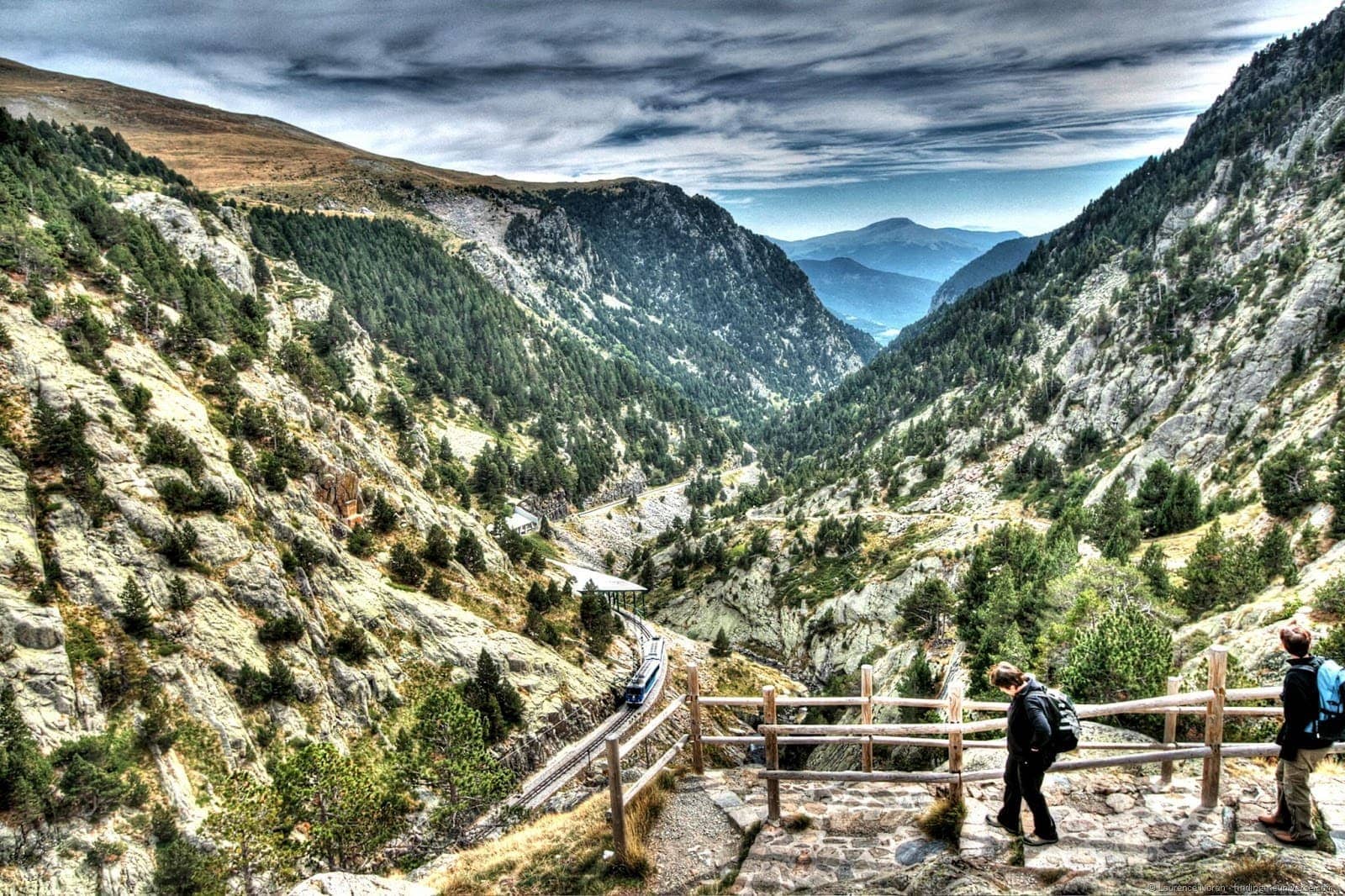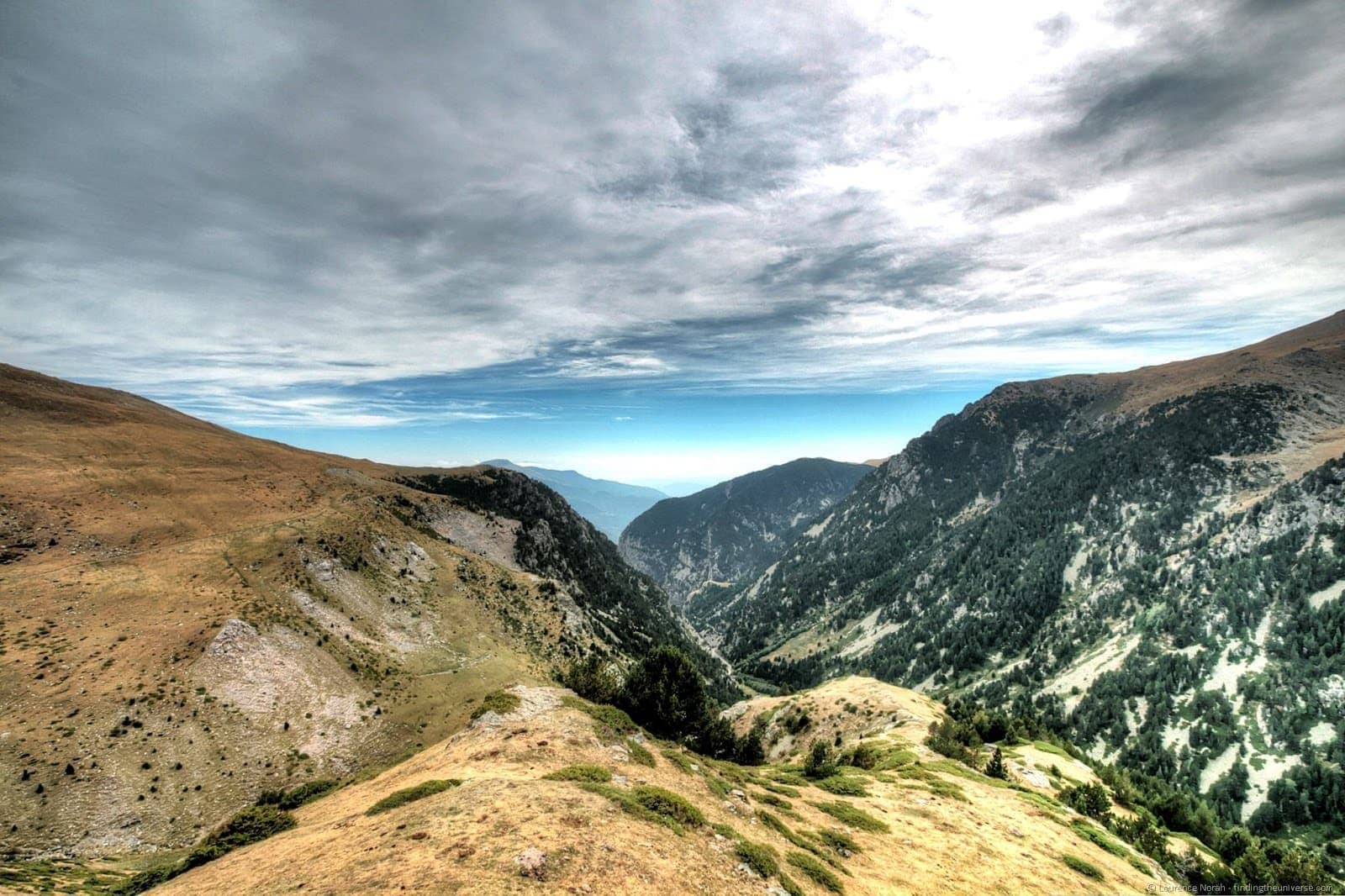 I hope you enjoyed today's post. For our trip to the Nuria Valley we were guests of the Costa Brava tourism board and the lovely people of the Nuria Valley. Naturally, our opinions remain our own!
Home » Destinations » Europe » Spain »