Something like 1 in 7 people have a facebook account. Which sounds like a lot, but given that we're tipping over the seven billion people on the planet mark, that means that there are still six billion of you who are missing out on the zucker-world, which also means you are missing out on all the photos I share on my facebook page, almost daily.
Fear not though. Since I'm such a nice chap, I've decided to do a vaguely regular round up of some of the more popular photos I've shared on my facebook page, right here for your enjoyment. The first edition of this series is here. This is.. the second edition! Enjoy…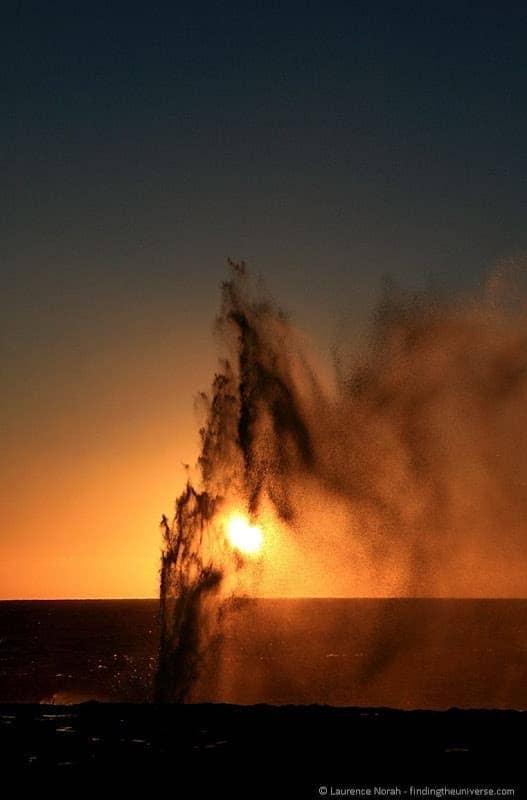 Water crashes through a blowhole on the Western Australian coastline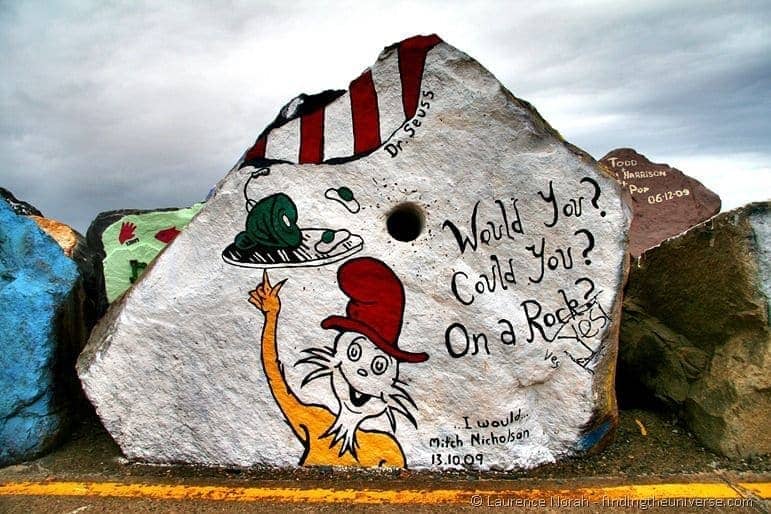 You find the strangest things on rocks sometimes. This is at the Port Macquarie breakwall, New South Wales, Australia.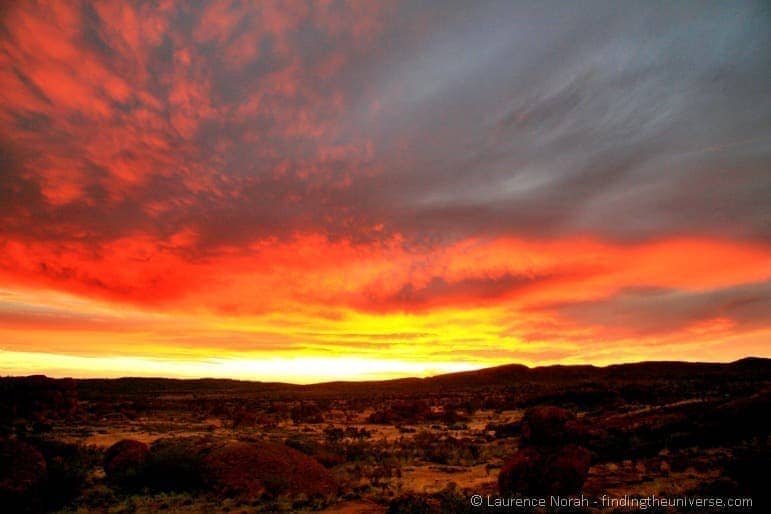 More rocks here, but no sign of any street art. This is a sunset (I like sunsets!) across the Devils Marbles in Australia's Northern Territory. A must visit if you're doing a trip through Australia's red centre!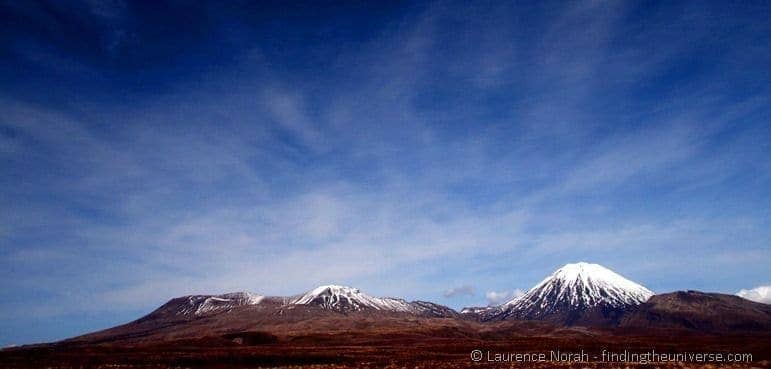 These are the peaks that make up the dual world heritage listed Tongariro National Park in New Zealand. The cone on the right is Mount Ngauruhoe, better known these days as the stand in for Mount Doom in Peter Jackson's Lord of the Rings trilogy. The blob on the left was once a giant mountain that would have dwarfed every other mountain in New Zealand, had it not exploded in awesome fashion some 20,000 years ago.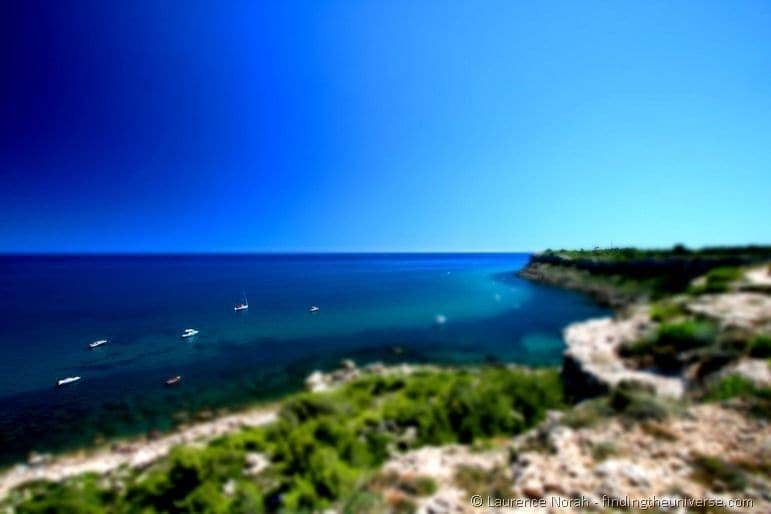 On my recent trip down to the southern french coastline, I took a whole bunch of photos. In this one, I experimented with the tilt shift effect. Still learning on that one!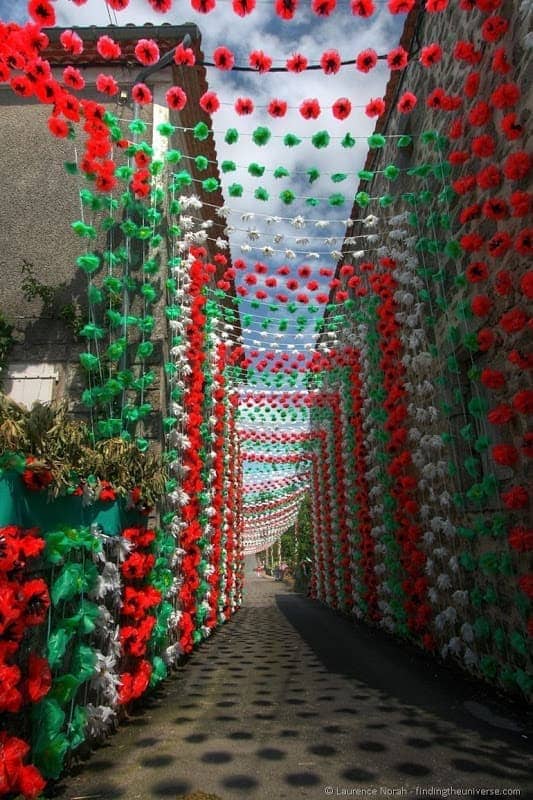 Our nearby village of Piegut here in France recently came out in flowers as a result of the yearly Félibrée festival. The place looked stunning – I have more photos like this in my post on the 2012 Occitan Piégut Félibrée!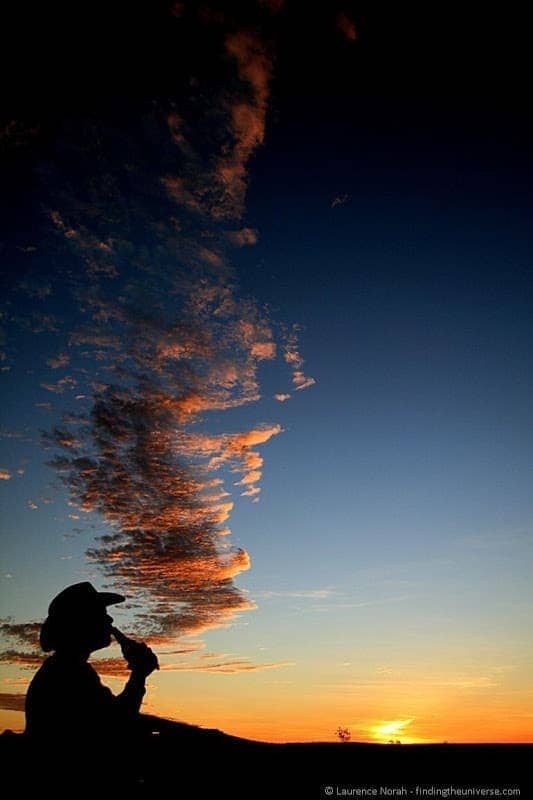 What's better than a sunset? A sunset with a beer! Here a friend enjoys a cold one against a spectacular outback sunset in Australia.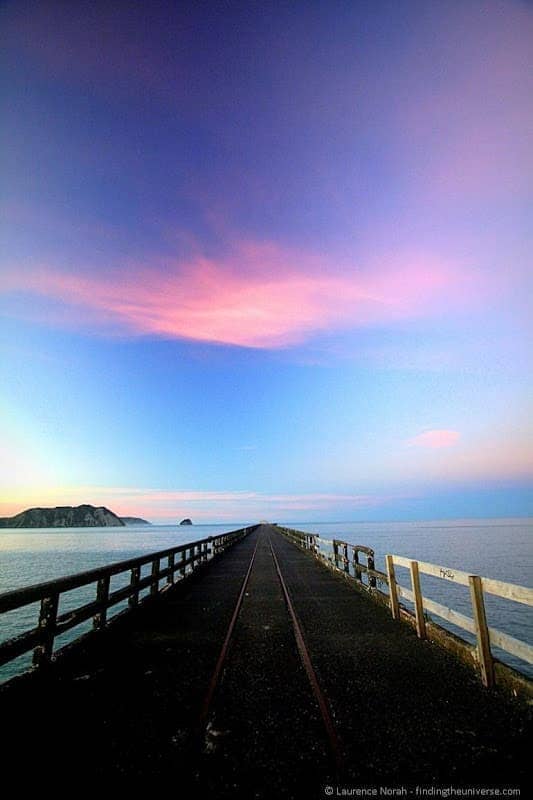 Still on the sunset vibe – here's the wharf in Tolaga Bay with a beautifully muted sunset. It's the longest in New Zealand, and can be found on New Zealand's east cape.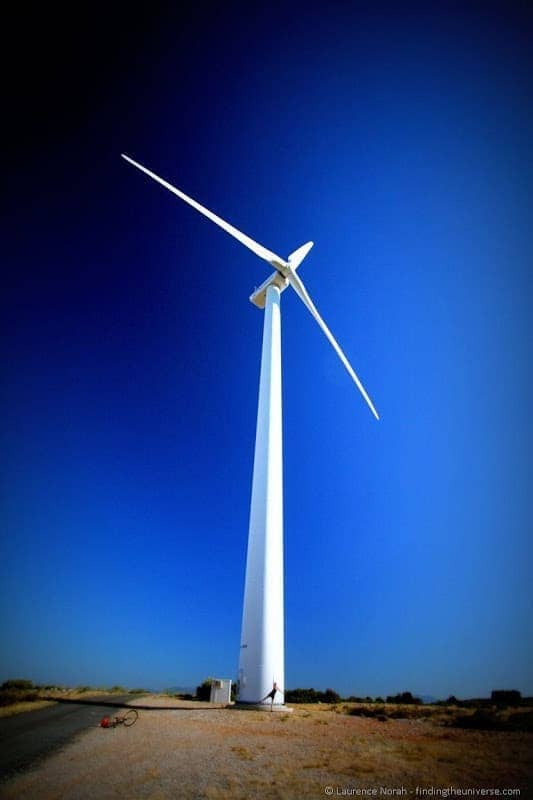 I know that wind turbines are big, but man, getting up close to them really blew my mind. This is also from our trip down to Fitou, southern France.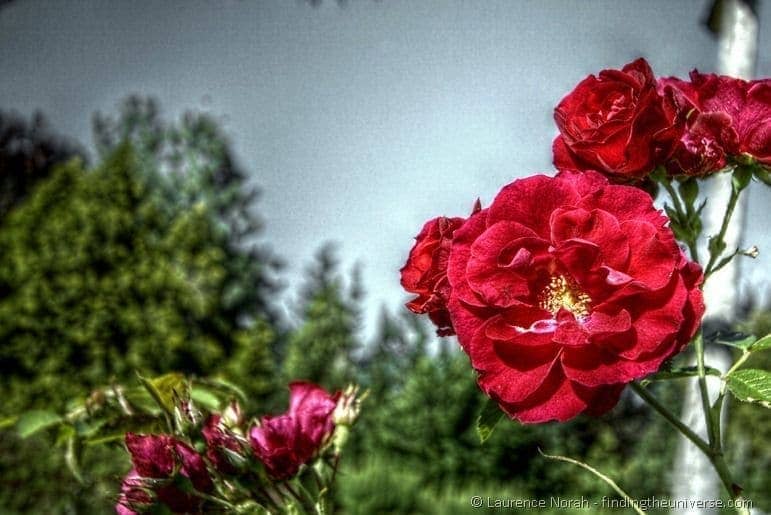 The garden has gone bonkers recently, with the explosion of summer. Flowers started to feature heavily in my camera's memory card…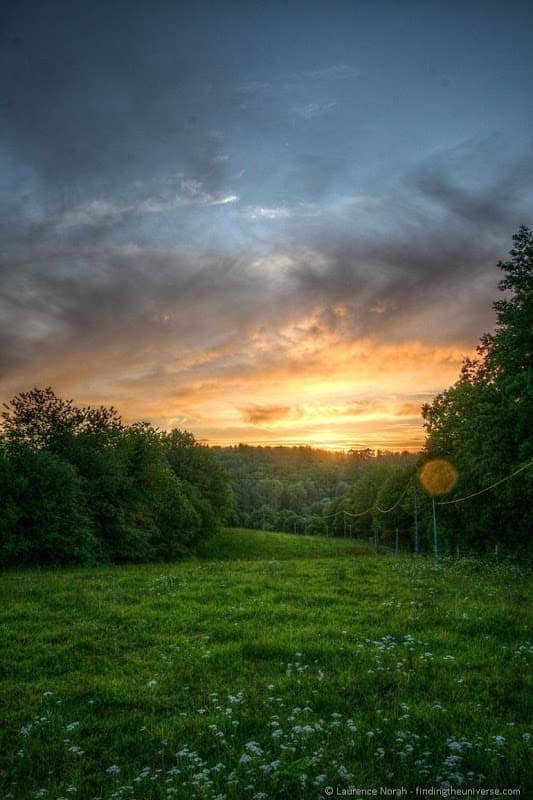 ..but I still had time to sneak in the odd sunset shot, like this one across the fields here in France's Dordogne region.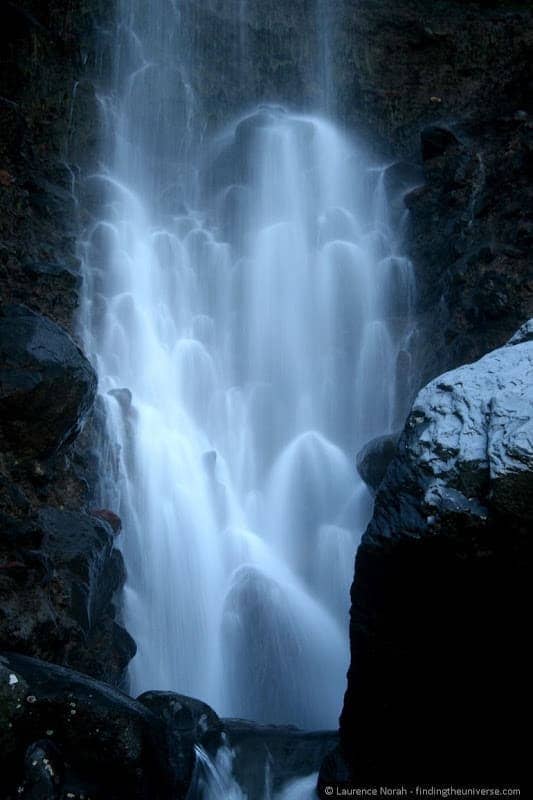 I have this vague idea that the #waterfallwednesday hashtag should be a "thing". It's not really working, but it gives me a good excuse to share photos of waterfalls. Like this one of Waitonga Falls, tucked behind Mount Ruapehu on New Zealand's north island.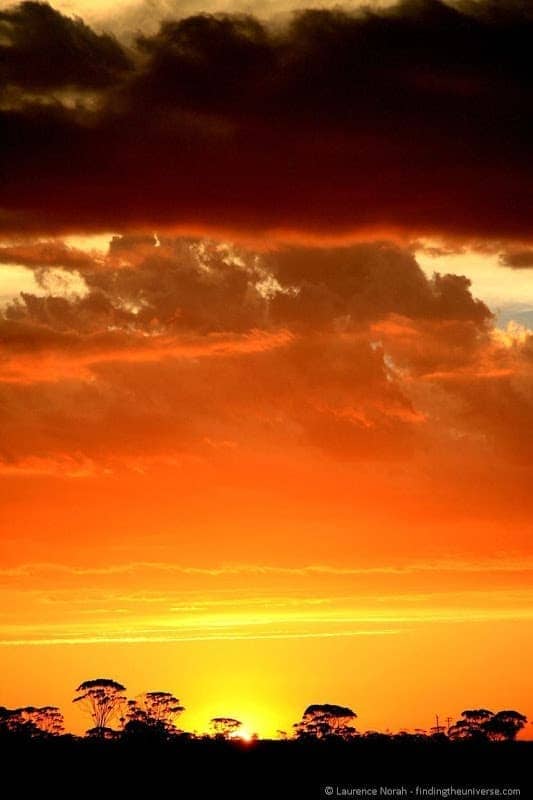 More outback Australia sunset goodness. I love sunsets!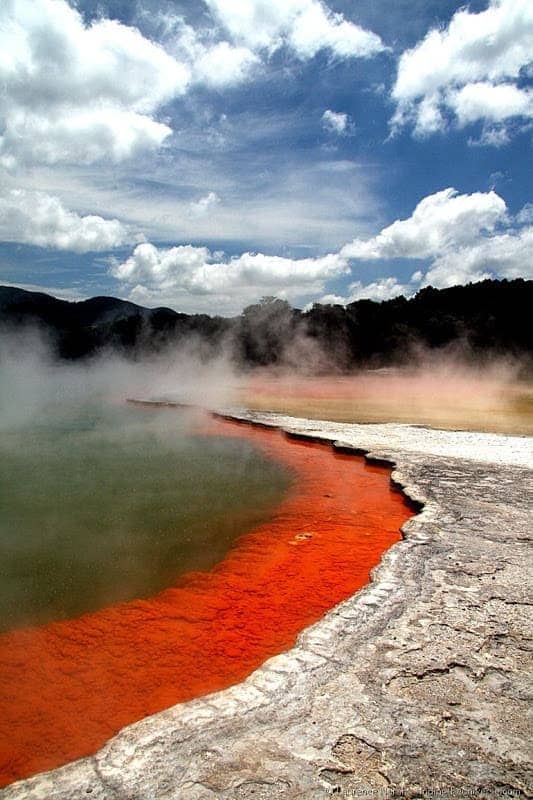 I spent a while in Rotorua when I was travelling New Zealand. Visiting the Wai-o-Tapu thermal wonderland was a real highlight of my time there.

I'm also a fan of waves crashing. These waves are on the Western Australian coastline.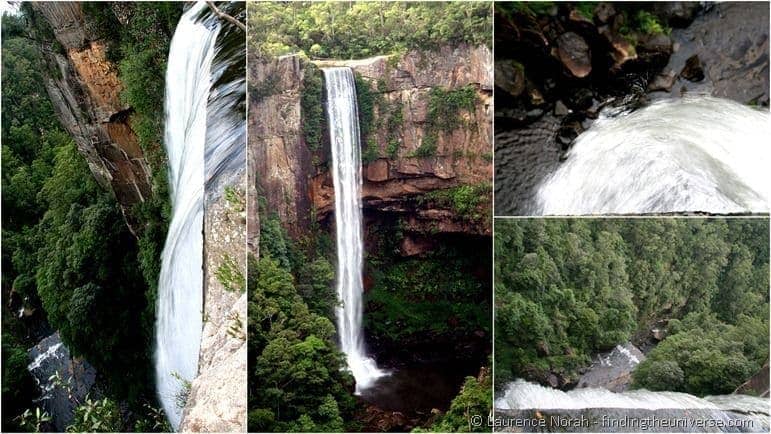 And the last of the waterfalls for today. These are Fitzroy Falls from a variety of different angles. Health and safety were not involved during this photo-shoot of these 90m high falls…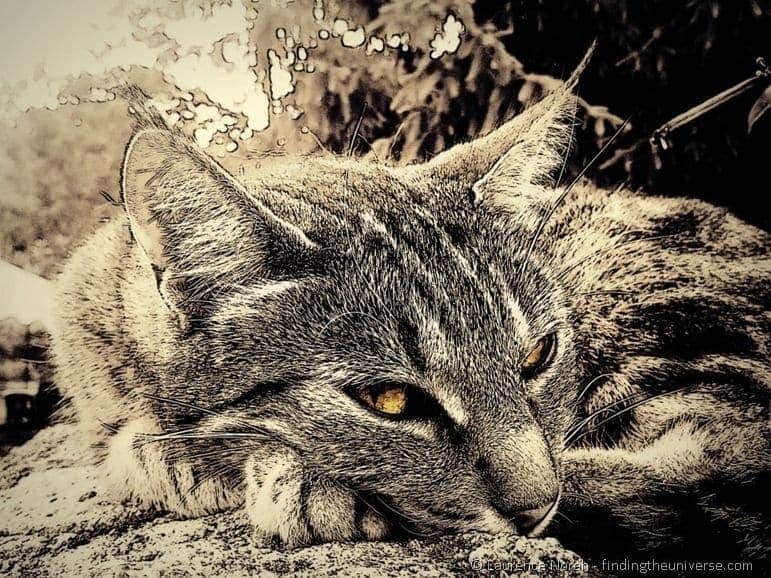 It's a picture of a cat! Well.. this is the internet after all. Captions welcome 😉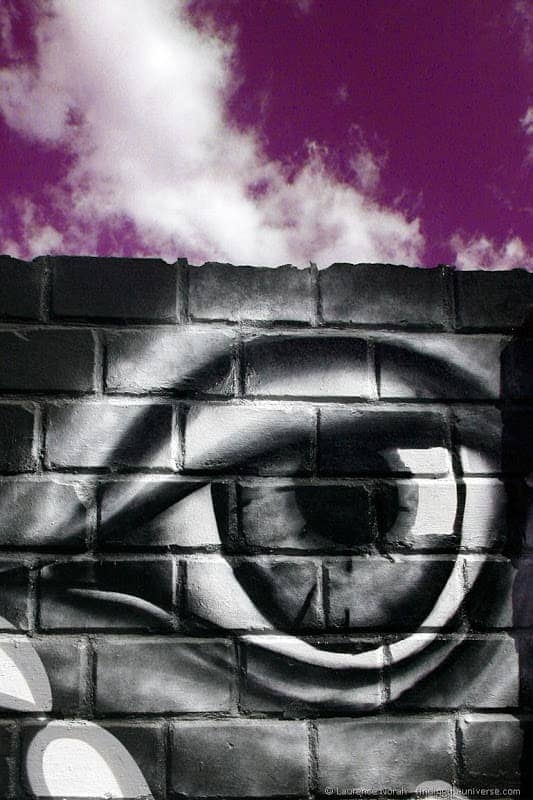 And to finish, like last time, with something a little different. Not a picture of me modelling the futuristic hobo look.. instead.. a piece of street art in the Taranaki region of New Zealand.
Well, that's you mostly up to date with my photos from the Facebook page. I also have an instagram account (lozula), and will probably post a round up of those photos at some point soon! In the meantime, let me know which is your favourite from the round up above, in the comments below!