And hello! Another month, another round up of some of the most popular images from the Facebook page over the last few weeks.
I'm particularly proud of some of these shots this month – they've been really popular, with most of the shots getting a lot of likes and comments. Which is always nice!
In other news – I'm about to pop over to both Ireland and Italy, so expect the next few posts on the site to take on an Irish and Italian theme, including, I would predict, next month's Facebook Page edition. That's then, though, and this is now. On with the show.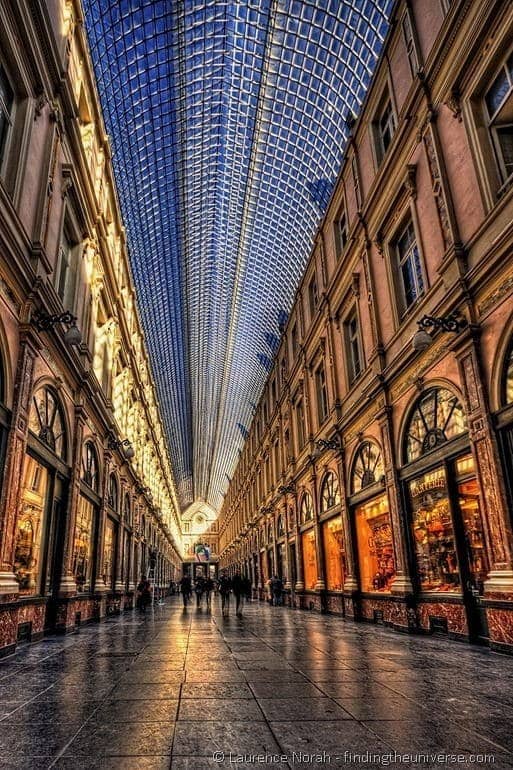 This is a mall in Brussels, a city I've visited a couple of times but not, as yet, really deeply explored. One day that will change!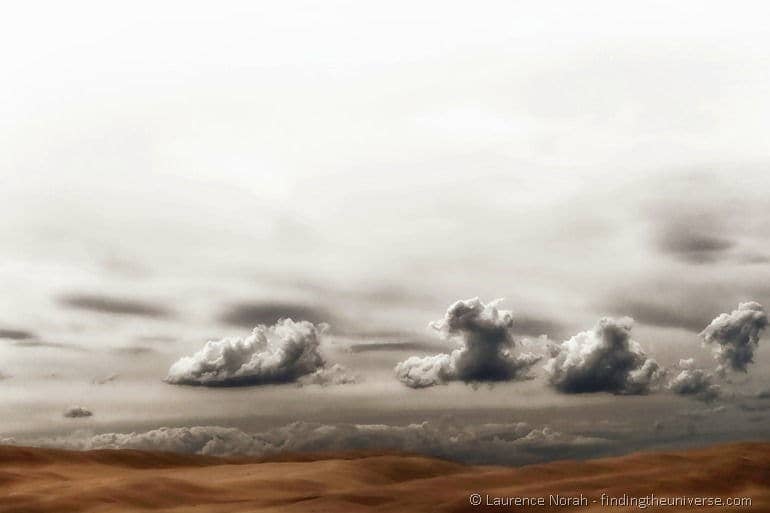 Clouds across the Stockton Bight, the largest mobile sand dune in the southern hemisphere. It can be found in New South Wales, Australia.
In Thailand we stayed at all sorts of funky accommodation. We didn't actually stay at this hostel, we just turned up at it by mistake due to my inability to read my map. It sure looked nice though!
I've got a couple of shots this month from our trip to Germany and up the Wendelstein mountain, where we were attending a fantastic wedding. The weather was superb, and the views… well, you can see how good the views were!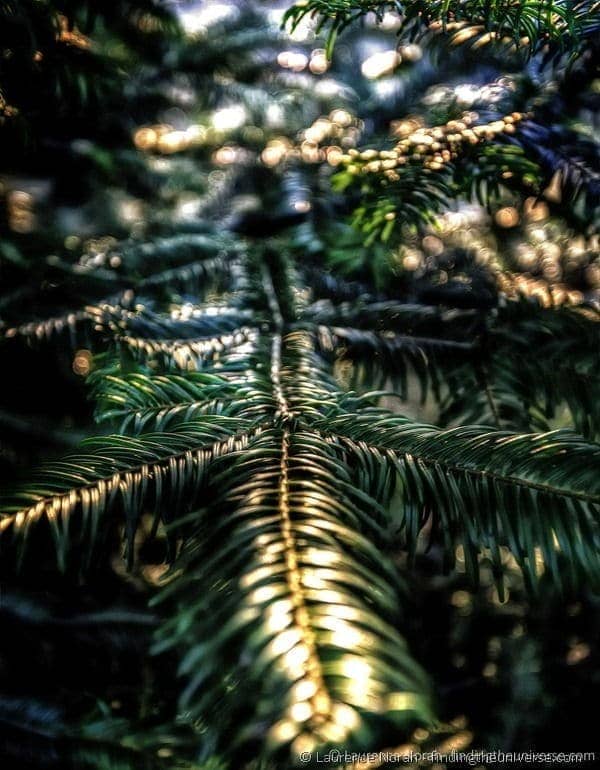 I've been taking some wanders around our abode here in France in the evenings as the sun is doing it's funky golden thing, and trying to capture the light as it bounces off the objects around me. Above and below are my efforts.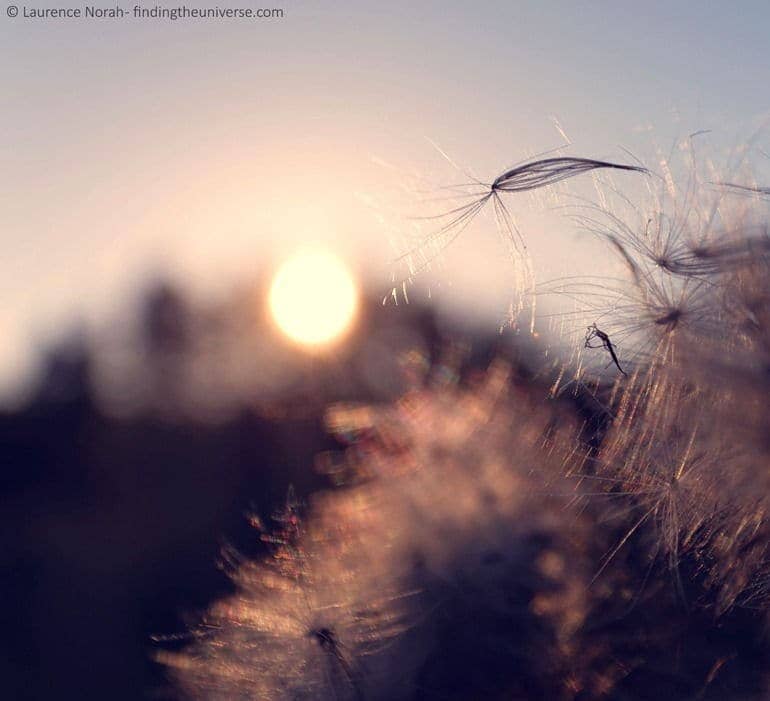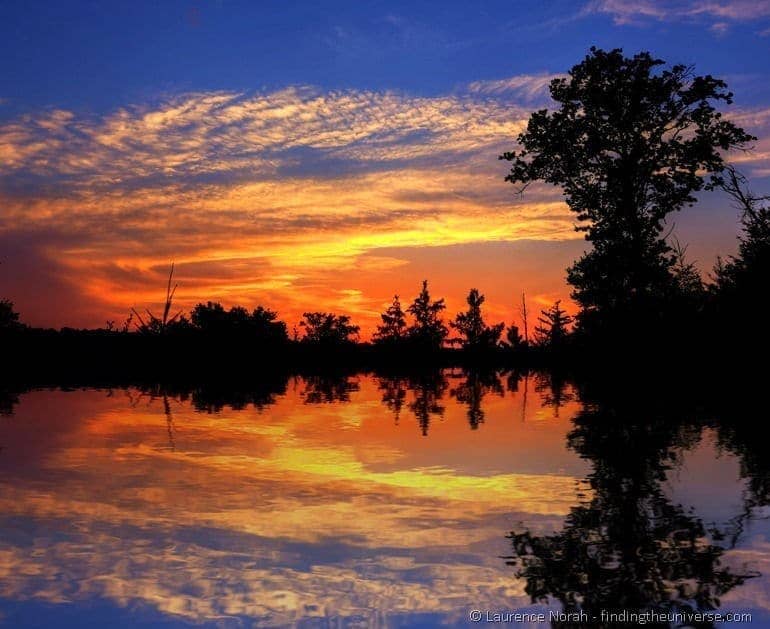 Whilst this is just a sunset here in France. Not too bad.
Here's one of my favourite captures from my time in Australia, looking at the art installation "Inside Australia" by British artist Antony Gormley.
Thailand has an excellent train network for getting you around the country. It may not be fast, but the overnight sleeper trains sure are comfortable! This is the train station in Trang, with one of the sleeper trains at the platform.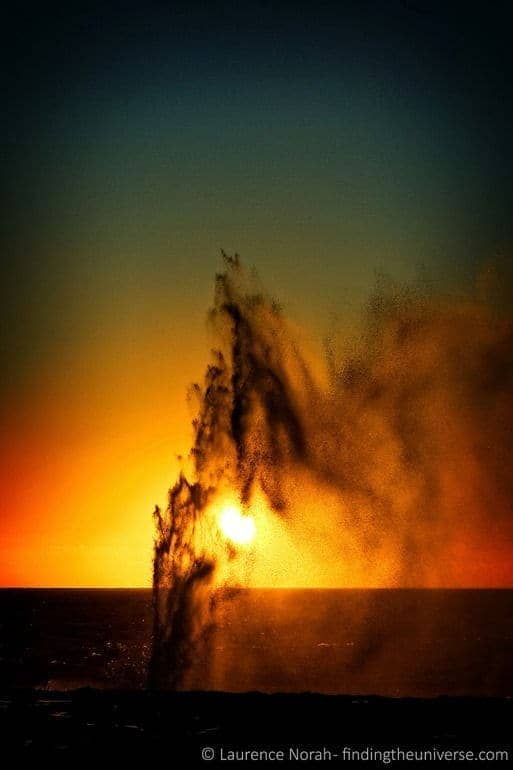 Sunset in Western Australia, through one of the blowholes. Australia's west coast is so different to the east coast, with miles of nothing, furious waves, and rugged beauty. Of the two coastlines, this has to be my favourite!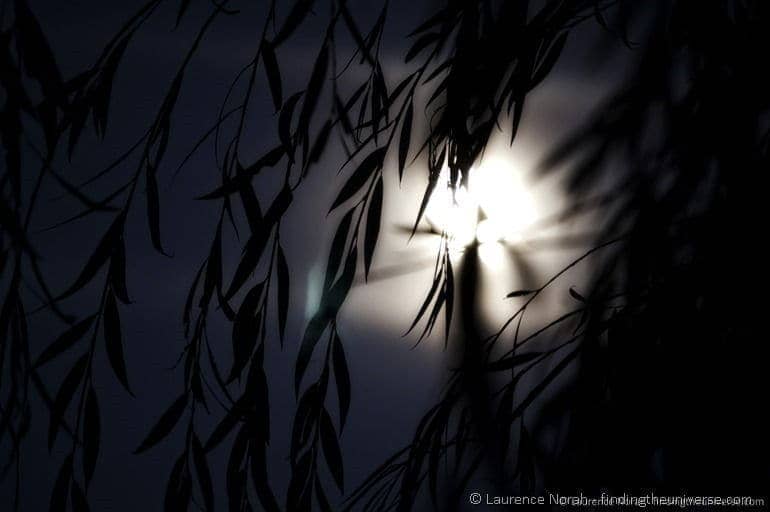 And this is the moon, shining through the leaves!
When I announced I was going to Dublin, I hoped to share a funky picture from Dublin with you guys. Sadly, I couldn't find a decent picture in my archive, so had to make do with the airplane engine, taken on a trip to Dublin some time ago. Still, I think it came out ok!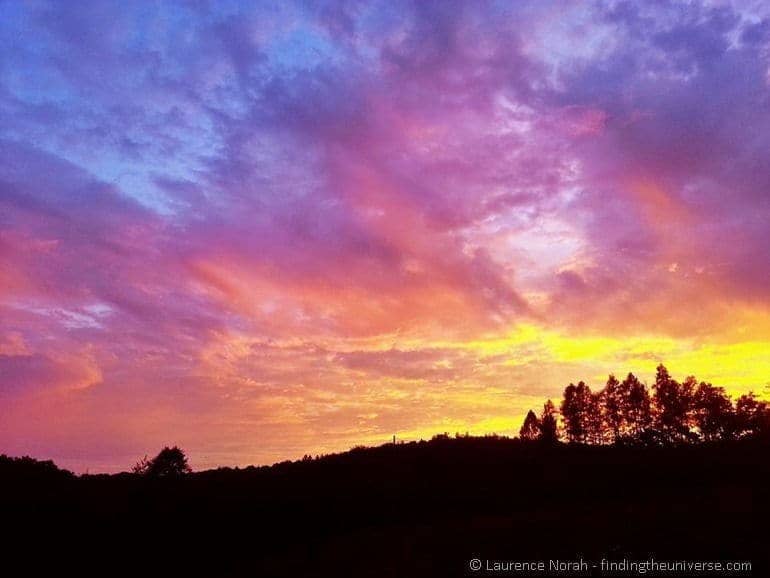 And to finish off with, a final sunset in France. We do get some fantastic sunsets here. I shot this one with my smartphone, and it came out pretty well I thought!
So that's it for the month. Thanks for reading – and if you've got any favourites from the above, or questions about any of the photography techniques used, shout out in the comments below!