Barcelona is a city with a lot to offer. We've visited a number of times, and always feel that we have so much left to see. Although that's no bad thing – a return journey to Barcelona is always going to be a pleasure!
During our time in Barcelona we've seen all kinds of art, from wanders in the Picasso museum to the magnificently wacky architecture of Gaudi, through to the incredible gothicness of the gothic quarter.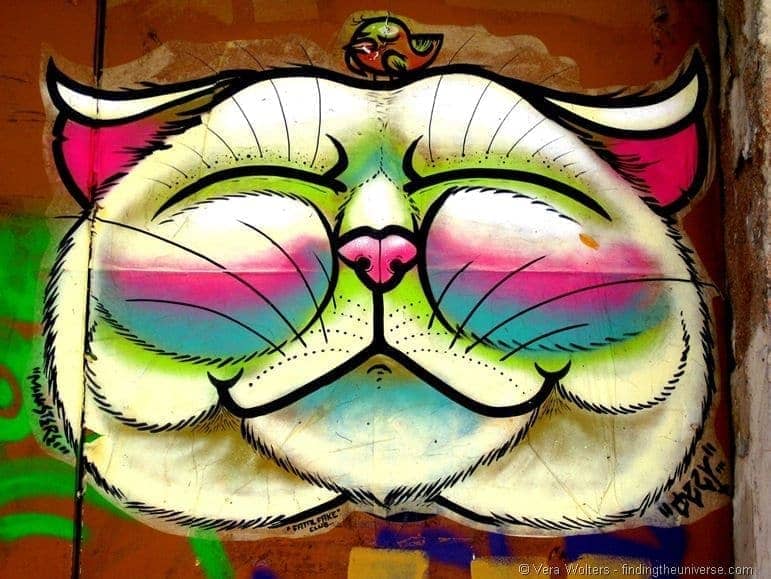 The other type of art that Barcelona was stuffed full of was of course street art, which is one of our favourite kinds of art.
We've somehow managed to whittle these down to some of our favourites to share with you in today's post!
We're big fans of this kind of art – some of it is quite frankly incredible – and it was a highlight of the trip to Berlin that I took back in 2010. If you do go to Barcelona then I'm sure you'll be able to find something that tickles your fancy. Here are some examples from our trip to give you an idea of what is in store!
The street art of Barcelona
Ok, so I'm not sure this can be classified as street art, being as it is on a breakwater. But it reminded me of some of the amazing art on the breakwaters of Australia's coastline, so had to be included.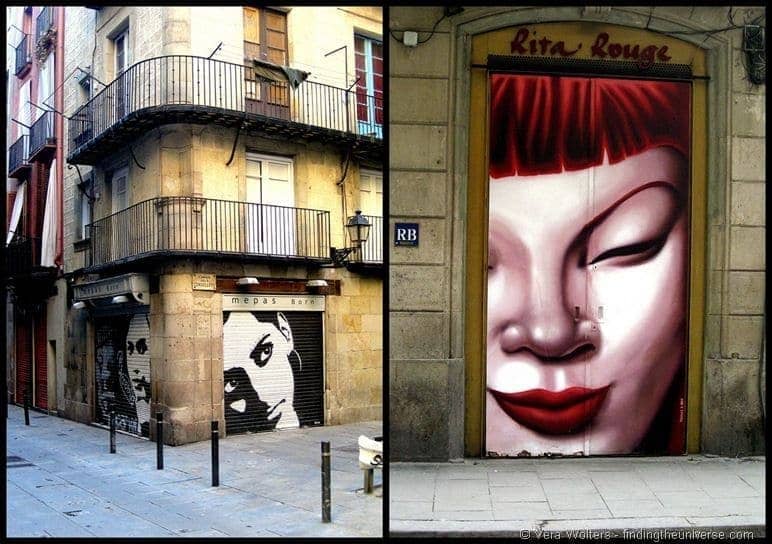 Doorways are a great place to spot street art – although you have to wander when shops are shut to get the maximum exposure!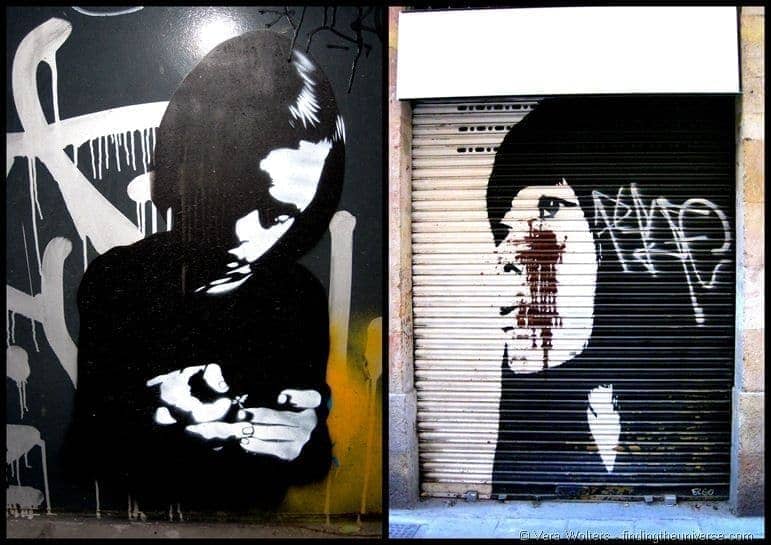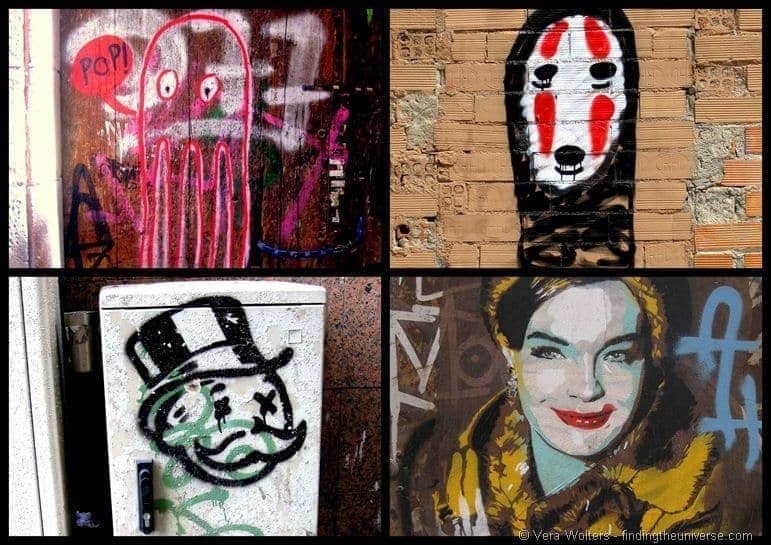 Popular culture and famous characters can be found all over. Bonus points if you can name all the references in this post!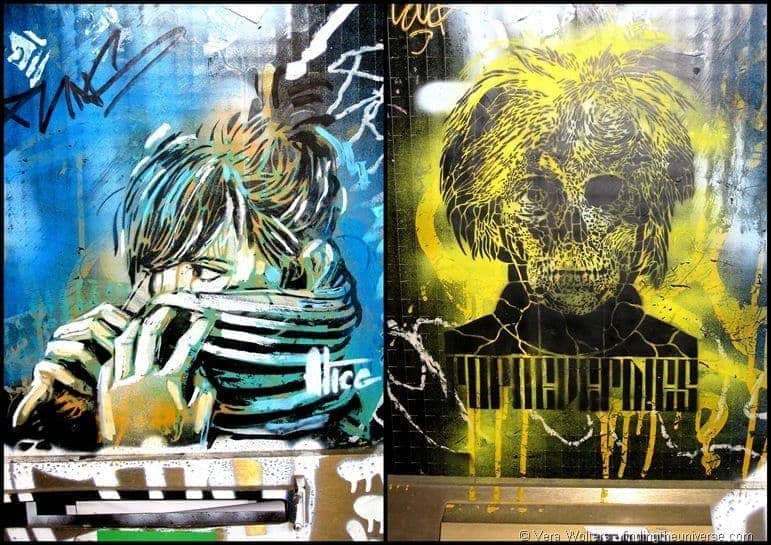 Speaking of pop culture, that chap in yellow seems familiar somehow…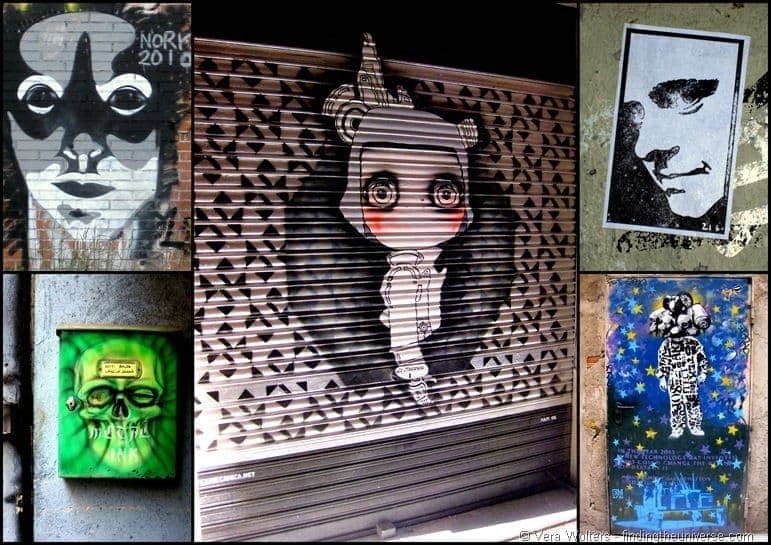 Some of it is a bit more otherworldly…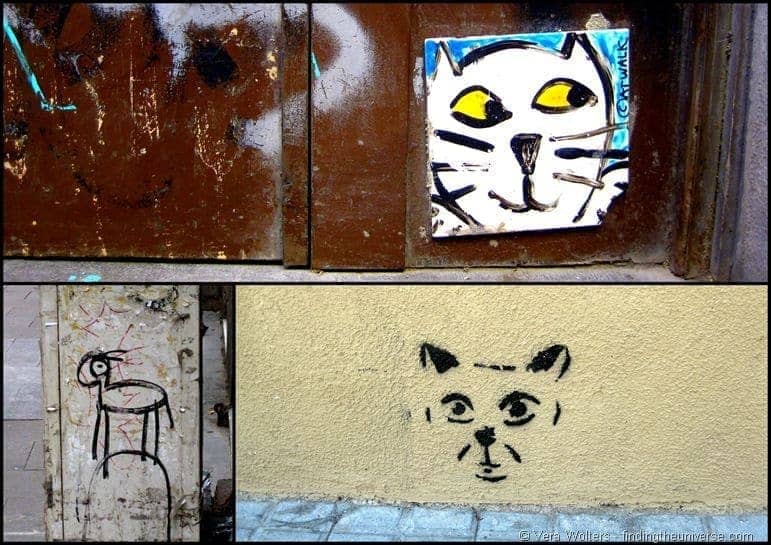 And of course street art, like all other art, is hardly impervious to cute kitties. And yes, I know that one of these images may be stretching the cat thing a bit.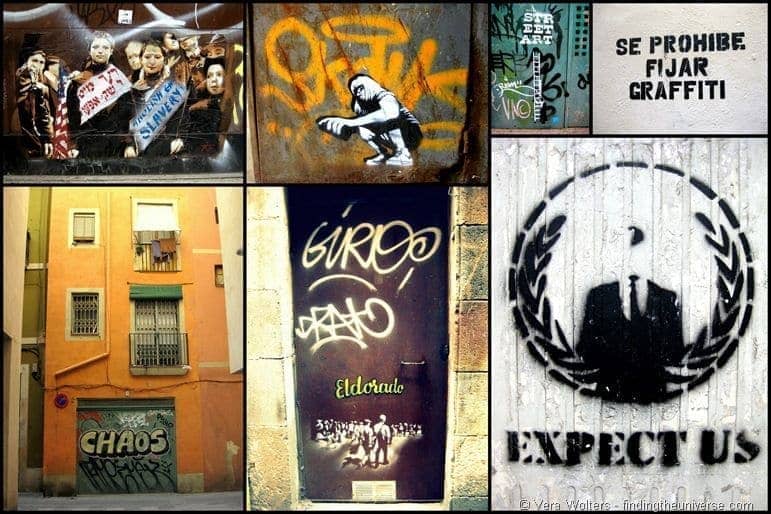 Naturally there's some street art with a message.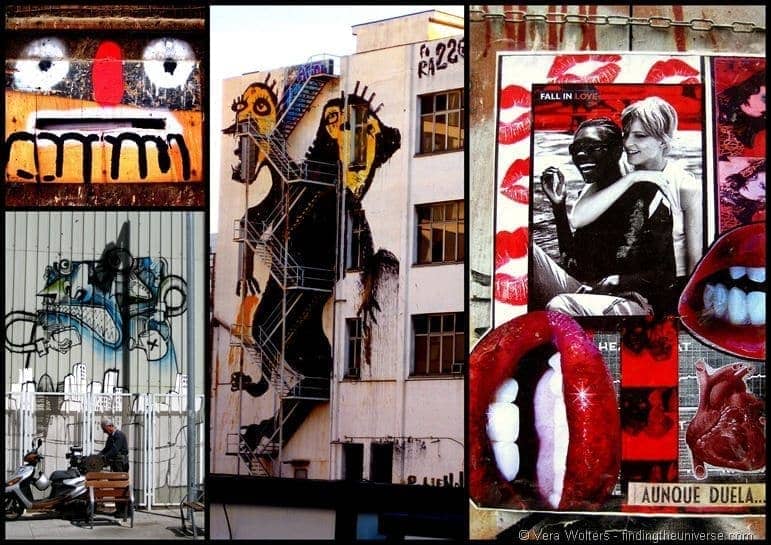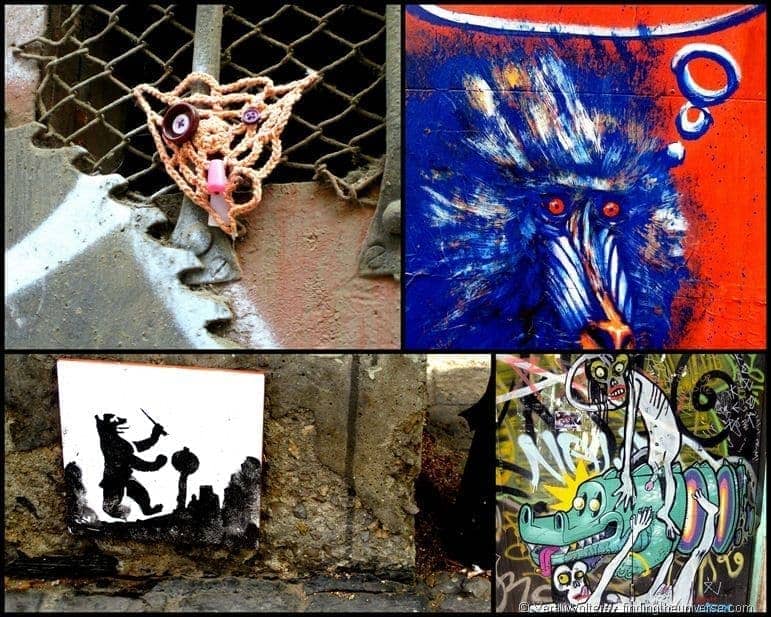 And finally, the I-have-no-idea-what-the-artist-was-on-but-I-kinda-like-it pieces!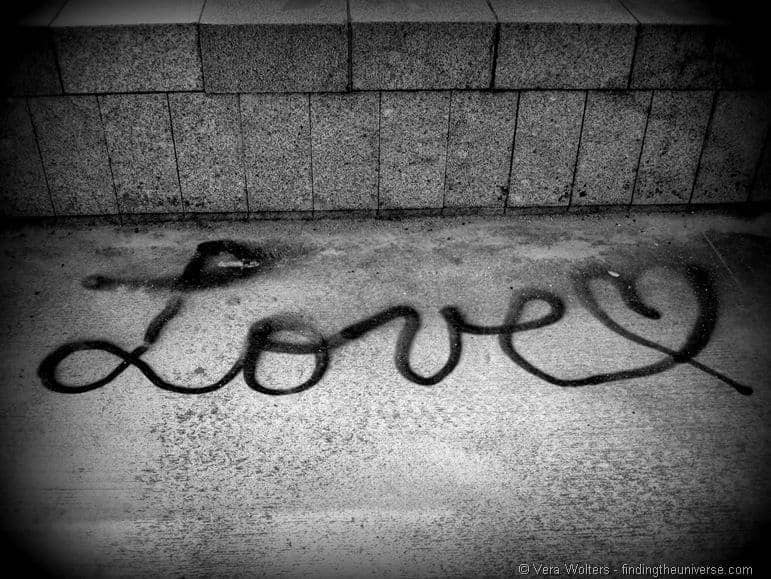 Further Reading For Your Visit To Barcelona
There's a lot of information out there about visiting Barcelona – some we've written ourselves, plus some external resources. Below you'll find some of the best of that content to help make the most of your trip to Barcelona.
And that's it for our piece on street art in Barcelona. What do you think – are you a street art lover like us, or does it not tickle your fancy? Let us know in the comments below!