I'm writing this post as part of the British Airways Ultimate Year Round Travel guide, in partnership with British Airways and a number of other bloggers who are each putting together a blog post about countries they think are particularly worth visiting in a certain month. I went for November as it seemed timely, and these are my four picks!
Festivals in Thailand
Thailand is an incredible country, and one that is generally good to visit year round. But if I had to choose a month out of the year to go, I'd pick November. Here's why.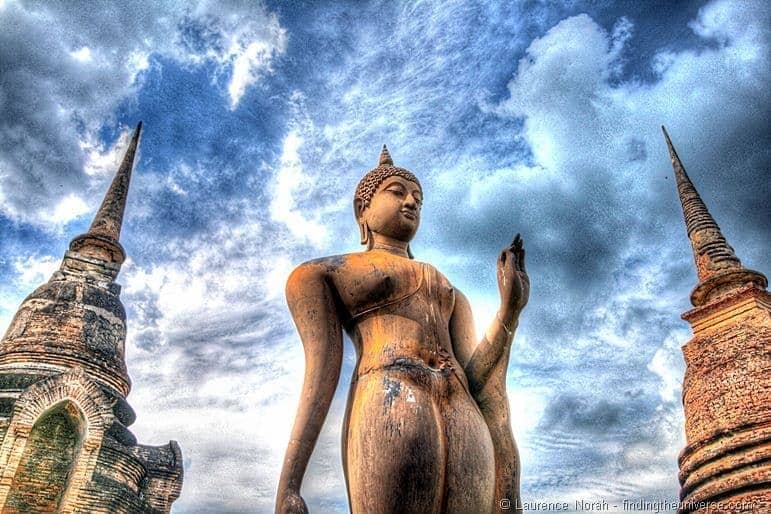 First, it's the best time of year for the weather. Thailand is a tropical place, which means the weather varies from very hot to fairly warm, and mostly dry to incredibly wet. November is a cooler, drier month, following on from the rains of July – October, so everything will be lush and green, whilst not being unbearably hot.
Next, November is a good month for visiting because it is usually the month of Loi Krathong. I say usually, because the festival follows the Thai lunar calendar rather than the Western calendar, so varies slightly in timing from year to year.
Thailand plays host to a lot of festivals, but Loi Krathong is one of the most important, and also one of the most spectacular. It revolves around the release of floating lanterns on waterways, usually decorated with flowers, that are set free to pay respect to the water spirits.
In Northern Thailand it coincides with the fantastic Yi Peng festival, which involves the release of Khom Loi, or flying fire powered paper lanterns, which are launched in great swarms above the land at once, forming an incredible sight.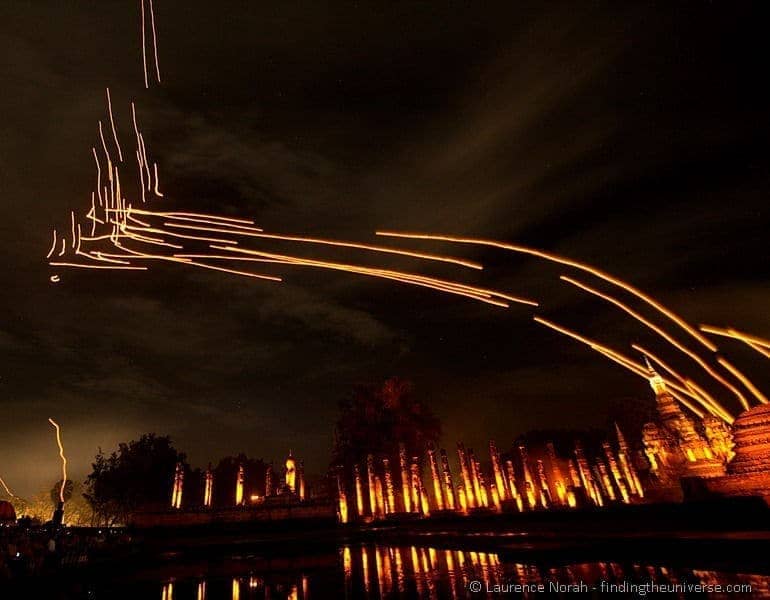 If you want to experience Loi Krathong, then two places spring to mind. The first is Sukhothai, once the former capital of Thailand, and now a spectacular ruined city. The second is in Chiang Mai, in Northern Thailand, where Loi Krathong and Yi Peng can be experienced simultaneously.
Romance in Paris, France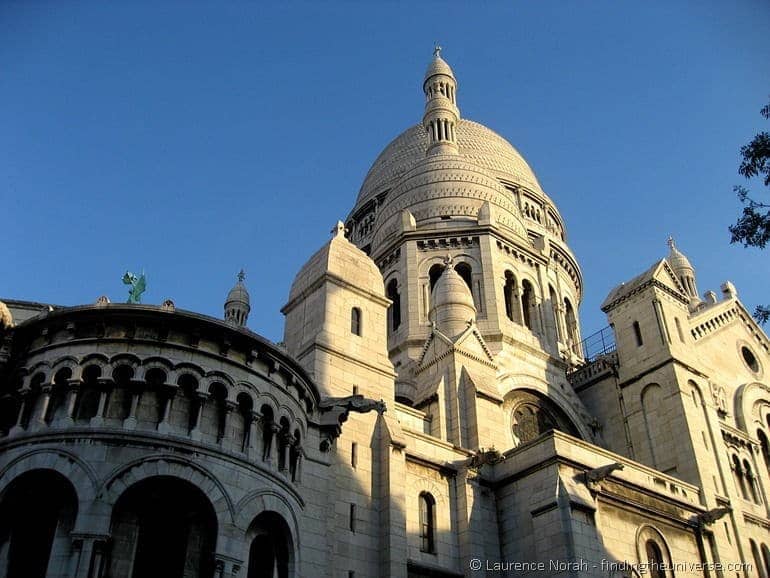 Paris is one of my favourite European cities. And I would happily argue until I turn blue that November is one of the best times of year to visit.
After all – who wants to spend their time fighting summer crowds in Europe? If you visit in November, you're going to be away from the crowds, the trees are going to be beautifully autumnal, and the late afternoon light will be soft and golden.
Assuming it isn't raining of course. But you know – rain isn't so bad. Paris has no shortage of indoor attractions – from the Louvre to Notre Dame – so you'll barely have time to notice the weather. And if it's really bleak, you can always curl up in a cafe somewhere with an espresso, and pretend you're working on a novel, Hemingway style. Ok, so Hemingway would likely have had a whiskey. Go with what works for you.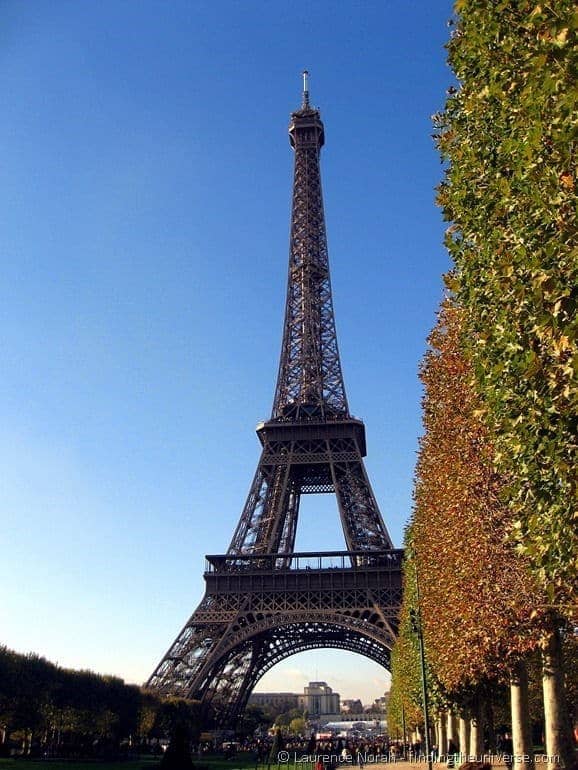 New Zealand is a seriously popular destination with travellers. I spent a year here, and experienced all the seasons on offer, and have to declare that November was my favourite.
First, it was less busy than many of the other, more summery months. Are you sensing my theme here? Second, depending on the year, there might still be snow dusting the mountain tops, which in my mind makes for more impressive scenery.
On the plus side, it's no longer going to be particularly cold, so is perfect for a spot of camping or hiking. I'd recommend tackling the Tongariro Alpine Crossing at this time of year, as it will be both beautiful and far less crowded than the peak months December through February.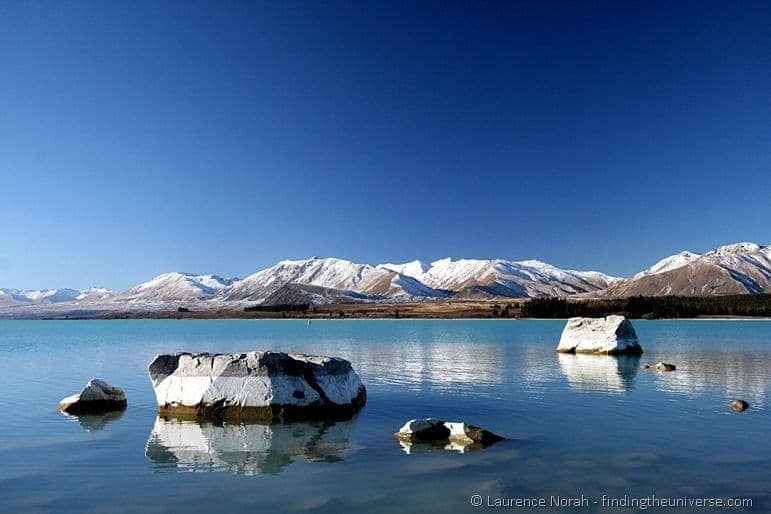 Of course, the further south you go, the cooler it will be, so I'd advise starting your adventure on the North Island, and heading slowly south as the month progresses. Being away from the crowds is one thing, but you don't want to become a frozen popsicle as a result.
If you want some more inspiration for your time in New Zealand, check out this thorough series of posts, which include ideas on how to spend a perfect month there, through to practicalities like finding internet.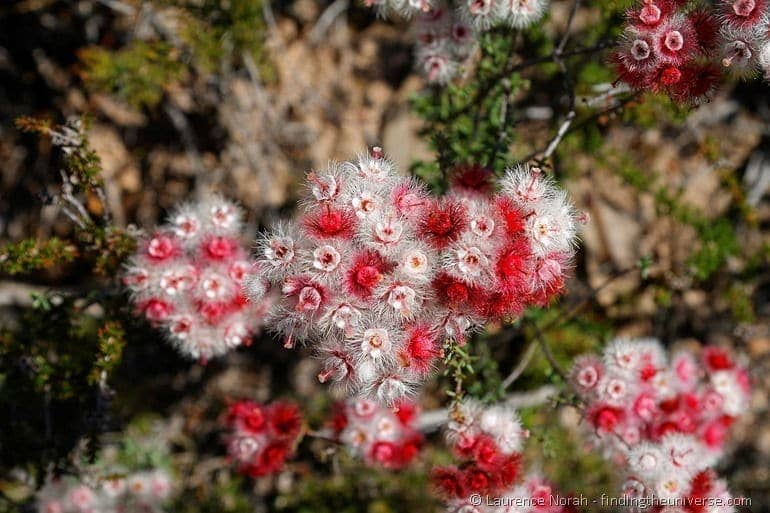 The state of Western Australia has some of the most spectacular wildflower displays in the world, with the peak season varying on where you are in this vast bit of land. In the south western region the wildflowers peak around October and November, with fantastic displays to be found as you head south out of Perth and Fremantle.
Handily, this is also a fine time for exploring much of the rest of south western Australia, as the spring weather is very manageable. Perth is the sunniest city in Australia, and temperatures will be in the high twenties rather than the mid thirties in this month.
Around Perth and further south there's a great deal to experience, from the wineries, forests and spectacular beaches of the Margaret River region through to the laid back coffee sipping town of Fremantle.
Head inland a bit, and you have the fantastic mountains of the Stirling Range and Porongorup National Park. Something here for everyone then, from beach bums to hikers!
And those were my top tips for destinations in November! Where are your favourite places to travel to in November? Let me know in the comments below!
Note – I didn't receive any compensation for writing this post. I just liked the idea, and went for it 🙂