Europe. It's jam packed with incredible places to visit, and the cities are no exception to this rule. From the gondola clad waterways of Venice, to the Gaudi wackiness in Barcelona, to the romance that is Paris – there is truly something for everyone.
The problem with this mass appeal is that the masses are appealed. And in the height of the summer months, these cities can become, quite frankly, a bit of a nightmare to visit. Crowded attractions, price hikes, long queues and oppressive heat (unless you've visiting the UK, in which case that is less likely to be a problem) – the trip of a lifetime can very quickly become the trip from hell. So what to do?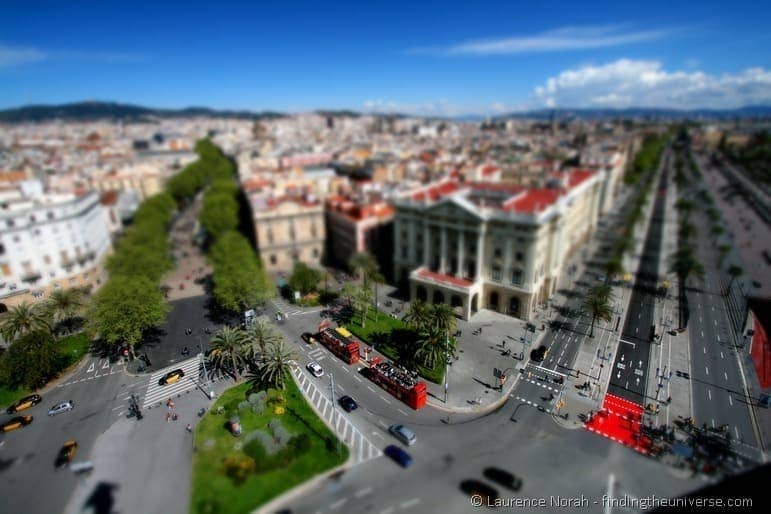 Well, if you are absolutely set upon visiting a European city in summer, maybe to get the best of the weather, or because that's the only time you can get away, fear not! I've come up with some handy tips and ideas for how to make the most of your time without driving yourself insane. Let's get started with some:
Tips for surviving a Europe trip in Summer!
Tip 1 – Stay healthy & safe
Something a lot of folks neglect to do when travelling is keeping an eye on their personal health and safety. There's so much to see and do after all.. who has time to stay on top of boring stuff like hydration and sunscreen? But, since you don't want a holiday to be cut short because you neglected the basics, here's what to remember:
Apply sunscreen! Sunburn isn't fun in the short term and skin cancer is even worse in the long term. Get plenty of high factor stuff, and apply it liberally.
Drink plenty of water. Dehydration is seriously uncool, and will ruin your trip. Drink lots, even if you're not thirsty. This may have the side effect that you need to visit the WC more often.. check out this guide to finding public toilets for keeping on top of that need!
Keep an eye on your belongings. An unfortunate fact of life is that not everyone in the world has your best interests at heart. Pickpockets and scammers exist all around the world, and crowded tourist spots are prime locations for easy pickings. Keep your belongings with you, secure, at all times. Don't carry all your cash on you at once, and consider having an emergency supply tucked somewhere unlikely on your person.
Ensure you have adequate insurance. I've banged on about insurance plenty on this blog, so you should know my views by now. If the worst should happen, you want to be covered. Insurance isn't that expensive, and is worth it for the peace of mind, particularly for the medical stuff.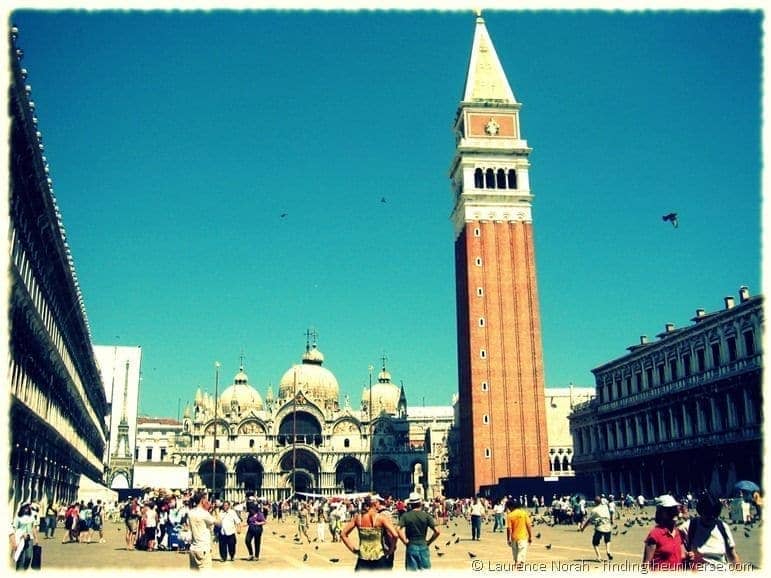 Tip 2 – Plan your accommodation & transport properly
Summer time is peak time, which means the prices for everything are liable to go up. Luckily, there's a whole world of options out there that the savvy traveller can save with.
Rent an apartment. Rather than a traditional hotel or hostel stay, I can recommend an apartment rental. You get more room, more flexibility, and you can save your food budget by cooking for yourself if you want. Check out our guide to the best apartment rental sites for more info on where to get the best deals.
Compare deals online. There's no shortage of places where you can compare rates and get deals. You can get last minute deals and compare prices across a whole range of transport and accommodation options. I have a list of flight tools here, whilst for accommodation there is a massive choice. We recommend booking.com as a starting point – they have everything from hotels to apartments to hostels, and in our experience have the best prices and range of options.
Get some kind of pass. If you're in a city for more than a few days, you'll probably be able to save money by getting a city pass that will get you in to multiple venues, and include public transport. For example, check out our detailed review of the London Pass.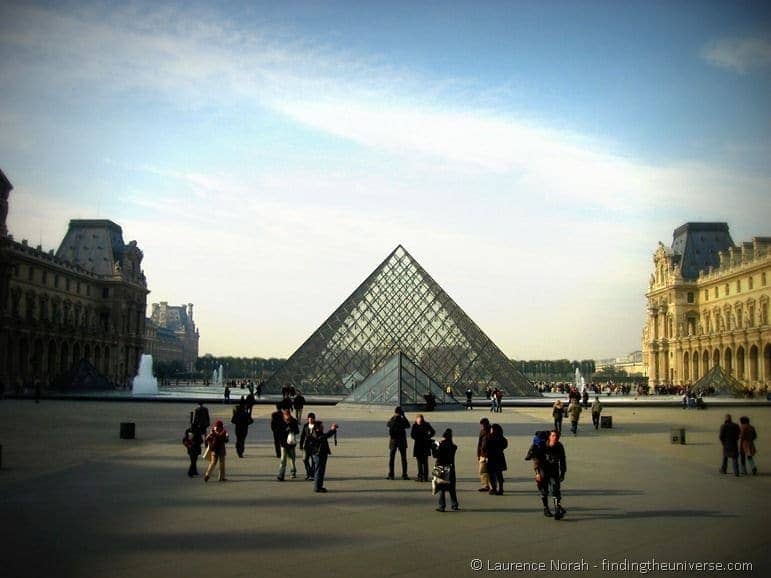 Tip 3 – Get off the beaten path and avoid peak times
If you're anything like me, you'll find that large crowds of people can detract from your overall travel experience. In a major European city, in summer, large crowds of people are pretty much the status quo at every major attraction. What to do about this?
Visit the less popular attractions. Do a bit of research into your destination before you go. Check out guides for longer term visits to a destination, and do the things at the end of the list instead of the beginning of the list. You'll still see some amazing stuff, you'll be able to talk about your off the beaten path adventure, and you can visit the highlights at a quieter time!
Do something alternative. When I was in Berlin, I took one of the alternative walking tours, which took in the incredible street art. The tour was entirely free, with an optional tip, and took me to all sorts of places I'd never have thought to go (sticker museum anyone?). Totally worth it, and there were only six of us in the group. This sort of thing exists all over Europe, from food tours to walks with locals, so do a bit of planning and away you go!
Go when everyone else is asleep. You can avoid the crowds at even massively popular sights by foregoing your lie in and turning up when the gates open, having bought your tickets in advance. I'm not saying you're going to be alone, but you might be able to get some relative peace and quiet!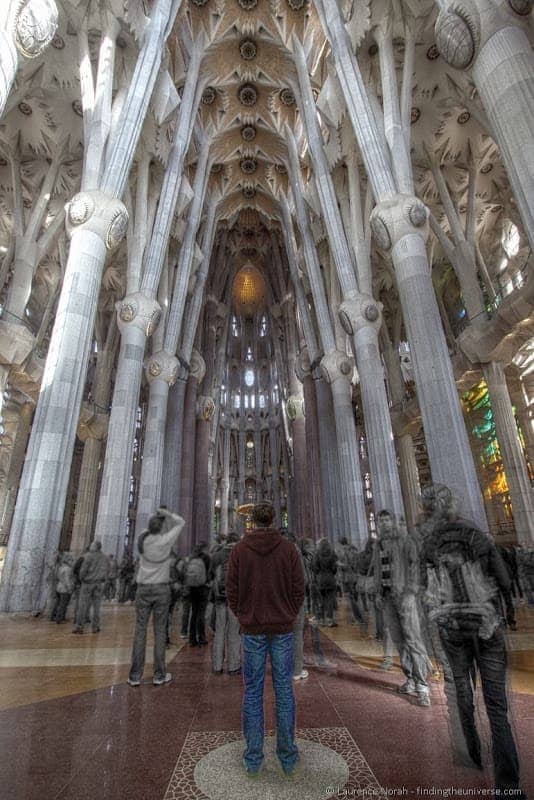 So those were our tips for helping you save your sanity when visiting European attractions in the summer! Personally, I'd avoid the places like the plague, and consider chilling out on a surf crusted beach, umbrella adorned cocktail in hand.
Enough about me though. What about you? Are European cities viable as a destination in summer – or are you more the beach bum type? Do you have any more tips to share? Hit up the comments and let me know!
Plan your Accommodation now!
Finding the best deal on your accommodation is an important part of trip planning – helping you to get the most from your budget, as well as find the property that is right for you.
Our current favorite way to find the best deals on accommodation is with HotelsCombined. These guys let you search over 100 booking sites at once, including booking.com, Agoda and TravelPony, and nearly always get the best price. Try them and see!
Alternatively, if you prefer an apartment or more of a hosted stay, then I recommend AirBnB. I've tried all the others, and AirBnB consistently has the most options for locations around the world. Plus, if you've never used them before, you'll get a $25 discount on your first booking with this link!
Between these options, you should find the best prices and places to stay for your trip, as well as a good selection of reviews and feedback to help you make an informed decision.